The Cardano Foundation Partners with Eco-Age: Celebrating the Architects of the Future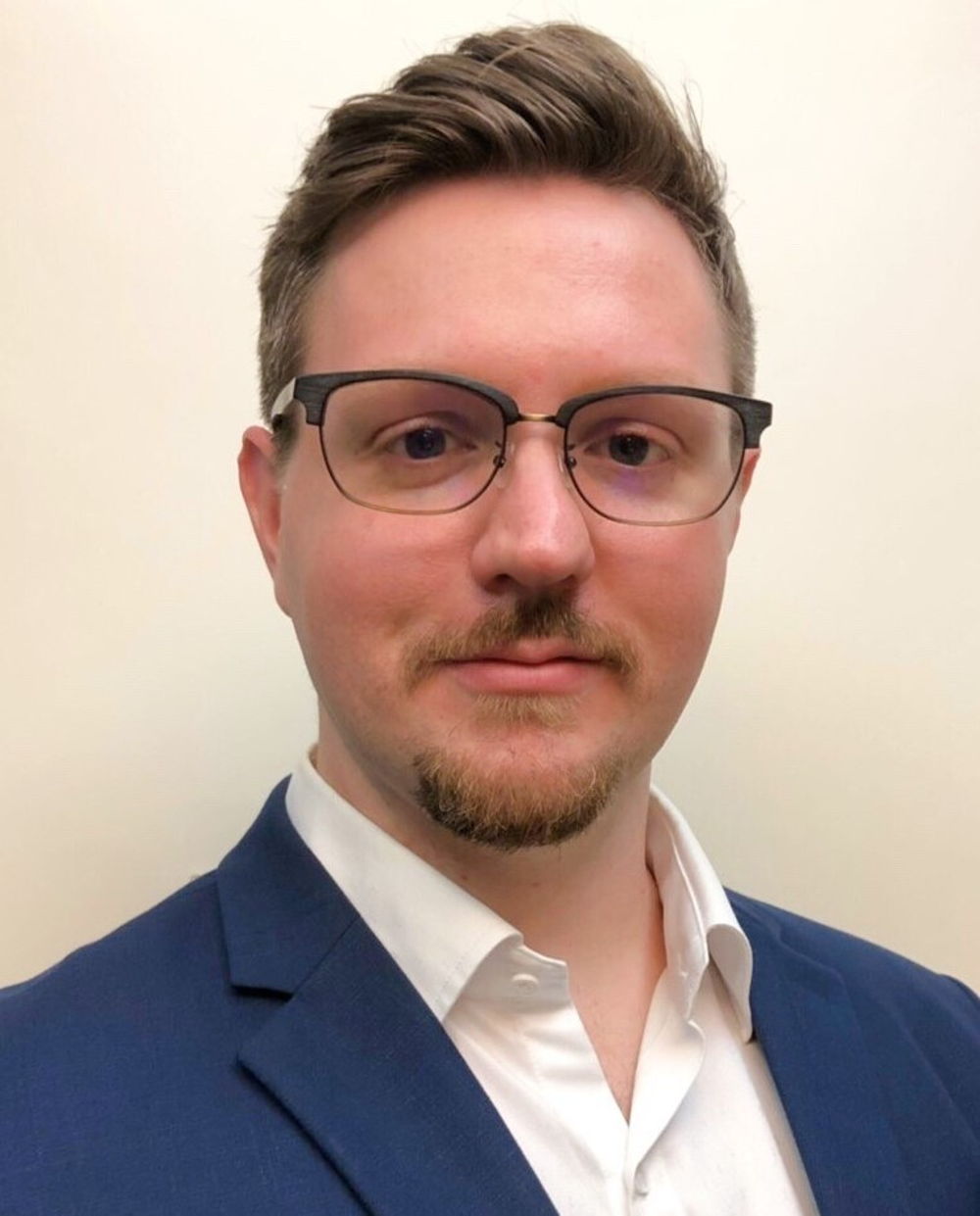 Jeremy Firster
Head of Partnerships and Executive Officer (XO)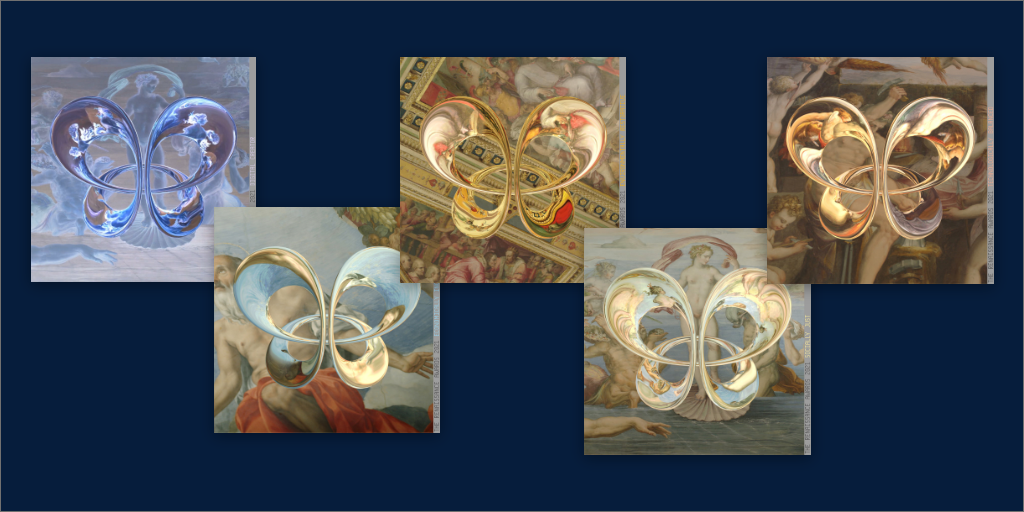 At the Cardano Foundation, we want to empower the architects of the future. What better way to do that than partnering with an organization celebrating young leaders making a difference. 
Our latest partner, Eco-Age, is a pioneering sustainability consultancy agency which has spearheaded the Renaissance Awards. The awards, which hosted their inaugural ceremony this October, ranged across four categories: environmentally restorative, socially just, economically inclusive, and technologically balanced. The recipients of The Renaissance Awards are all activists from around the world, taking action and proactively creating solutions for the future we need. As part of the Renaissance Awards, Eco-Age decided to replace the physical statuettes of mainstream award shows with non-fungible tokens (NFTs) and chose Cardano's blockchain for this innovative move.
The Cardano blockchain, chosen by Eco-Age due to its low-energy Proof of Stake consensus mechanism, was used to mint 13 unique pieces of digital art. The digital art is based on five celebrated artworks in Florence's Palazzo Vecchio by 16th century artists, including Agnolo Bronzino, Giorgio Vasari, and Cristofano Gherardi. As an additional nod towards a circular more sustainable economy,  if an award winner decides to sell their NFT, they will receive 100% of profits and a Cardano proof of stake smart contract will ensure they receive 50% of royalties from every future resale in Tokhun's Marketplace, in perpetuity.
Livia Firth, creative director and co-founder of Eco-Age, said, "Recipients of these ground-breaking awards will have the potential to benefit not only from one sale, but from every future sale of the Renaissance Awards NFTs – now think what that can do to help fund their work, which is geared towards making our world a healthier and happier place.
In the sixteenth century, young Renaissance artists transformed society and shaped the modern world.  Today once again, we see new young leaders driving both social and environmental justice. We wanted to recognise these entrepreneurs and campaigners with much more than a trophy. By creating NFTs from Renaissance masterpieces, we are showing how the blockchain sector can be used to support social good " 
Frederik Gregaard, CEO of the Cardano Foundation, concluded, "At the Cardano Foundation, we want to empower the architects of the future. The Renaissance Awards do just that by recognizing the incredible achievements of young activists with this unique NFT award. There is so much potential with NFTs and right now, we're seeing the exploration of what's possible. It is extraordinary to think that work by the masters of the Renaissance are supporting emerging activists through a renaissance of  youth activism."
You can learn more about the winners of the awards here and watch the full awards ceremony here.