Announcing the First Round of Speakers for Cardano Summit 2023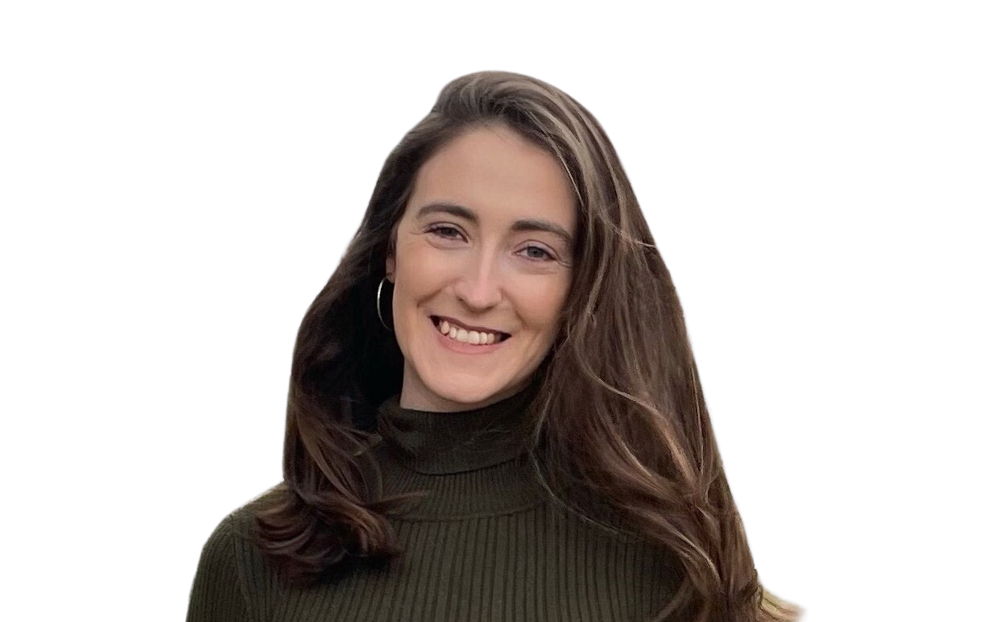 Renagh Mooney
Global Communications Director

Zug, Switzerland, 3 August 2023 - The Cardano Foundation today announced the first round of speakers for its flagship annual event, Cardano Summit 2023, which will take place from 2 to 4 November, 2023, with the main stage at the Grand Hyatt in Dubai, United Arab Emirates. This year's event will welcome representatives from a broad range of experts and leaders in the blockchain space, including:
Frederik Gregaard - CEO, Cardano Foundation
Charles Hoskinson - CEO, IOG
Ken Kodama - CEO, EMURGO
Dr Marwan Al Zarouni - CEO, Dubai Blockchain Center
Nick Cooper - Head of Finance, Stacks Foundation
Dominik Schiener - Co-Founder of IOTA & Chairman of IOTA Foundation
Paola Valencia - Director of Operations & Strategic Partnerships, House of Blockchain. Swiss
Glen Jordan - CEO and Co-Founder, Empowa
Andrew Westberg - CTO, NEWM
Shahaf Bar-Geffen - CEO, COTI
Robert Quartly-Janeiro - CSO, Bitrue
Dr Weijia Zhang - VP of Engineering at Wanchain
Andre Ayotte - Partner, Modus Africa
Innar Liiv - Associate Professor of Big Data at Tallinn University
Frederik Gregaard, CEO of the Cardano Foundation, said, "Cardano Summit 2023, like previous years, will be an extraordinary gathering, bringing together an exceptional lineup of visionaries, thought leaders, and innovators from the blockchain sector. Staging the summit in Dubai, which is rapidly emerging as one of the top crypto hubs in the world, ensures that we continue to deliver diverse opportunities for attendees of Cardano Summit."
Cardano Summit 2023 will have over 100 speakers representing all aspects of the blockchain industry across two stages and two days, complemented by an exhibition space and multiple masterclasses. On day one, the sessions will examine key questions and considerations related to building operational resilience and the need for education around blockchain technology. This will include highlighting the importance of robust and reliable blockchain infrastructure, plus a dive into regulatory issues. On day two, sessions will explore the conditions needed to increase blockchain adoption through novel utility that impacts the world—envisioning a future supported by decentralized technology.
In addition to this, with over 20 community-led events spread across the globe from Vancouver to Amsterdam, Jakarta, and Tokyo, the Summit 2023 will also serve as a platform for local projects to showcase their work.
Among the highlights of Cardano Summit 2023 is the Gala Awards Dinner, where the Armani Pavilion at the Burj Khalifa will play host to the celebratory event. This spectacular occasion will mark the conclusion of the summit, with the announcement of the winners of the Cardano Summit Awards, which will recognize organizations and individuals who have demonstrated outstanding contributions to the Cardano infrastructure and ecosystem.
Additionally, in the lead up to the Cardano Summit in Dubai, a Hackathon will be held online. An expert jury will decide who takes home the main prize, which is an opportunity for the winner to bring their ideas to life. The winner will also be announced at the Gala Awards Dinner during the Gala Awards Dinner on day 2 of the Summit.
Ken Kodama, CEO of EMURGO, said, "Cardano Summit is the annual flagship event for the Cardano ecosystem and key stakeholders in the blockchain industry. EMURGO is proud to support this year's Cardano Summit 2023 to foster greater industry collaboration, share key insights, and spur innovation. This year's Cardano Summit 2023 will unite the global Cardano community, inspire builders, and also present exciting opportunities to showcase projects and participate in blockchain masterclasses."
For the full list of speakers, further information, and to register for Cardano Summit 2023, please visit Cardano Summit 2023 Speaker Lineup.