How Green can the Cardano community make Cardano's blockchain?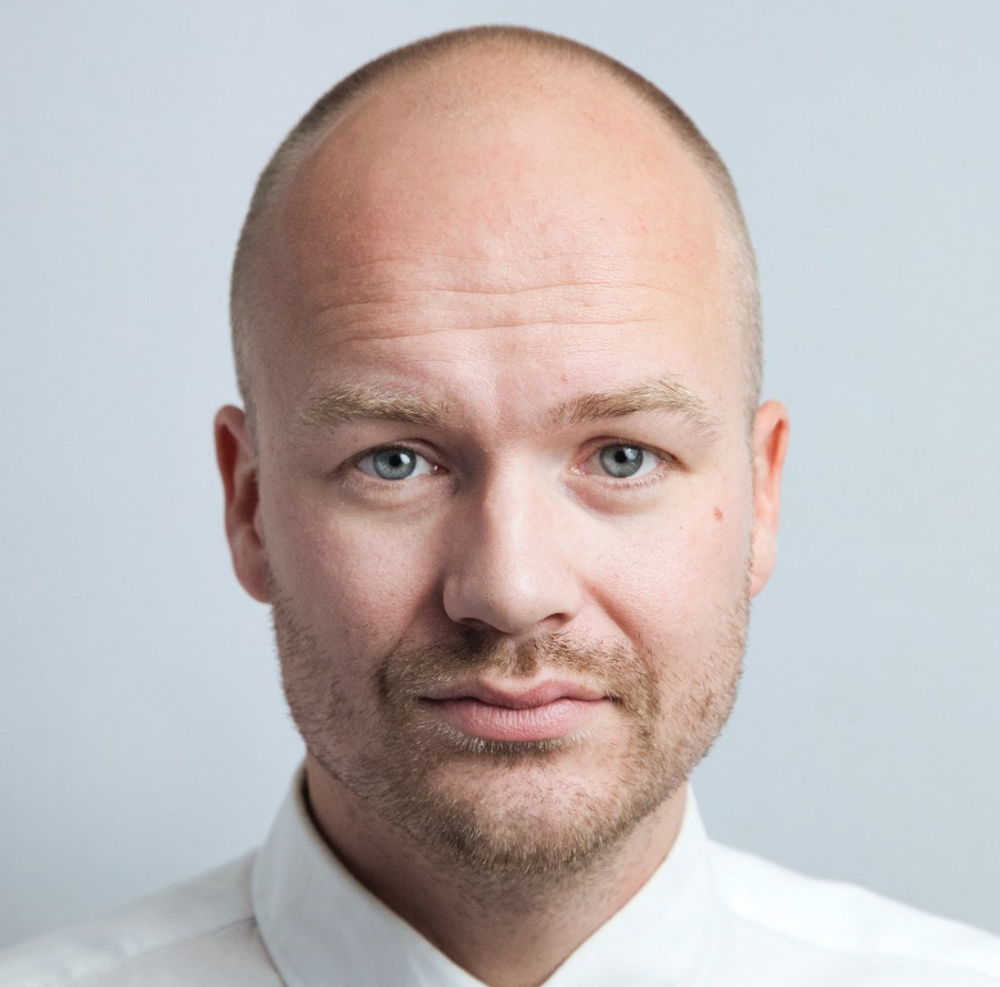 Sidney Vollmer
Head of Brand & Communications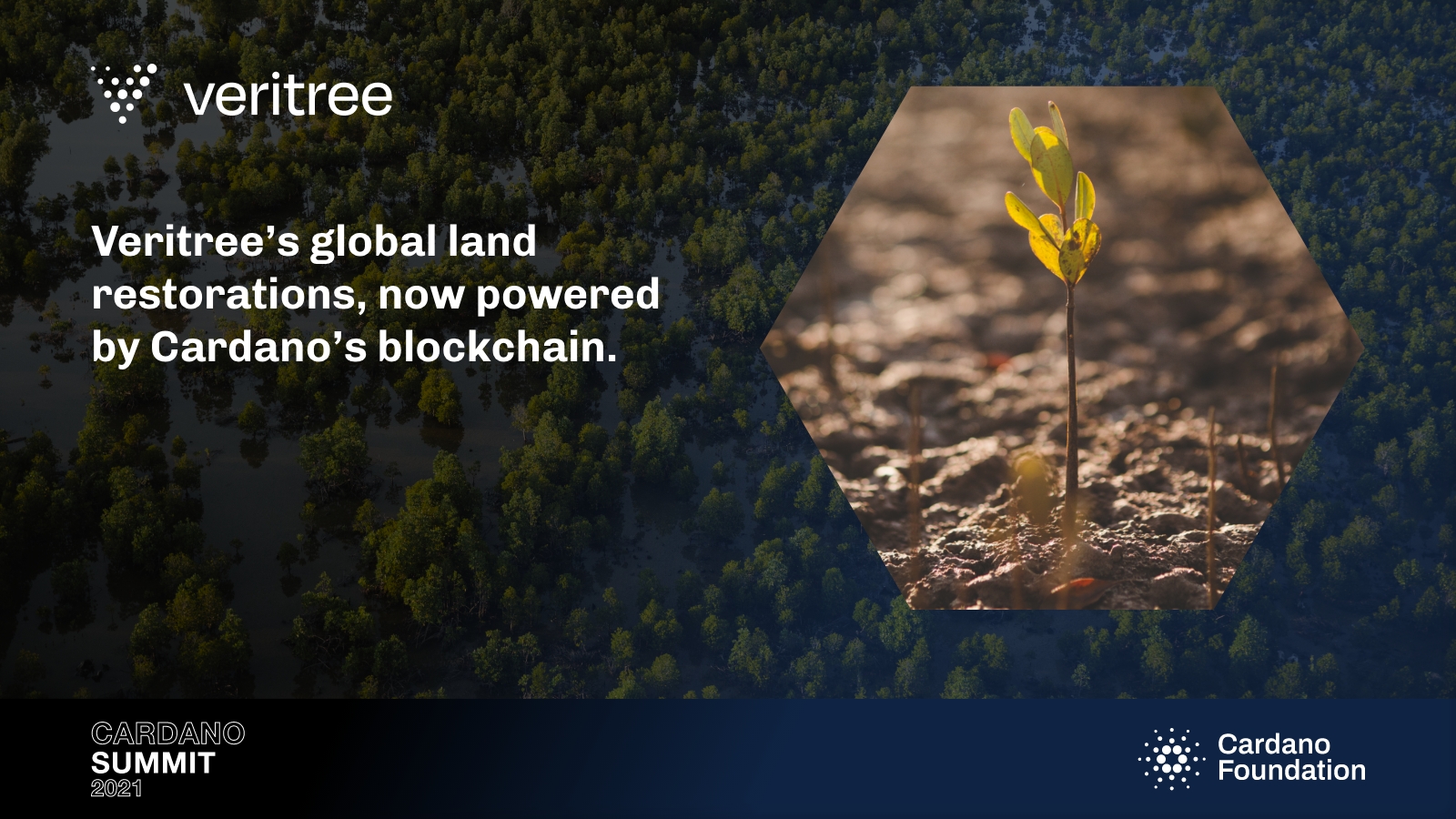 As we're onboarding more and more organisations onto the Cardano blockchain, enabling the architects of the future as we go, the Cardano Foundation is committed to making sure the Cardano blockchain is future proof, becoming fully carbon neutral – and then some. Today we can announce a great partnership and Cardano's first Global Impact Challenge.
Partnering up...
Cardano is already known as a "green" blockchain in popular media due to its relatively low energy consumption. The Cardano Foundation is going beyond this by leveraging the expertise of the Climate Neutral Cardano group of stake pools in designing an exclusive partnership with Veritree to restore our planet through reforestation records that are transparent, immutable and auditable by all. What tree sapling has been planted, where, by whom and how the site is being maintained will all be visible to all givers. The combined power of easy remote access to a blockchain tool, local community engagement and remote sensing makes this possible.
Inviting the community:
To celebrate this partnership, we're inviting everyone owning Cardano to participate in the first Global Cardano Impact Challenge: every ada donated to Veritree, equals one tree planted. The Foundation hopes this challenge will be a great example of how much good we as a Cardano community can do if we work together towards a goal that benefits all. Retail donors pledging at least 15 ada will receive a Veritree token in return. During redeeming moments coinciding with the actual planting over the next six months, these Veritree tokens can be swapped with NFT tree planting certificates featuring the mentioned planting details. The initial planting will most likely be of mangrove trees in Madagascar, and, depending on donation volume, extra restoration efforts will be made in Kenya and south-east Asia.
Donations from larger donors are arranged into tiers that unlock collectable badges, progressively rarer digital art and larger naming rights within the virtual #CardanoForest(s) as it is being planted. All to make sure, Cardano will become the greenest blockchain out there, and helps to inspire us all to do less bad, and more good.
Frederik Gregaard, CEO of the Cardano Foundation, said, "Internal data collection and network  surveys from the  Climate Neutral Cardano Group suggest that if we achieve our goal of planting 1 million trees we will help reduce our carbon footprint four times over. I also want to mention Climate Neutral Cardano, a Cardano community of  stakepools committed to 100% renewable energy for their operations, as they were  instrumental in shaping this engagement. We are firmly committed to supporting a carbon neutral Cardano as network activity scales."  
Participate in the Initial Tree Offering today at www.veritree.com/ito. To learn more about veritree  and potential opportunities to partner with them, and get immutable records for your tree planting or land restoration needs, visit www.veritree.com
The Cardano Foundation