Envisioning the future: blockchain for finance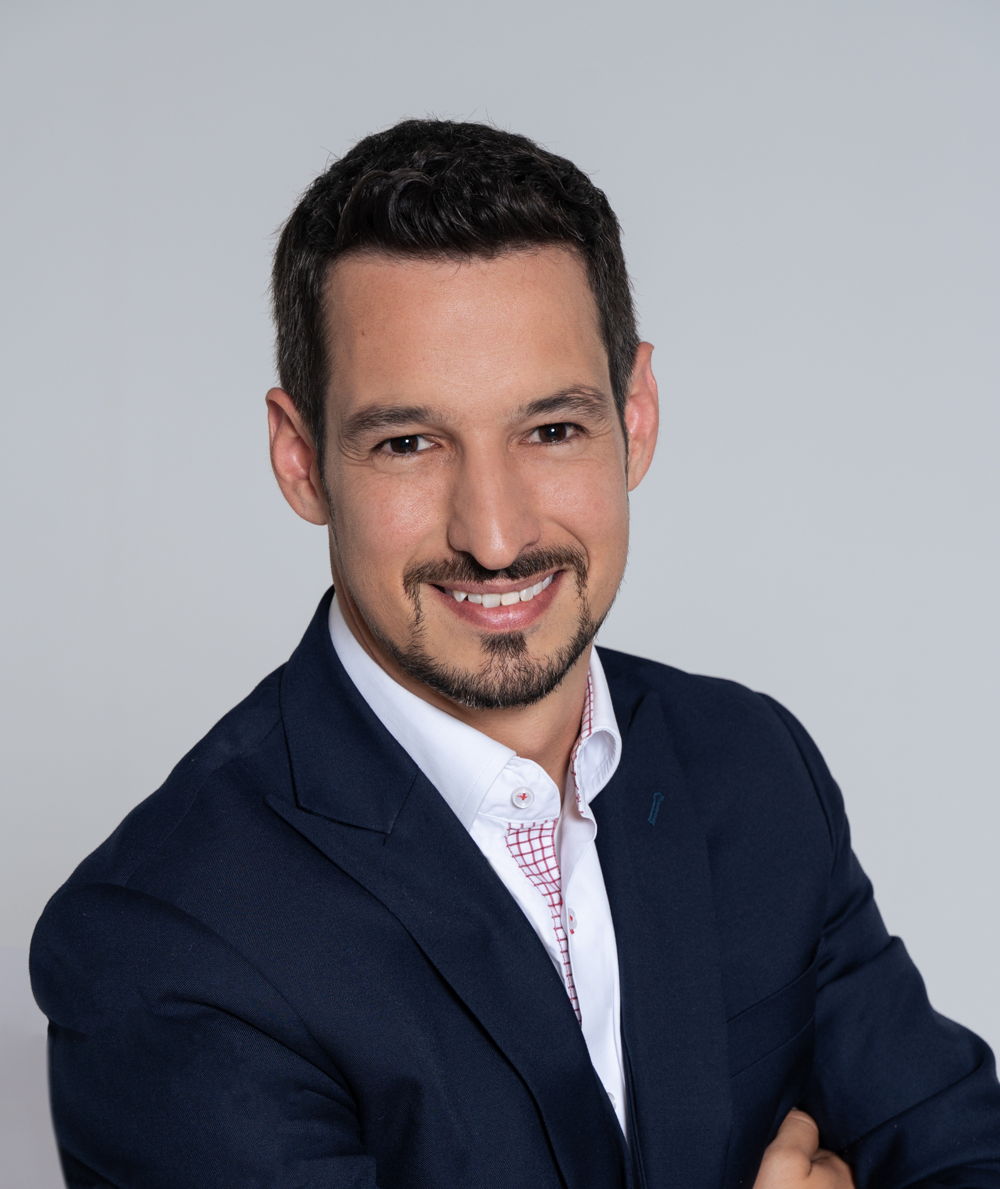 Sandro Knöpfel
Head of Financial and Regulated Institutions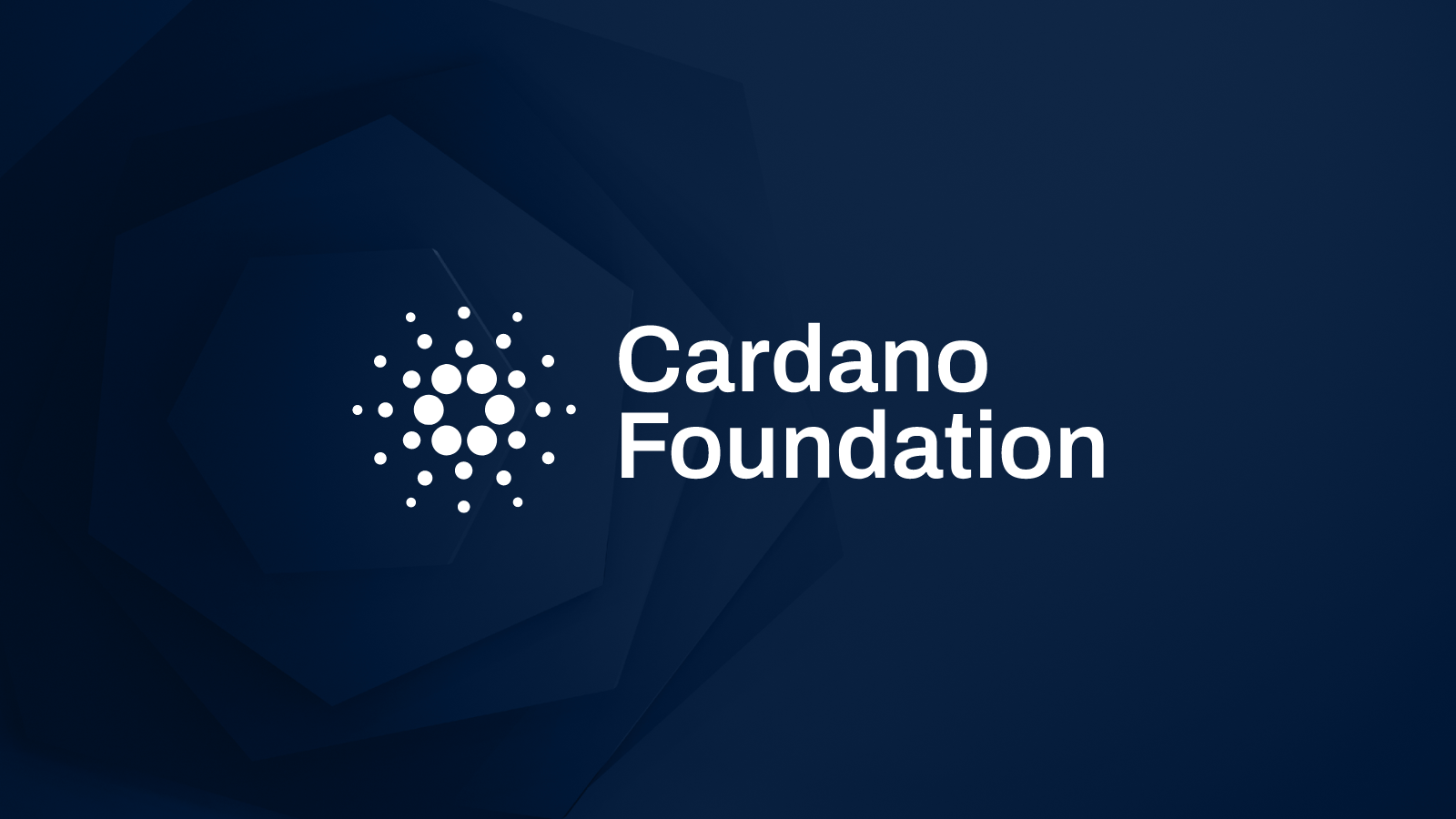 A global gathering of finance experts, blockchain leaders, and community members convened at the Cardano Summit 2022. As recent developments highlighted the still prevailing shortcomings of various financial systems, panels, workshops, and hallway discussions throughout the Summit displayed a commitment to debating the evolution of blockchain as well as the regulatory landscape and the impact of the latest rulings.
A secure and decentralized technology that complies with regulatory expectations can truly enhance traditional finance systems, especially when equipped with a core infrastructure that is not just resilient and scalable but also built with sustainability in mind. Nonetheless, for blockchain solutions to optimize current financial systems and build robust applications for the future, a wide debate needs to occur. The Cardano Foundation was therefore pleased to see Summit speakers and attendees consider key benefits and obstacles around decentralization applied to different forms of financial services.
Creating stable innovation
In panel discussions and by participating in workshops, Summit attendees learned from those building and utilizing blockchain infrastructure. Representatives from Sygnum Bank, Mastercard, Coinfirm, or Taurus, among many others, explored how blockchain technology can mitigate risk, increase operational efficiency, and become a primary tenet in combating financial crime.
Likewise, it is encouraging to witness active engagement from industry leaders to utilize a public permissionless blockchain. Coupled with robust community engagement, it demonstrates the maturity and innovation of the ecosystem. In fact, Empowa, the recent winner of the Cardano Summit Award in the category Blockchain for Good, is one such example. An Africa-based finance platform, Empowa aims to increase home ownership through decentralized funding models.
The Cardano Foundation's latest Annual Global Impact Challenge, developed in collaboration with Switzerland for UNHCR and having the assistance of Taurus, will not only present another instance of sustainable finance but also introduce a new support model. Announced during the Summit, it reaffirms the Foundation's commitment to contribute to the United Nations' Sustainable Development Goals (SDGs) and leverage the Cardano blockchain to facilitate positive change.
The collaboration builds on what the Foundation has learned about climate-focused accounting methodologies, fintech initiatives, and digital solutions interacting with blockchain technology to solve urgent world challenges. It further benefits from upholding state of the art custody solutions and expertly employing blockchain in finance to, for instance, mitigate risk and increase operational efficiency.
In addition, the Foundation has also signed a Memorandum Of Understanding (MOU) with Jakala, one of the world's largest mar-tech companies, with over 400 brands under management and a turnover of approximately €400 million per annum. Jakala is a Benefit Company, with global headquarters in Milan and offices across the globe.
Jakala will work with the Foundation to explore how the Cardano ecosystem could be leveraged to design and execute international B2B programs across various industries, from luxury and fashion to retail, to fast moving consumer goods, and even to the public sector. The cooperation will also cover areas such as B2B training and master classes for Jakala's clients and the definition of key insights, especially linked to features and services to enterprises. 
Enterprise blockchain benefits
Blockchain offers an opportunity to augment current systems and create more open and transparent structures. It can equally pave the way for new business models. Indeed, amidst a reality of 1.4 billion unbanked adults in 2021, decentralized finance (DeFi) and blockchain applications in finance seem to be assuming an important role in bringing financial services to the unbanked and underbanked.
As a public blockchain with a research-backed protocol, Cardano stands in a unique position to help these efforts. Its core infrastructure helps bridge new and traditional financial models. Moreover, it proves particularly advantageous for organizations, businesses, or institutions that:
Create and drive new operating models 
Upgrade legacy business to blockchain
Consume blockchain for data forensics and analytics
Deploy decentralized applications (dApps) 
Cardano's reliability and compliance with international standards makes it ideal for enterprise grade solutions. As a blockchain progressively more used to promote transparency and aid both circular economy and the achievement of the SDGs, it is also emerging as a sustainable value chain. Furthermore, Cardano's intrinsic features become an added asset for widespread adoption. Deterministic fees ensure stakeholders can accurately predict costs and anticipate failed transactions, granting extra assurance and facility when looking to scale applications. Similarly, the high degree of customization enables users to select whatever type of information they prefer to embed as metadata, thus expediting a vast range of applications and transactions.
In the forthcoming year, the Cardano Foundation will continue to work alongside multiple partners, helping to build financial and social systems that allow for the simultaneous representation of value, identity, and governance. We encourage all those interested in discovering how blockchain can contribute to different business models to reach out to us.