Cardano Summit 2023 Location Announced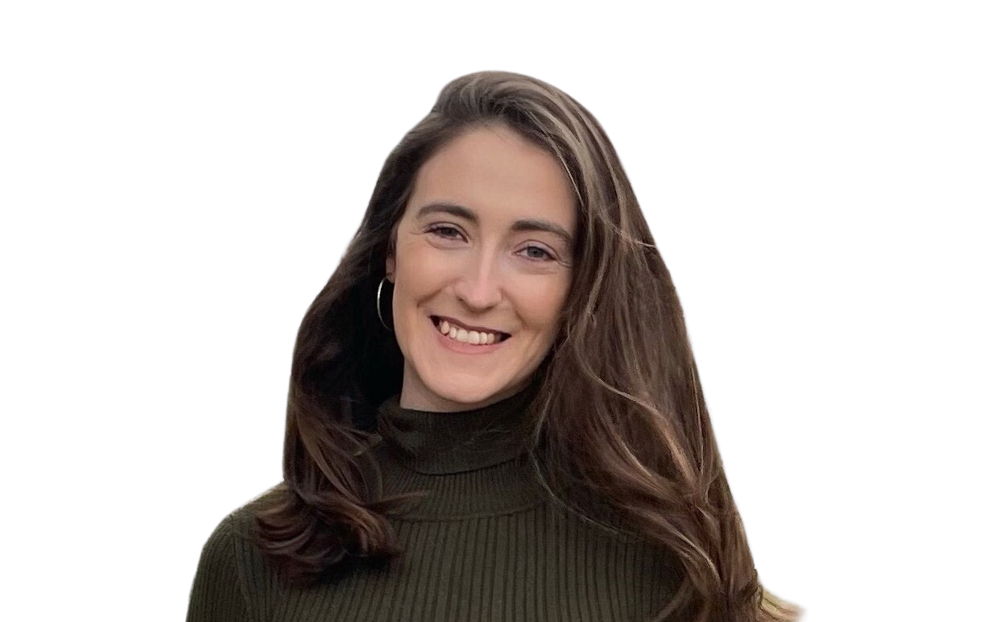 Renagh Mooney
Global Communications Director

Zurich, Switzerland, 22 March 2022  - The Cardano Foundation announced today that the Cardano Summit 2023 will take place in Dubai, UAE, from Thursday 2 November to Saturday 4 November. The event will feature keynote speeches, panel discussions, and interactive workshops across three core themes: operational resilience, education, and adoption.
The Cardano Summit is a global celebration to activate the Cardano ecosystem and inspire innovation. The event will feature world-class speakers, including industry experts, entrepreneurs, and influencers, who will share their expertise and insights on the latest trends in blockchain technology. Attendees will also have the opportunity to engage with blockchain enthusiasts from all types of backgrounds, plus participate in interactive workshops that will provide hands-on experience in advancing the Cardano protocol.
The Cardano Foundation's CEO, Frederik Gregaard, commented on the importance of the Summit 2023, saying, "We are thrilled to host this year's Cardano Summit in Dubai. This event will provide a unique opportunity for those interested, or even merely curious about blockchain to establish in person connections and truly understand why they should build on Cardano. By hosting the Summit in a new location every year we bring different community members together to connect and celebrate, truly reflecting the decentralized nature of the Cardano blockchain."
Attendees can register their interest for the event and learn more about the agenda, speakers, and activities on the official Summit website.