Cardano reveals its first supply chain solution in association with Scantrust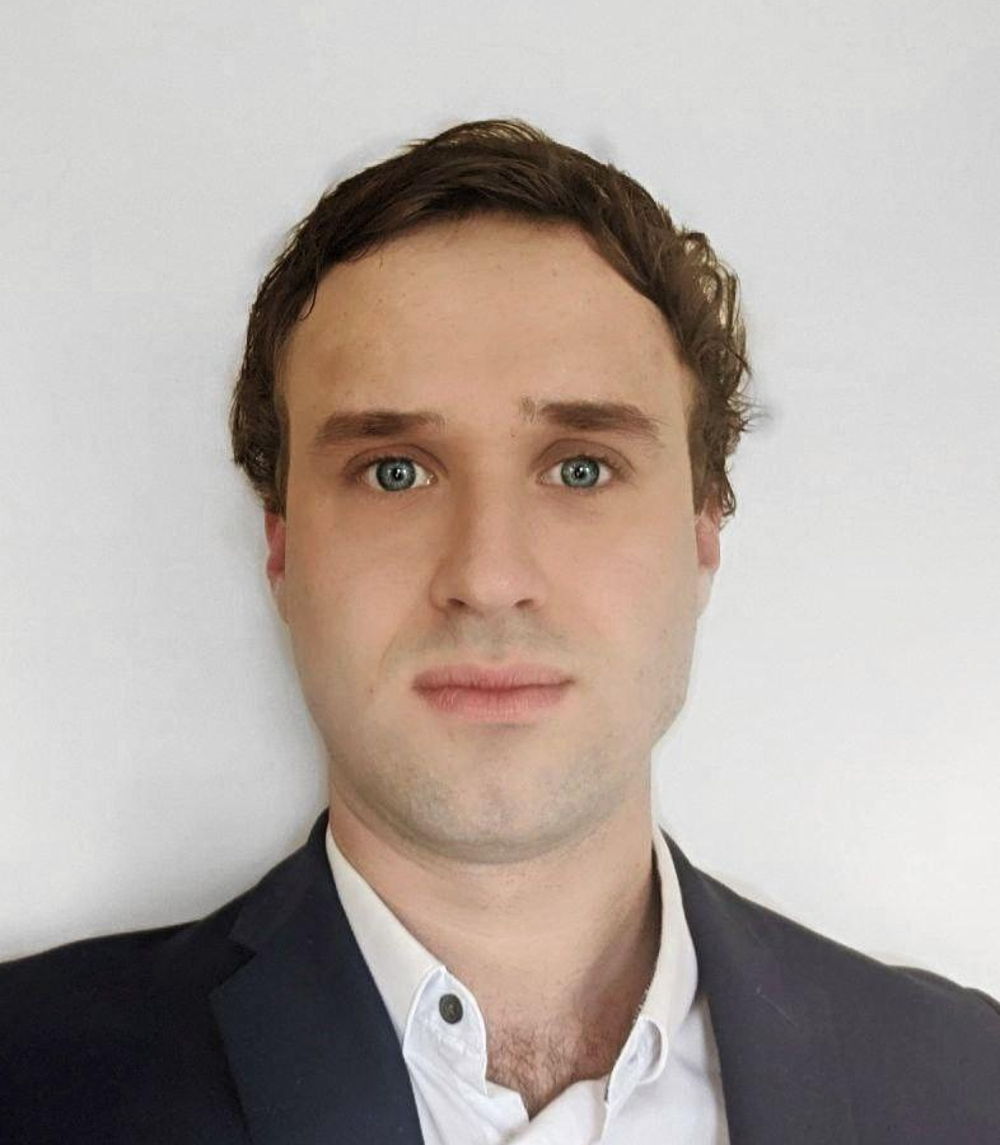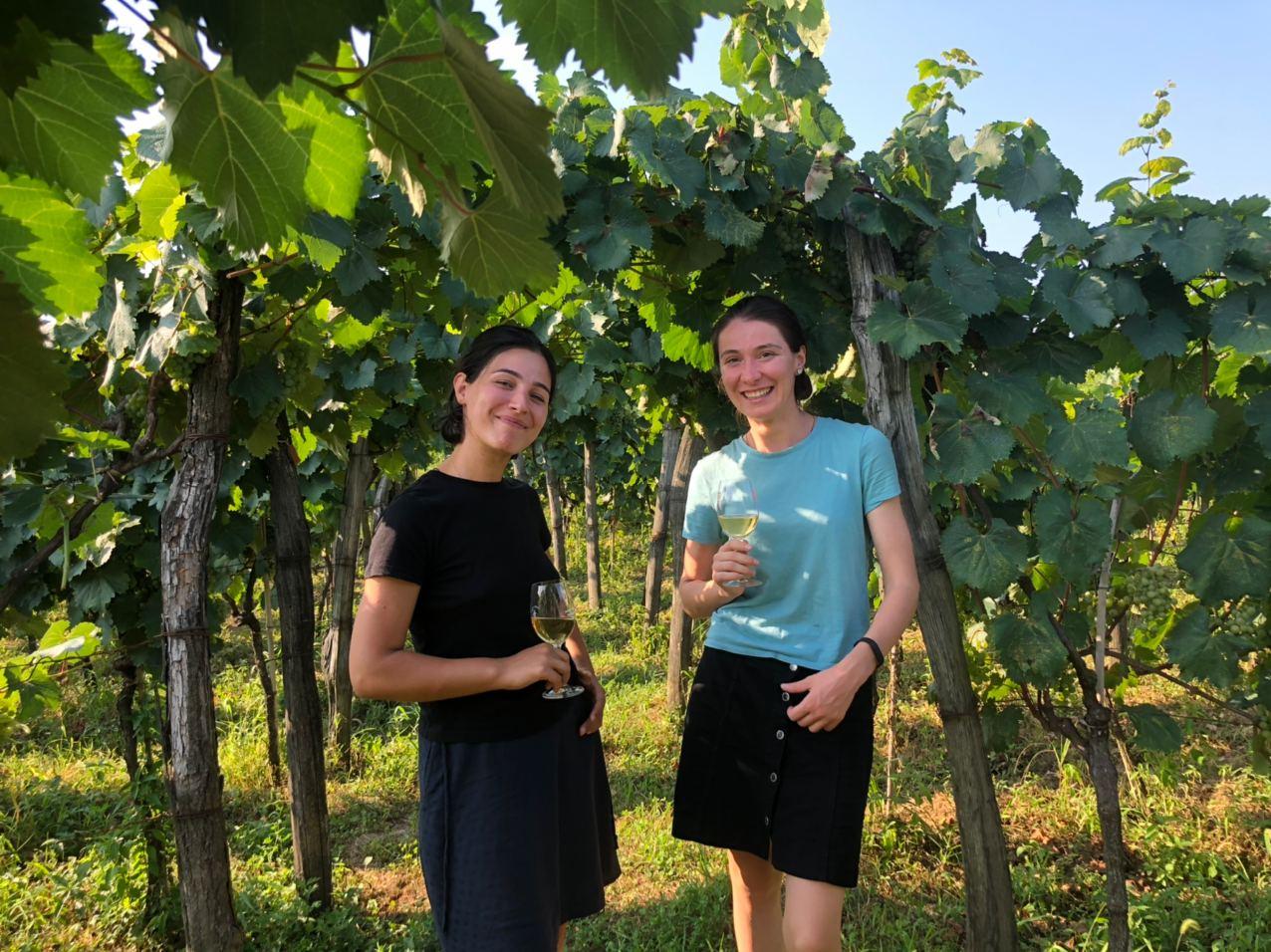 ZÜRICH, 06 APRIL 2021. The Cardano Foundation is pleased to announce the live release of a unique supply chain traceability and anti-counterfeit solution together with Scantrust—a connected goods and products platform that provides digitalization for brand protection, supply chain traceability, and consumer engagement to Fortune 500 enterprises and small to medium enterprises (SMEs) in over 168 countries worldwide.
The Cardano-Scantrust solution allows brand owners to leverage the traceability and targeted data functions of Scantrust's physical, secured QR codes; together with the speed and low cost of the Cardano blockchain for supply chain traceability and anti-counterfeit use cases. The live implementation of the supply chain solution, first revealed in December 2020, is complete and is already being successfully used in a proof-of-concept implementation with Georgian artisan wine producer, Baia's Wine.
Baia's Wines is a family-owned vineyard nestled in the Imereti Region in Western Georgia at an elevation of 213 meters (698 feet) above sea level. They export to more than a dozen countries. Baia's Wines spans three generations of expert winemakers, and is now under the leadership of the Abuladze sisters—one of whom made the coveted Forbes '30 Under 30' list.
The Cardano-Scantrust application will connect metadata on the Cardano blockchain to unique and traceable Scantrust QR codes on Baia's wine bottles destined for international markets. This allows for detailed data visualization built from every touchpoint and interaction along Baia's Wine supply chain journey.
Bringing transparency to the supply chain
The International Chamber of Commerce expects the global cost of counterfeit goods and piracy to reach US$4.2tn by 2022. In many countries, consumers cannot even be 100% sure that the products they buy are actually genuine.
Frontier Economics estimates that by 2022 the global volume of counterfeit products will amount to US$2.8tn—a staggering figure making up over 3% of global trade as reported by Forbes. Among those most deeply affected by this are family-owned artisanal businesses—crucial to the local economy in emerging economies.
Against this backdrop, a recent study concluded that 94% of consumers are likely to be more loyal to a brand that offers supply chain transparency, while some 73% are willing to pay more for a product that is transparent in all attributes. Further research by MIT Sloan found that consumers are willing to pay up to 10% more for products coming from brands that offer a high degree of transparency on product origin.
But while it is clear that consumers are demanding more information on the products they purchase, the way in which brands collect and present supply chain data to the consumer is unclear.
The Cardano Foundation has committed to tackling these issues alongside Scantrust, by offering a blockchain-based solution to help brands fight counterfeits and increase transparency in their supply chain. Using a proprietary and patented process developed by Scantrust, secured QR codes will be integrated onto products and linked to metadata on the Cardano blockchain. These secured QR codes include a secure graphic to give standard QR codes anti-counterfeit features.
A first for Cardano
This proof of concept marks the first time that Cardano transactional metadata has been deployed for commercial purposes. This was made possible by the development of an authentication and verification solution that allowed the Cardano blockchain to be used as a public audit platform; for the secure recording of supply chain data, validating product origin, and verifying enterprises involved in the supply chain.
Frederik Gregaard, CEO of the Cardano Foundation, says:
"Empowering trust and transparency across all industries and digital agreements is at the heart of the Cardano Foundation's missions. I am proud of our Integrations team, who have worked tirelessly with Scantrust to deliver the first solution of its kind to leverage metadata on the Cardano blockchain. Together with Scantrust, we are helping brands to reconnect with their consumers, increase transparency in their supply chain and fight counterfeit activity."
Scantrust helps solve complex international supply chain problems for Unilever, ExxonMobil, Remy Cointreau, DuPont, and Syngenta, among others. The Cardano metadata connector developed by the Cardano Foundation is a promising technology that has the potential to benefit such clients toward cutting costs, increasing operational efficiency and transparency in the supply chain tracking industry, and providing a basis for direct consumer engagement.
Nathan Anderson, CEO of Scantrust, says:
"By leveraging Scantrust's connected goods platform and a seamless integration with Cardano's transactional metadata, brand owners can provide consumers with transparent, easy access to the complete origin story of the product in their hands, and enhance confidence in what they are buying. A key added benefit from an operational scalability perspective, is that Cardano Foundation's metadata connector enables the use of the highly-decentralized Cardano blockchain without high fees—this makes it well suited for high-throughput supply chain tracking applications."
For the Cardano blockchain, the Cardano Foundation's metadata connector showcases how transactional metadata can be deployed for enterprise-grade solutions. It also proves the readiness and functionality of Cardano's documentation and blockchain for industry applications, paving the way for the proliferation of enterprise solutions during 2021.
About the Cardano Foundation: The Cardano Foundation is an independent Swiss not-for-profit organization that oversees and supervises the advancement of Cardano and its ecosystem. The Foundation's core focus is in developing a Cardano adoption strategy through to integration and execution, to enable fast-track value creation for inclusive and equitable growth. As the custodian of the protocol and the owner of the Cardano brand, the Foundation works to drive adoption and partnerships, grow the wider blockchain community, shape legislation, and commercial standards, and ensure stakeholder accountability. Find out more: www.cardanofoundation.org
About Scantrust: Scantrust is a connected goods and packaging platform for companies that depend on selling physical products in a connected world. Scantrust has solutions for protecting brands, technology for establishing supply chain awareness, and offers innovative consumer engagement options. We unlock growth potential in the goods companies sell. Learn more or request a demonstration at www.scantrust.com