Cardano Foundation joins Global Digital Finance to shape governance policies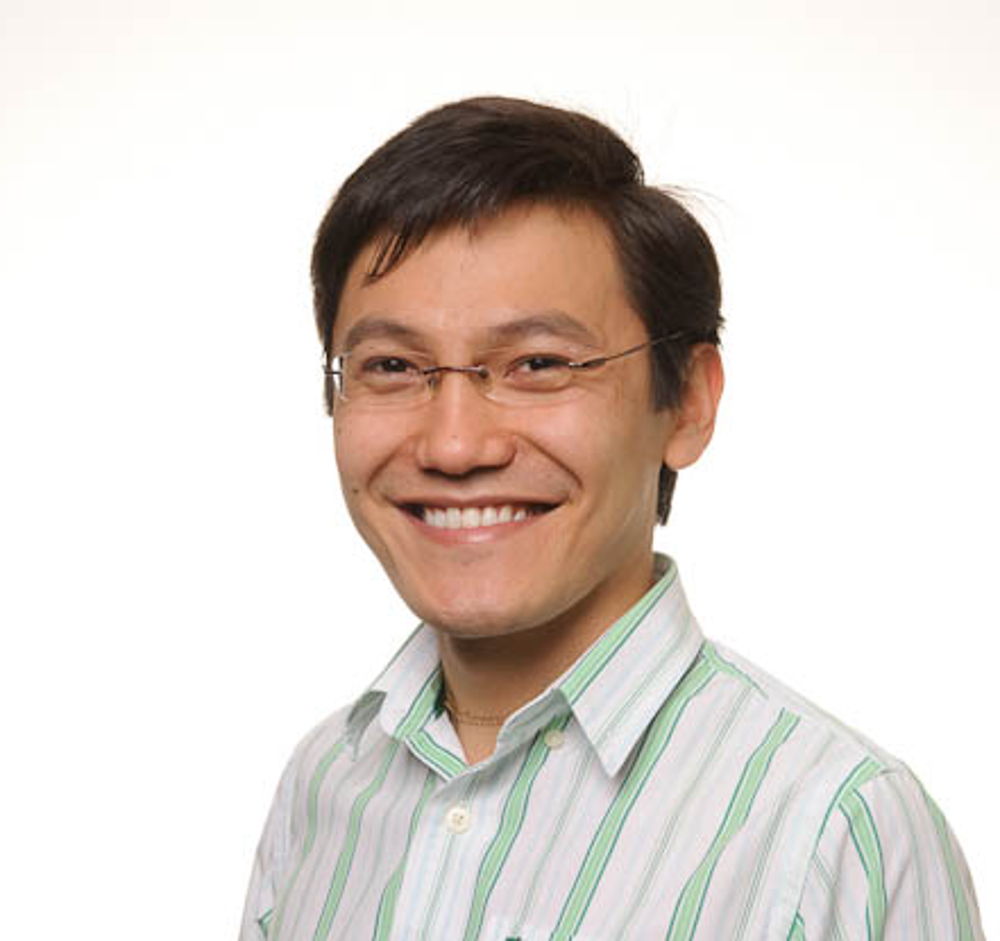 Bakyt AzimkanovGlobal PR and Communications Director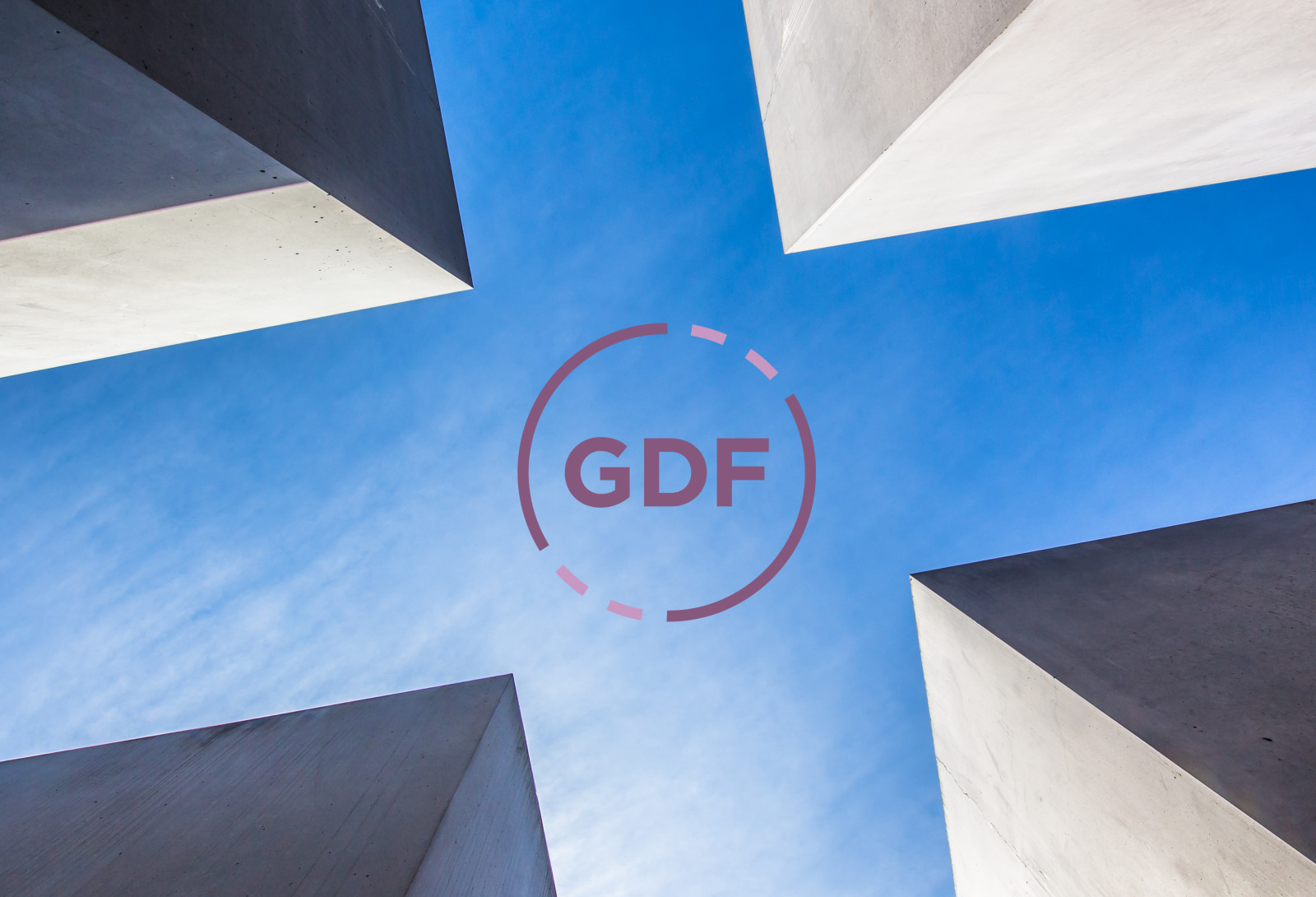 ZUG, 04 July 2019. The Cardano Foundation – in line with its goals to help shape governance and standardization policies – joins Global Digital Finance (GDF), an industry membership body. The Foundation has completed GDF's thorough assessment, a rigorous process applied to all members, before joining.
The Cardano Foundation became a member of a number of GDF working groups—Custody, KYC/AML/CTF, Stablecoin, Security Token, Market Integrity and Tax Treatments—thus, contributing to the improvement of market and conduct standards for crypto asset and digital finance participants.
The collaboration between the Cardano Foundation and GDF will strengthen ongoing efforts to create best practices and sound governance policies. Effective policies will help the crypto asset market further develop through establishing robust codes of conduct for the sector amid increasing importance of ethics in blockchain and DLT industry.
The London-based GDF developed a comprehensive code of conduct and overarching principles in regards to token sales, token platforms, funds and fund managers as well as rating websites which their members must comply with to be officially recognized as a working member.
About GDF: The London-based Global Digital Finance promotes the adoption of best practices for crypto assets and digital finance technologies—through the development of conduct standards—in a shared engagement forum with market participants, policymakers and regulators. Find out more: https://www.gdf.io/
About the Cardano Foundation: The Cardano Foundation is an independent Swiss standards body that oversees and supervises the advancement of Cardano and its ecosystem. The Foundation's core focus is in developing a Cardano adoption strategy through to integration and execution, to enable fast-track value creation for inclusive and equitable growth. As the legal custodian of the protocol and the owner of the Cardano brand, the Foundation works to drive adoption and partnerships, grow the wider blockchain community, shape legislation, and commercial standards, and ensure stakeholder accountability. Find out more: www.CardanoFoundation.org
Artwork: Ferdinand Stöhr