Cardano Foundation appoints Ryan He to serve the community in China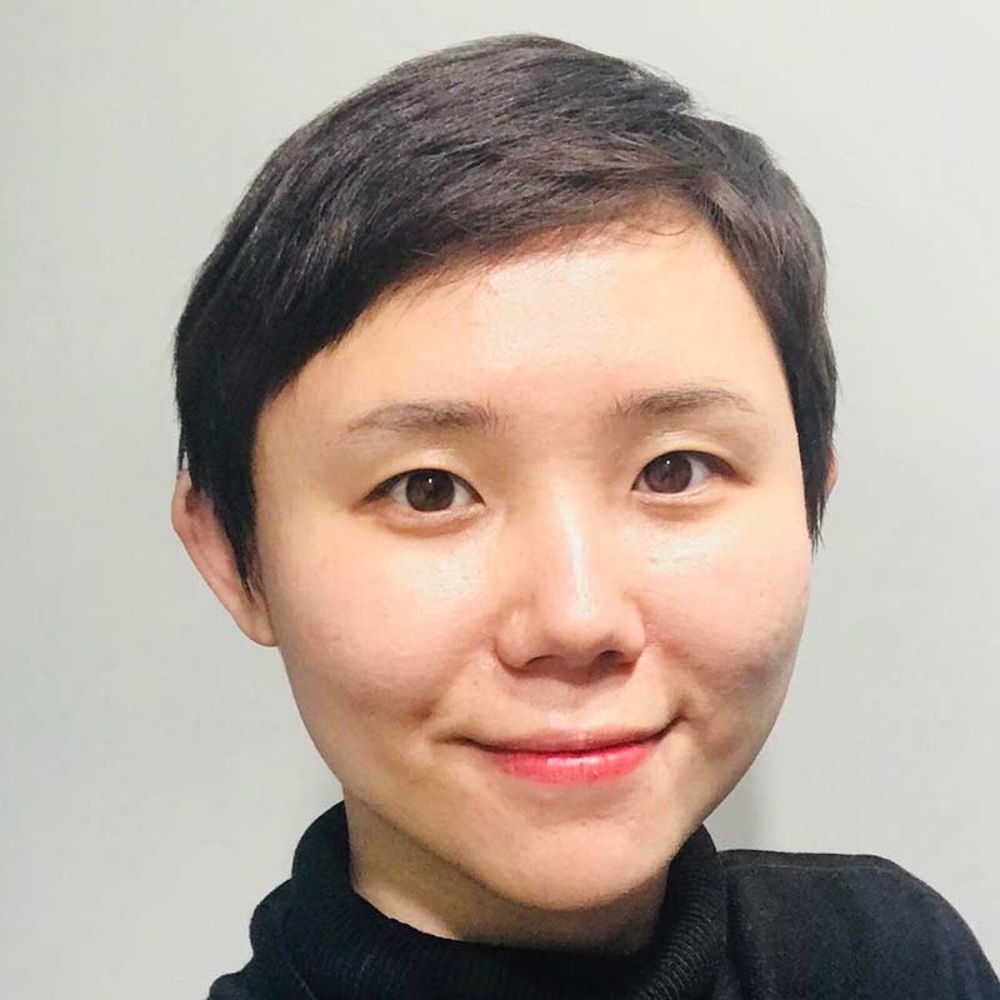 Ye Ji Kim
Senior Manager of PR and Communications SHANGHAI, 11 SEPTEMBER 2019.
The Cardano Foundation – in direct response to the community needs in China and in line with its worldwide expansion plans – has strengthened its Chinese community growth efforts by appointing Ryan He as the new Assistant Community Manager – effective immediately.
In his new role, based in Shanghai, China, Ryan will create the localized strategy and will use his experience in blockchain marketing to improve the engagement with Chinese community. Working together with the global Community Management team, he will work on growing the community in China. He will also focus on promoting Cardano and strengthening its brand in China. Working in collaboration with strategic partners, IOHK and EMURGO, he will advise the Community Management team on scaling the Chinese-speaking Cardano community.
Hinrich Pfeifer, General Secretary of the Cardano Foundation, says:
"With Ryan's appointment, we are cementing our commitment to the Chinese Cardano community as we continue our international expansion. Ryan's experience in building communities, his diligence and dedication will only strengthen Cardano's position in the Chinese-speaking world. And our team growth in China is a direct response to our local community needs and bodes well with our global community growth strategy."
Prior to joining the Cardano Foundation, Ryan was a Community Manager at Blox, a cryptocurrency accounting company. Before that, he has worked as a Digital Marketing Specialist at JCDecaux and China Telecom. He was also a Community Ambassador of NXT blockchain.
A native of Shanghai, China, Ryan has a Bachelor of Arts degree in Education from the Shanghai International Studies University (China).
About the Cardano Foundation: The Cardano Foundation is an independent Swiss standards body that oversees and supervises the advancement of Cardano and its ecosystem. The Foundation's core focus is in developing a Cardano adoption strategy through to integration and execution, to enable fast-track value creation for inclusive and equitable growth. As the legal custodian of the protocol and the owner of the Cardano brand, the Foundation works to drive adoption and partnerships, grow the wider blockchain community, shape legislation, and commercial standards, and ensure stakeholder accountability. Find out more: www.CardanoFoundation.org