Cardano Foundation appoints Gianna Abegg as Legal Counsel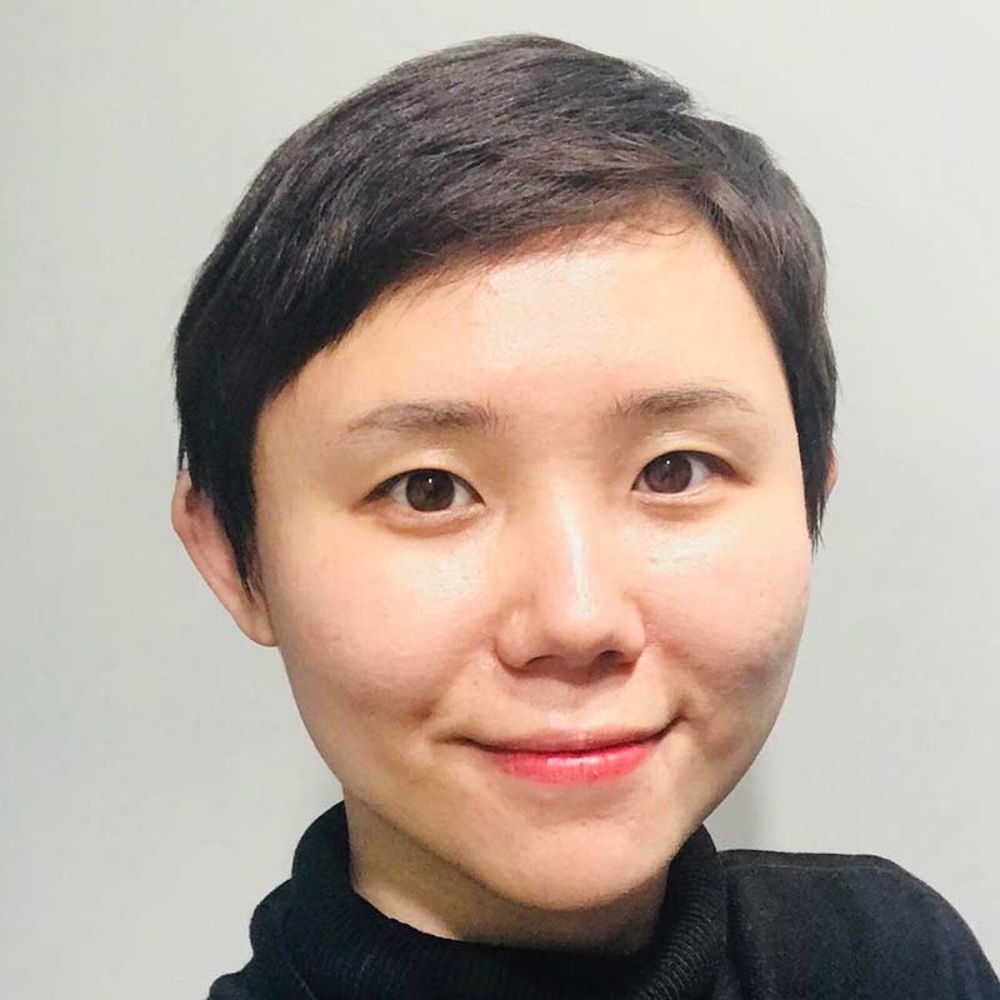 Ye Ji Kim
Senior Manager of PR and Communications ZUG, 25 JUNE 2019. Gianna Abegg joins as Legal Counsel to strengthen its legal function
The Cardano Foundation – in line with its international expansion plans – has strengthened its legal department by appointing Gianna Abegg as the new Legal Counsel – effective immediately.
In her new role based in both Zug and Zürich, Switzerland, Gianna will oversee the Cardano Foundation's legal and compliance functions and support the Foundation's growth plans by streamlining its structural framework.
Nathan Kaiser, Chairperson of the Cardano Foundation, says:
"The Cardano Foundation continues to grow internationally and to bring value across different industries. Gianna's international experience in the legal profession — focusing on the digital economy as well as other corporate practices — will further strengthen the structural framework of our community. Her insights from practicing in both Europe and Asia will add value to the Foundation and cement our position as a globally expanding organization."
A native of Zürich, Switzerland, Gianna is an international lawyer admitted to the bar in her home city. Before joining the Cardano Foundation, she practised law at a law firm in Taipei, Taiwan, and Shanghai, China, for six years. In Asia, Gianna focused on digital economy, corporate transactions and cross-border investments.
During her professional practice in China, Gianna also held the position of Vice President of the Swiss Chinese Chamber of Commerce in Shanghai, as well as Head of its Legal Committee and its Digitalization Committee. She has a Master of Law degree from the University of Zürich, Switzerland.
About the Cardano Foundation: The Cardano Foundation is an independent Swiss standards body that oversees and supervises the advancement of Cardano and its ecosystem. The Foundation's core focus is in developing a Cardano adoption strategy through to integration and execution, to enable fast-track value creation for inclusive and equitable growth. As the legal custodian of the protocol and the owner of the Cardano brand, the Foundation works to drive adoption and partnerships, grow the wider blockchain community, shape legislation, and commercial standards, and ensure stakeholder accountability. Find out more: www.CardanoFoundation.org
Artwork: Clarisse Meyer