Cardano Foundation appoints Frederik Gregaard as CEO and strengthens its executive leadership
Bakyt Azimkanov
Global PR & Communications Director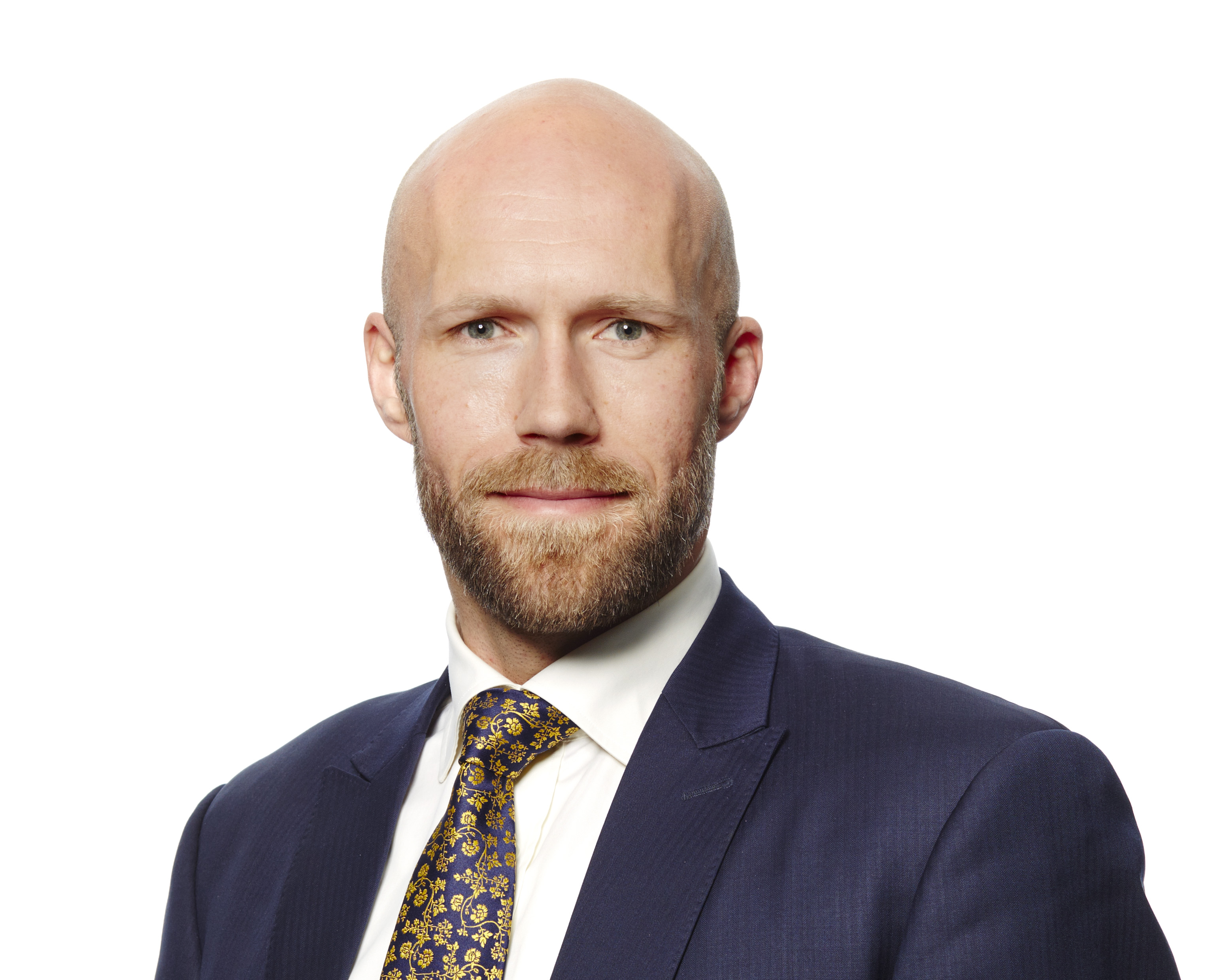 ZÜRICH, 21 SEPTEMBER 2020. The Cardano Foundation—in line with its mission of driving the adoption of Cardano—has strengthened its senior management by naming Frederik Gregaard as its first Chief Executive Officer (CEO) and Eva Oberholzer as Head of Growth. The latest appointments will spearhead enterprise adoption and encourage solutions to build atop Cardano, and go into effect next month.
The new additions at the Cardano Foundation come as the needs of the Cardano protocol are shifting significantly, with the Foundation transitioning into the fourth phase of its development ahead of the rollout of Goguen—which will usher in smart contracts, greater adoption, decentralized applications, and focus on co-creation alongside enterprises.
In his new role based in Zürich, Switzerland, blockchain industry veteran Frederik will focus on adoption and growth—such as increasing enterprise use cases in priority industries across key geographies, advancing the Cardano Foundation's core missions, leading the Foundation's diverse global team, and defining the strategic direction of the organization as Cardano approaches a crucial development milestone.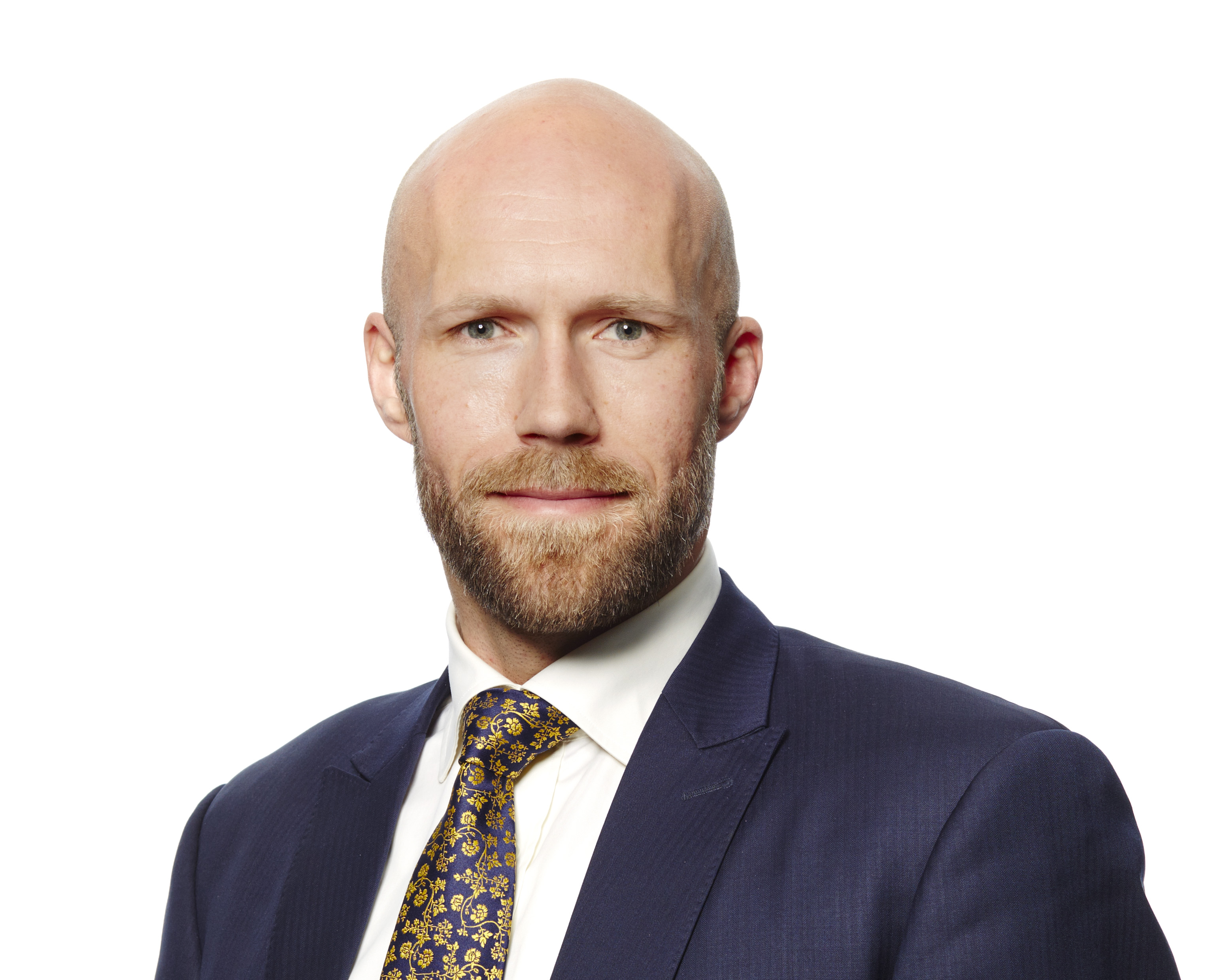 Frederik Gregaard, Chief Executive Officer of the Cardano Foundation, says:

"I am delighted and honored to join the Cardano Foundation and advance its core missions, which I see as crucial to building a strong digital asset ecosystem, and the future financial infrastructure backbone. The Foundation has a dedicated and high-caliber talent base, which will take Cardano to new heights, together with our enthusiastic community. I am joining the Cardano Foundation during a paradigm shift in Cardano's functionality and useability, and I anticipate that the next few years will be a significant growth period for the protocol."
One of Frederik's key priorities will be to drive the Cardano Foundation's adoption strategy, through to integration and execution of its missions, to enable fast-track value creation for inclusive and equitable growth using Cardano.
Also joining the Cardano Foundation is Eva Oberholzer as Head of Growth, a newly created role, and she will represent all Cardano stakeholders, including the professional community, enterprises, strategic partners, and institutions; meeting their needs at the management level to create new opportunities for the Cardano blockchain.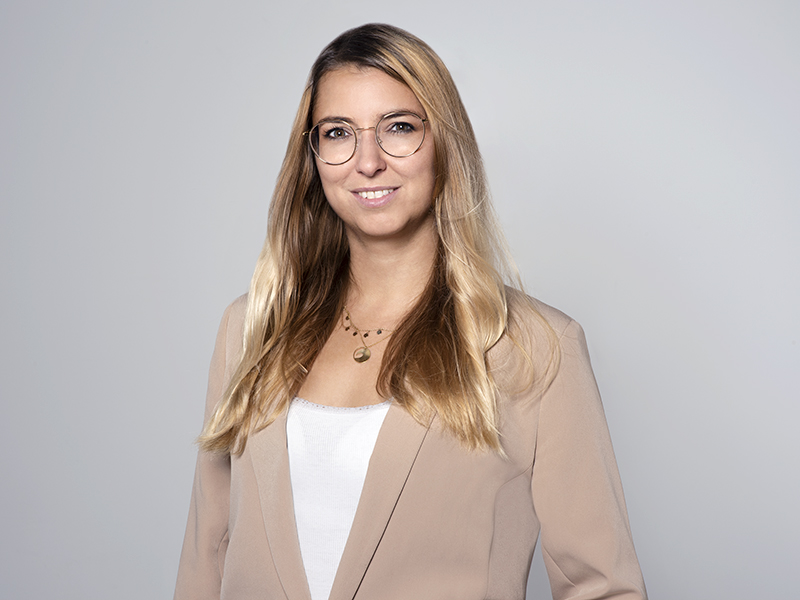 Nathan Kaiser, Chairperson of the Cardano Foundation, says:

"With Frederik's and Eva's appointments, we are further strengthening our leadership function and I am honored that they are bringing their passion to Cardano. The Cardano ecosystem not only gains two long-term professionals in the blockchain industry, but also two experts in digital transformation. I am confident that with Frederik's vision—combined with his extensive experience in blockchain—the Foundation will continue to push forward its missions. Likewise, Eva's arrival cements our growth strategy to drive adoption of Cardano among corporates and in regulated industries."
The long-planned appointment of these two executives is a direct response to the Cardano Foundation's priorities of overseeing a timely and orderly roll-out of Cardano's enterprise functionalities, acquiring additional expertise and skillsets, and solidifying its organizational structure.
Under the current Council's growth plan, the Cardano Foundation has expanded its team to 30 people across the globe, with a diverse set of multilingual* individuals representing 23 nationalities.
In 2020 alone, 11 people—some recruited from the wider Cardano community—joined the ranks of the Foundation. As a result, the Cardano Foundation has strengthened its leadership, operations, technical, integrations, communications, marketing, legal, and community management functions by bringing new dedicated and knowledgeable talent in key departments, with more hires and geographic expansion planned.
The appointment of CEO Frederik Gregaard and Head of Growth Eva Oberholzer is a testament to the Cardano Foundation's commitment to assembling a world-class team of blockchain professionals, dedicated to leading the Cardano protocol into a new period of growth and adoption.
*The Cardano Foundation's 30 strong team includes speakers of 23 languages: Afrikaans, Arabic, Danish, Dutch, English, Farsi, Flemish, French, German, Hindi, Italian, Japanese, Kazakh, Korean, Kyrgyz, Mandarin, Portuguese, Punjabi, Russian, Spanish, Turkish, Uzbek and Yoruba.
About Frederik Gregaard: A native of Denmark, Frederik has worked in the professional services and financial industries for 17 years in both Switzerland and throughout Scandinavia, focusing on capital markets, digital asset management, private banking, and trading infrastructure. Prior to joining the Cardano Foundation, Frederik held a number of management positions and mentored various startups. In his latest role at PwC Switzerland leading its Digital Financial Services division in Zürich, he advised regulators and financial services organizations on blockchain's value and helped them build digital business models.
Frederik has a great passion for solving tough problems at the intersection of business, experience, and technology—especially in the financial services industry, mindful of how this will change the trust equation for future generations. Frederik's goal at the Cardano Foundation is to build the Cardano Foundation's adoption strategy, through to integration and execution of its missions, to enable fast-track value creation for inclusive and equitable growth using Cardano.
About Eva Oberholzer: A native of Switzerland, Eva is a blockchain professional with 15 years of experience in growth acquisition, brand building, marketing, and communication. Throughout her career, Eva has held various senior management positions in marketing and communications, where she has oversaw the brands she worked with to maintain a strong market position, significantly increasing the public perceptions of each company. At the Cardano Foundation, Eva will adopt a data-driven mindset based on Cardano's evolving customer needs, promoting the protocol as a ready for market and competitive blockchain.
Before joining the Cardano Foundation, Eva developed and implemented integrated strategies for Swiss digital bank SEBA as its Chief Marketing and Communications Officer, to transform the crypto startup into a pioneering, FINMA-licensed bank for cryptocurrencies and digital assets. Prior to that, she headed the Communications unit at PwC Switzerland.
About the Cardano Foundation: The Cardano Foundation is an independent Swiss not-for-profit organization that oversees and supervises the advancement of Cardano and its ecosystem. The Foundation's core focus is in developing a Cardano adoption strategy through to integration and execution, to enable fast-track value creation for inclusive and equitable growth. As the custodian of the protocol and the owner of the Cardano brand, the Foundation works to drive adoption and partnerships, grow the wider blockchain community, shape legislation, and commercial standards, and ensure stakeholder accountability. Find out more: www.CardanoFoundation.org