Cardano Foundation appoints Bakyt Azimkanov to lead global communications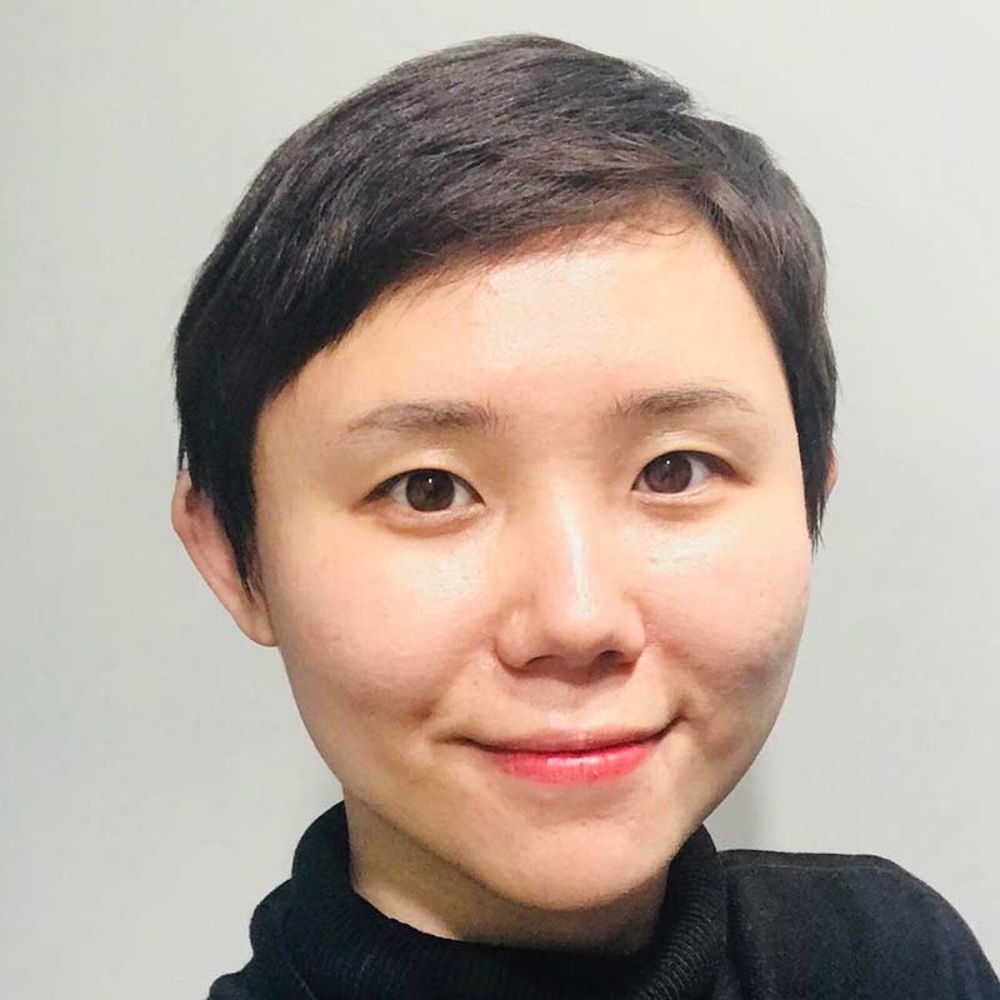 Ye Ji Kim
Senior Manager of PR and Communications ZUG, 10 JUNE 2019. Cardano Foundation – in line with its global expansion plans – has strengthened its communications function by appointing Bakyt Azimkanov as the new Global PR, Communications and Marketing Director – effective immediately.
In this new role based in London, United Kingdom, Bakyt will develop and oversee the implementation of the worldwide communications and marketing strategy to raise the Foundation's profile while driving community adoption of Cardano, the ground-breaking proof-of-stake blockchain network. Working in collaboration with strategic partners, IOHK and EMURGO, he will advise the Foundation Council on integrated communications initiatives to increase brand awareness of Cardano.
Nathan Kaiser, Chairperson of the Cardano Foundation, says:
"We are strengthening our communications function in response to our growth plans. The combination of Bakyt's leadership, breadth of skills and experiences in implementing value-led communications programs will help the Foundation to strengthen its position in the blockchain industry around the world. I have every confidence that he will play an important role in driving our Foundation's values and our continued transformation goals."
Bakyt previously led the global media relations and social media at EY, a professional services organization—focusing on mergers and acquisitions, divestments and private equity, where he played a pivotal role in securing and maintaining a number one share of voice in the media for the transactions business unit.
Bakyt is a trained journalist having worked across broadcast and print media outlets. A native of the Kyrgyz Republic, he has a Master of Arts degree in Business and Finance Journalism from the City University (United Kingdom) and a second Master of Arts degree in Media Studies and Communication from the University of Aarhus (Denmark), as well as a Bachelor of Arts degree in Journalism and Public Relations from the American University of Central Asia (Kyrgyz Republic).
About the Cardano Foundation:\ The Cardano Foundation is an independent body based in Zug, Switzerland, with core responsibilities to help oversee and supervise the development of Cardano, the world's first third-generation blockchain, and its ecosystem. The Foundation is committed to protecting and promoting Cardano, the first blockchain platform developed for smart contracts using a scientific philosophy, and to advocate on behalf of the users and community of the protocol. The Foundation works alongside Input Output HK (IOHK), who are contracted to design and build Cardano, and EMURGO, the for-profit arm working to boost the Cardano ecosystem