Billy Gibbons to Launch NFT Collection on Cardano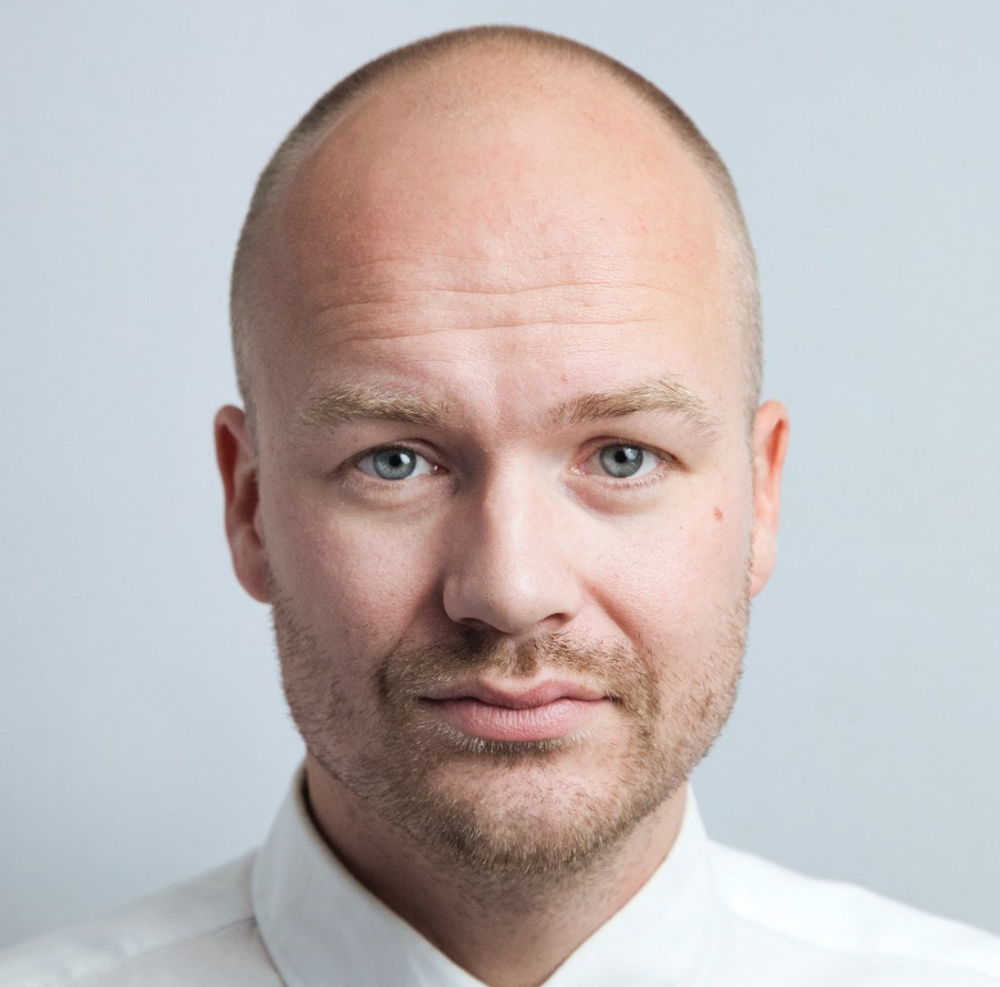 Sidney Vollmer
Head of Brand & Communications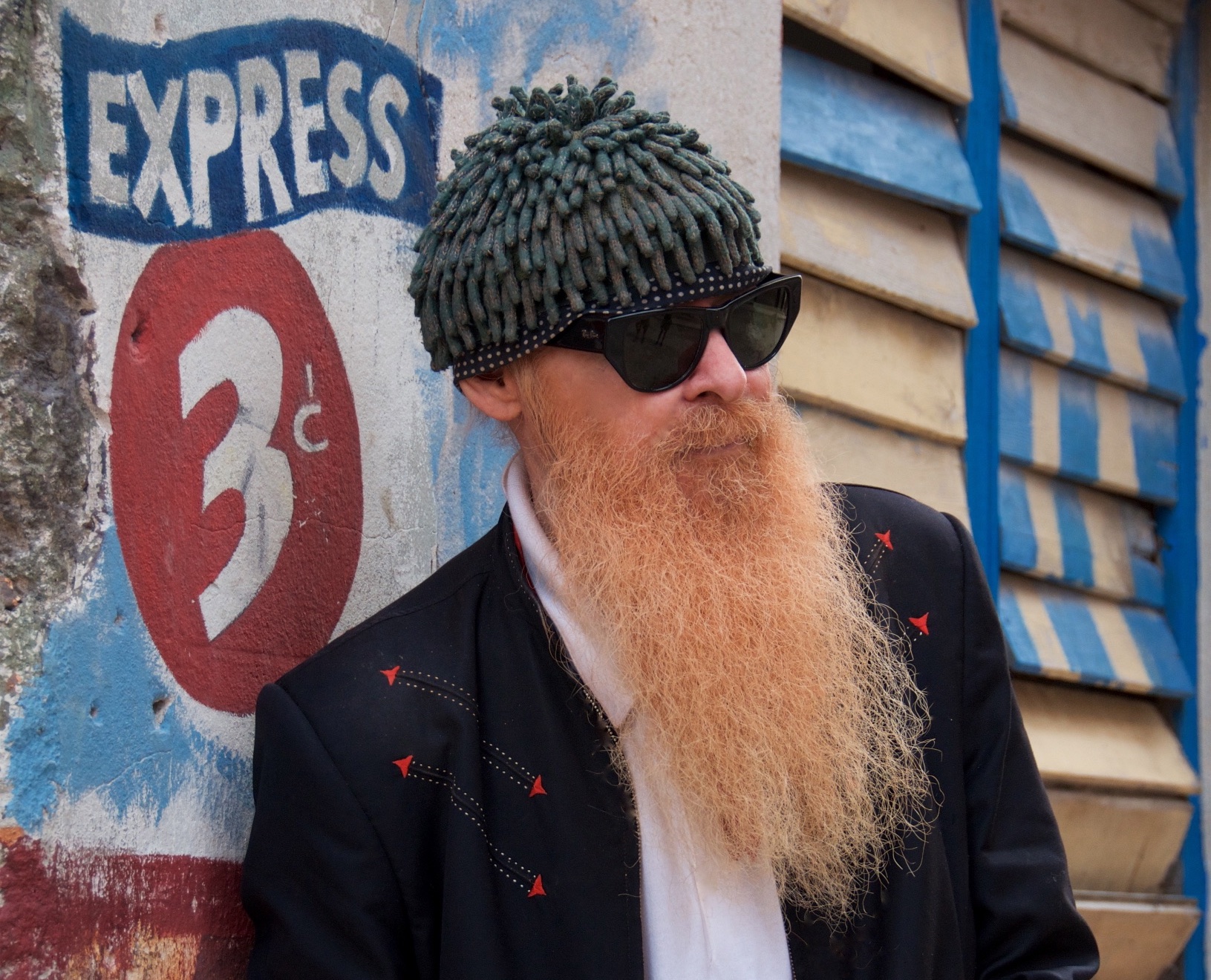 Auction Starts on September 25th  and ends on September 26th
Legendary bluesman Billy F Gibbons brings new music to NFTs
Zurich, 25 September 2021 - Cardano Foundation today announces a Cardano-based NFT auction with rock n' roll icon Billy F Gibbons of ZZ Top. The auction, which will sell NFTs of digital music in a 30-second original  jam session by Billy Gibbons, and a Golden Ticket for a 20 minute 1:1 with Billy Gibbons, will start on September 25 and finish on September 26, in-line with the Cardano Summit event.
This NFT auction consists of three unique offerings with only one NFT created for each song. Fans of Billy, also nicknamed "Reverend", will have the opportunity to own the only verified copies of this jam session, which combines soulful guitar and hand percussion with distinct beats. The Golden Ticket, a virtual opportunity to talk music, art, and technology 1:1 with the legendary bluesman,  will be scheduled once the auction is complete. 
For decades Billy has been on the edge of melding art and technology. The ZZ Top sound was re-defined in the 1980's when a wave of digital recording tools became an industry standard. Embracing the change, the American rock band set out to change the landscape of blues based rock and roll. In doing so, the band went on to sell millions of records and give the world classic songs such as Sharp Dressed Man, Legs, and Gimme All Your Lovin'. Today, Billy continues to learn and utilize all the techworld has to offer. A natural progression for the Reverend Willy G.
The opportunity to own these NFTs by the legendary bluesman will take place on Terra Virtua," the world's first  fully immersive social and digital collectibles platform". In order to participate, users will need to register on Terra Virtua and then place a bid in FIAT. Once the auction ends, the winner will be able to check out using FIAT or ADA, via the COTI AdaPay system. 
\ Billy F Gibbons said, "I'm captivated by the possibilities for the future of music and art. I hope fans enjoy the three offerings I created. I look forward to the possibilities NFTs bring to the world."
Frederik Gregaard, CEO, Cardano Foundation, said, "We are delighted that the legendary bluesman, guitar player, and rock n' roll icon Billy F Gibbons has entered the world of NFTs with this unique offering. that Billy chose to use Cardano to enable his vision. We welcome the creativity of all artists to use NFTs to their full potential on the Cardano blockchain." 
Jawad Ashraf, Terra Virtua CTO and Co-Founder commented, "We're incredibly pleased to be working with Cardano and Billy Gibbons on this project. I've always been a massive fan of Billy's, and it's really surreal to think we're now auctioning his NFT's on our marketplace." 
\ More details of the Billy F Gibbon's Jam Session can be found here.
About Billy F Gibbons: 
Billy Gibbons earned his fame as the frontman for ZZ Top, "that little ol' band from Texas" who wound up as an enduring American musical institution. Gibbons sang with a lascivious growl and played guitar with finesse and a flair for cheap taste, a combination so powerful it sometimes overshadowed his omnivorous taste and sense of musical adventure. Where many of his blues-rock peers shunned anything electronic, Gibbons pushed ZZ Top to be at the vanguard of synth-rock, a move that helped them become MTV-endorsed superstars in the early 1980s with such hits as "Sharp Dressed Man" and "Legs." ZZ Top kept rolling for decades afterward, with Gibbons not stepping outside of his sturdy trio until 2015, when he released the Latin-tinged Perfectamundo. That album kicked off a solo career that was followed by The Big Bad Blues in 2018 and the hard rock & roll of 2021's Hardware.
Find out more: https://billygibbons.com/ 
About Terra Virtua:
Launched in 2017, Terra Virtua is an entertainment-focused collectibles platform. Using blockchain technology, it provides utility by allowing collectors of digital assets to display and interact with their virtual goods in Augmented Reality, Virtual Reality and in 3D on PCs. Leveraging the latest in mobile and gaming technologies, their mission is to engage and connect fan-based user communities and turbo-charge fandom.
\ About COTI:COTI is a fully encompassing "Finance on the blockchain" ecosystem, specifically designed to meet the challenges of both centralized finance (fees, latency, global inclusion and risk) and Decentralized Finance DeFi (fees, clogging and complexity) by introducing a new type of DAG based base protocol and infrastructure that is scalable, fast, private, inclusive, low cost and is optimized for finance.