A Spotlight on Stake Pools: VICE Stake Pool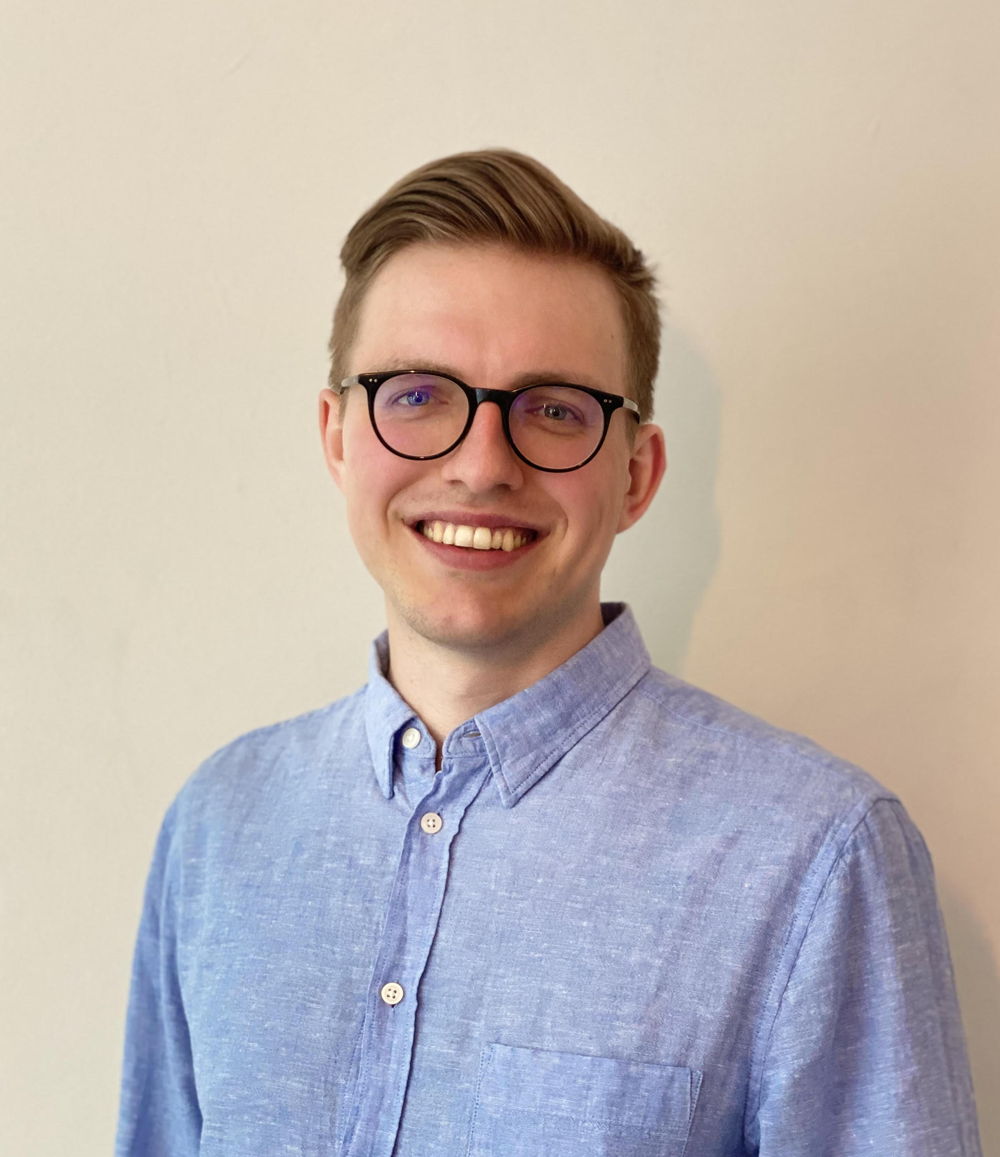 Nicolas Cerny
Community Manager - Austria

The Cardano Foundation's "A Spotlight on Stake Pools" focuses on the work being done by Stake Pool Operators (SPOs). In each installment we showcase a particular pool operator who outlines the reasons for setting up their stake pool, the projects they are working on and their involvement with the wider Cardano community. In many cases, SPOs also go the extra mile, updating coding libraries and developing tools for the benefit of all.
In the previous installment, Rémi detailed his motivation for setting up SM₳UG Stake Pool as well as why he built pool.pm, a tool that quickly found favor in the Cardano community. With pool.pm, Rémi conceived a novel blockchain visual explorer. It illustrates a range of critical information in real time, including staking data as well as displaying wallets. Likewise, the integration of NFTs into pool.pm provided users with a comprehensive visual interface.
For this third entry, the Cardano Foundation talked with Igor from VICE Stake Pool. Although VICE was only founded in 2021, Igor has been active in the Cardano community for over five years. In that time he has built and launched a number of services. One of these tools, CardanoWall, allows users to create text outlining proof of existence. This data is stored on the Cardano blockchain, it cannot be modified, and crucially shows proof of existence and ownership.
Why did you become a stake pool operator?
I have been involved in the Cardano community as a developer since 2017. Furthermore, I really admire the development-led approach of Cardano. Also, I believe its proof-of-stake consensus is implemented brilliantly.
Can you tell us about your role in the Cardano community?
I see my role as generating ideas and creating useful tools for the Cardano ecosystem. This started a year-and-a-half ago, in early 2021, when I created CardanoWall, a service that allows posting proof-of-existence data on the Cardano blockchain. Following on from that, a team that I worked with released ADAPlus, a mass-payments tool for Cardano that allows for efficiently sending any number of payments to any number of addresses and saves on fees and time (all transactions can be submitted in parallel instead of being sent sequentially). Subsequently, with Avatarada I had an idea of bringing OAuth2, a single place for all account authentication to the Cardano ecosystem.
How are you helping stake pool operators?
To support small mission-driven stake pool operators we are working on PoolBoost, a project that can help Stake Pool Operators (SPOs) to get adequate delegation and rewards even before their pool starts creating new blocks. In this way I can show the community which SPOs are fulfilling their mission and which are not. The next project I will start working on is a Cardano token maker that will allow for releasing any kind of token at any scale (with the proper UTXO optimization).
Could you give us a brief overview of your stake pool's history?
My regret is that I started my pool a few months after the Shelley upgrade. I had been formulating a plan during the summer of 2020 but getting into mining was never my desire or intention. About six months later I finally got around to reading  "Engineering Design Specification for Delegation and Incentives in Cardano–Shelley" by Philipp Kant, Lars Brunjes and Duncan Coutts. I must say I was blown away by their report, especially with the solutions and ideas set out in it. My full and deepest respect to Philipp, Lars and Duncan. After reading I immediately wanted to participate and, as a result, created my own pool which is how VICE pool was born.
How did the Cardano Foundation delegation impact your stake pool operation?
While I have had multiple Catalyst winning projects, I underestimated budgets on several occasions. Receiving support from the Cardano Foundation and IOHK helps me to get the necessary rewards, which in turn I invest in the development process.
Did you find the Cardano Foundation delegation enabled you to either build or improve your tools, projects, or open source repositories?
Yes, most definitely. Support from the Cardano Foundation has helped me build on the projects I have been working on, which are: CardanoWall, ADAPlus, Avatarada and ADAPlus PoolBoost which helps smaller stake pools by delegating rewards to pools that are registered on Pool Boost.
How would you summarize your contributions to the Cardano ecosystem?
I've outlined those contributions above, but building new and useful tools that allow other developers to simplify their development process is my passion and my mission.
Is there any recent project you would like to let the community know about?
I think Avatarada is definitely worth sharing with the Cardano community.
Igor provides information about his activities on Twitter and at the VICE pool website.
The results for the latest redelegation of Cardano Foundation Wallets were announced in mid October. From a total of 188 applications, 140 SPOs received honorable mentions, with 58 identified for their outstanding contributions. Following a random draw, the Foundation delegated to 45 stake pools.
The Cardano forum has full details on how to apply for delegation. The next round takes place in December and SPOs can receive updates by email from the Cardano Foundation. We encourage all eligible stake pools to apply.