About us
The Cardano Foundation is an independent, Swiss-based not-for-profit organization. We are tasked with advancing the public digital infrastructure Cardano and work to anchor it as a utility for financial and social systems, thus empowering the digital architects of the future.
The Foundation facilitates the worldwide advancement of Cardano in enterprise applications. We develop infrastructure tooling—including where there may not be an immediate commercial use case—plus strengthen operational resilience, and drive diversity of on-infrastructure use cases as well as the development of sound and representative governance.
Another significant part of our mission is to engage with and support the Cardano community. The Foundation assists the development of tools the community can use to leverage Cardano to solve problems in new ways.
Meet Our Team
Board Members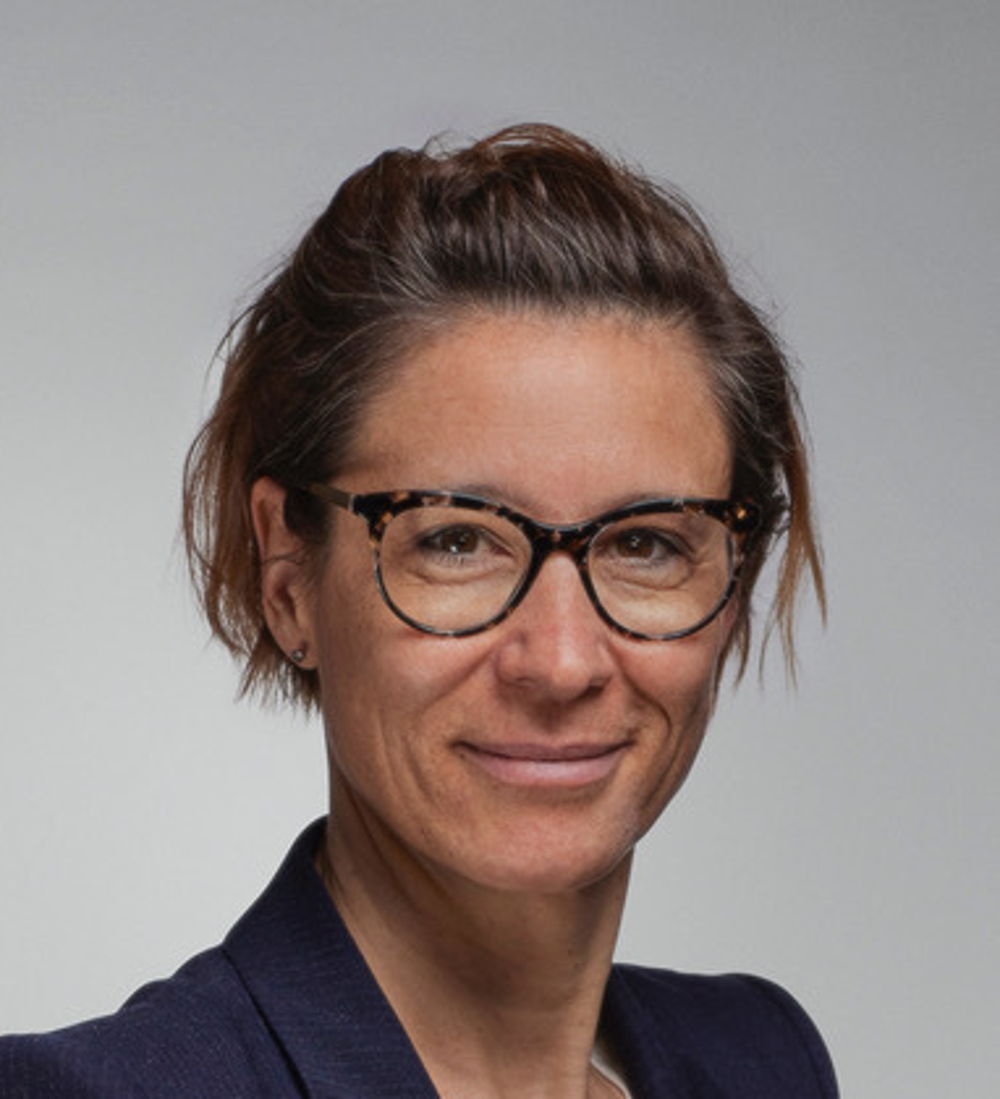 Jillian MacNab
Chairperson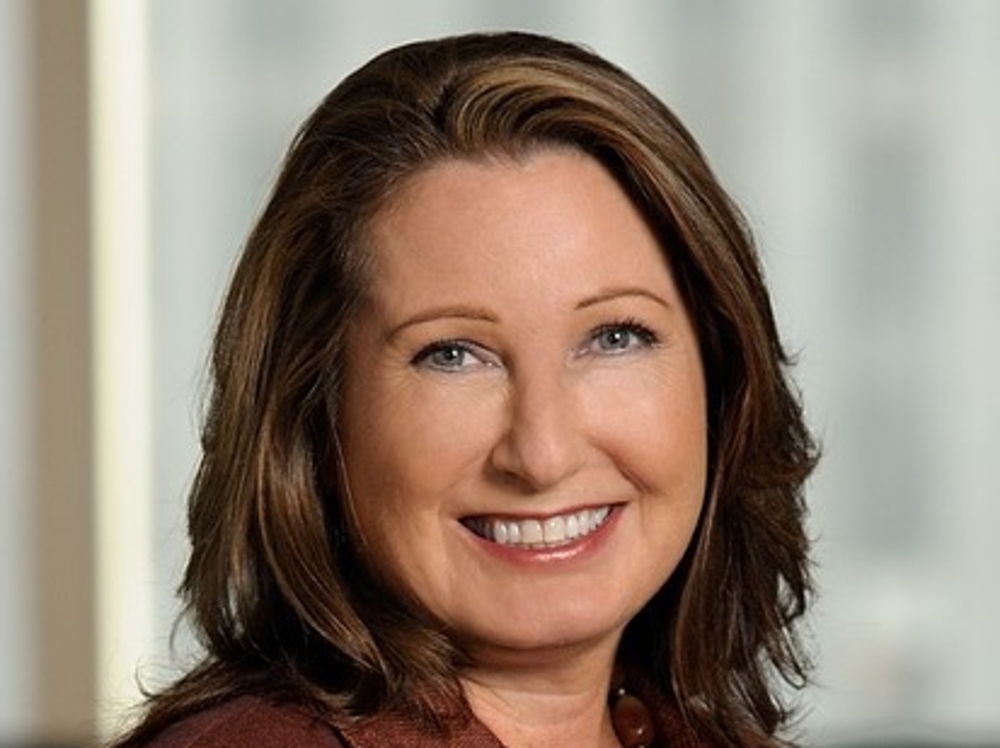 Mary Beth Buchanan
Board Member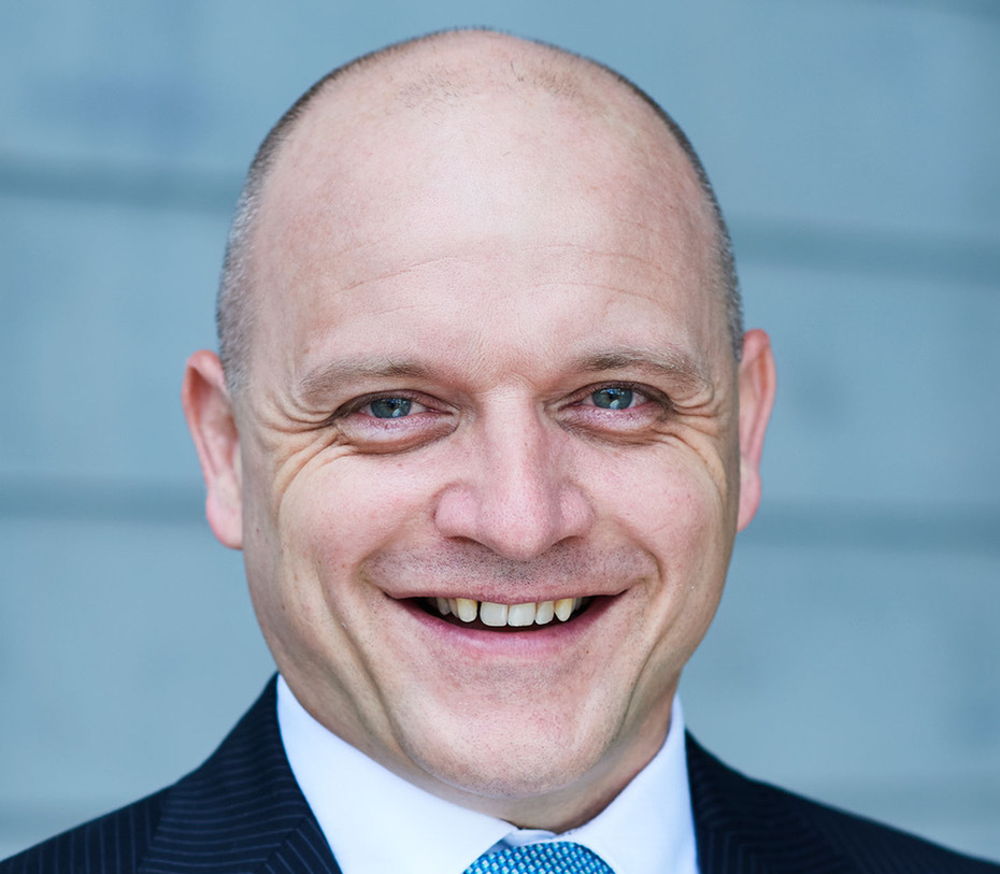 Andreas Eschbach
Board Member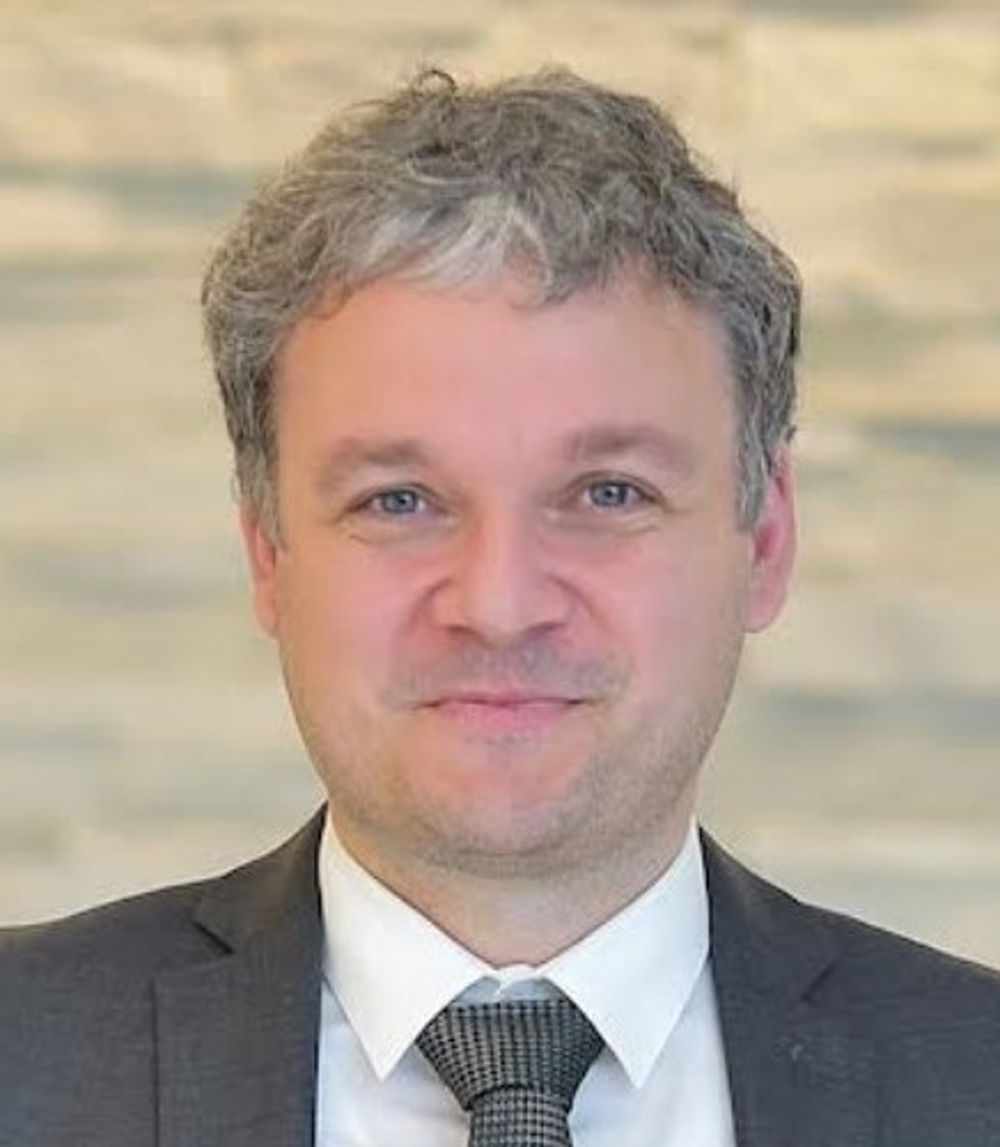 Fernando Luis Vazquez Cao
Board Member
Executives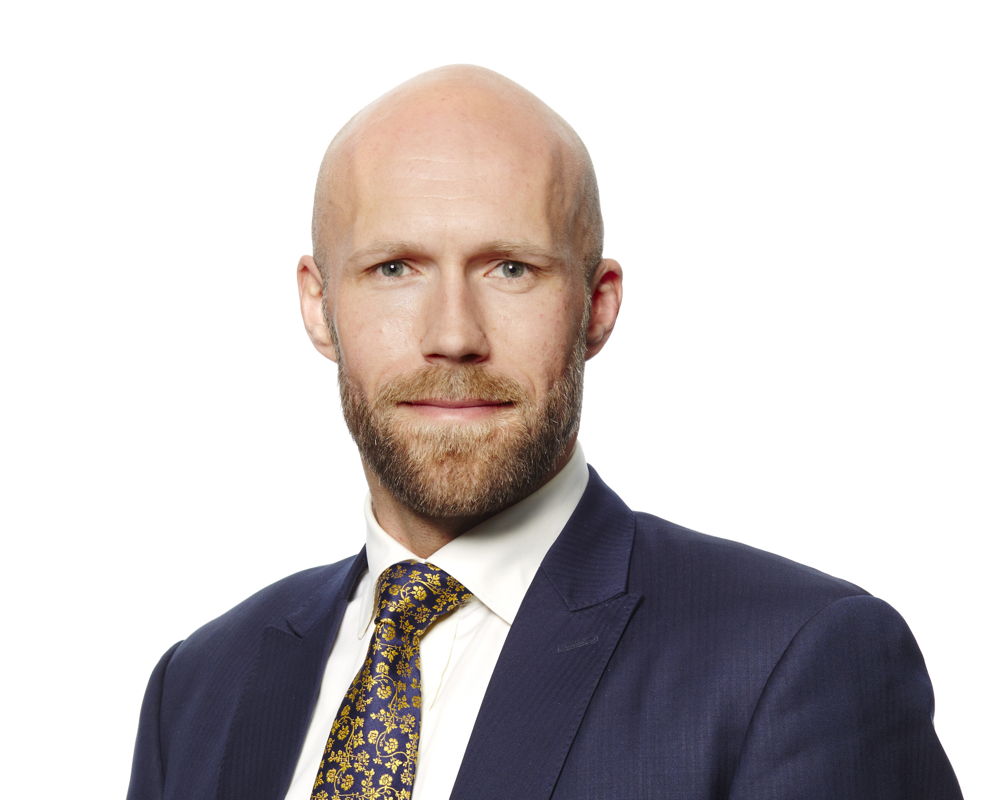 Frederik Gregaard
Chief Executive Officer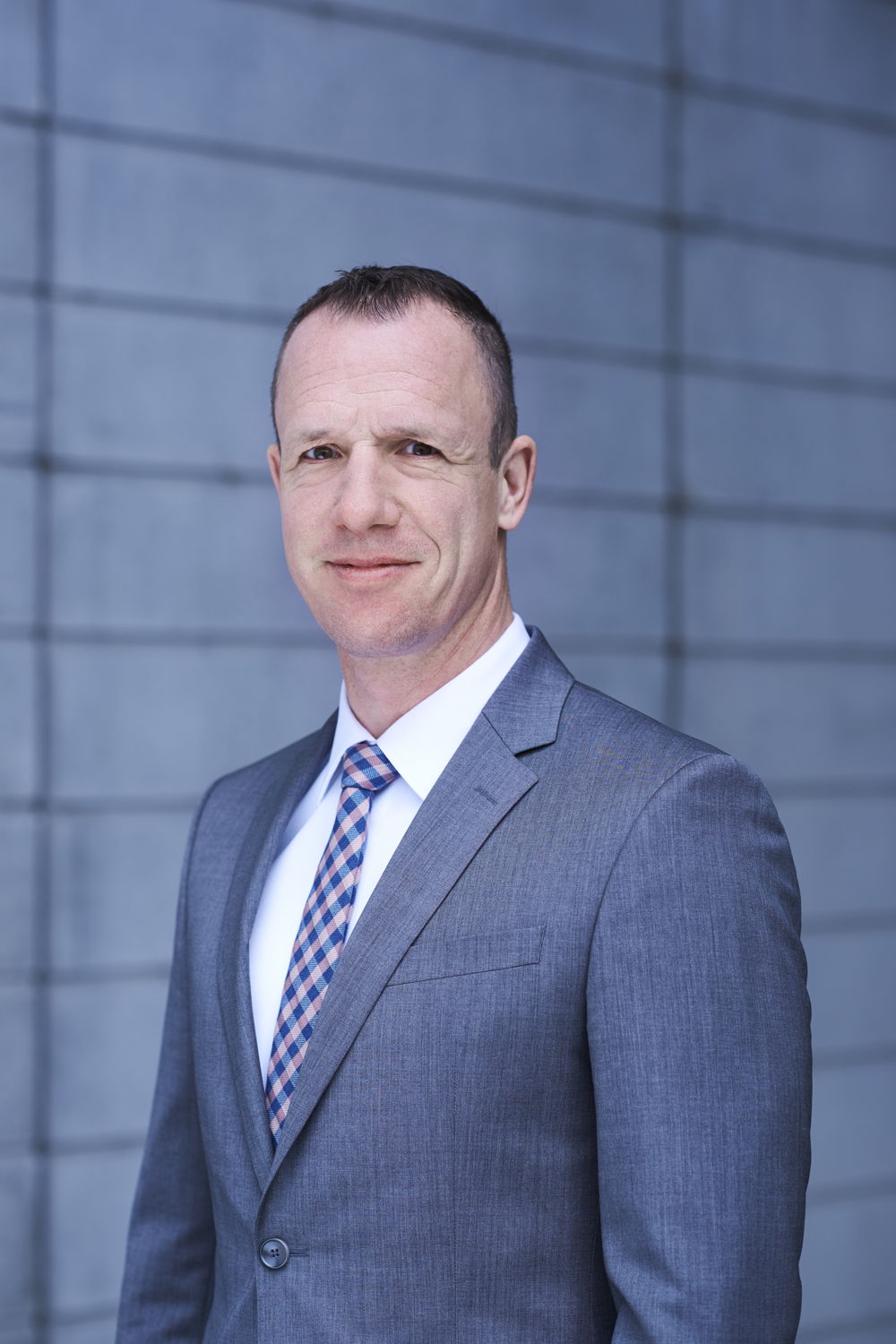 Andreas Pletscher
Chief Operating Officer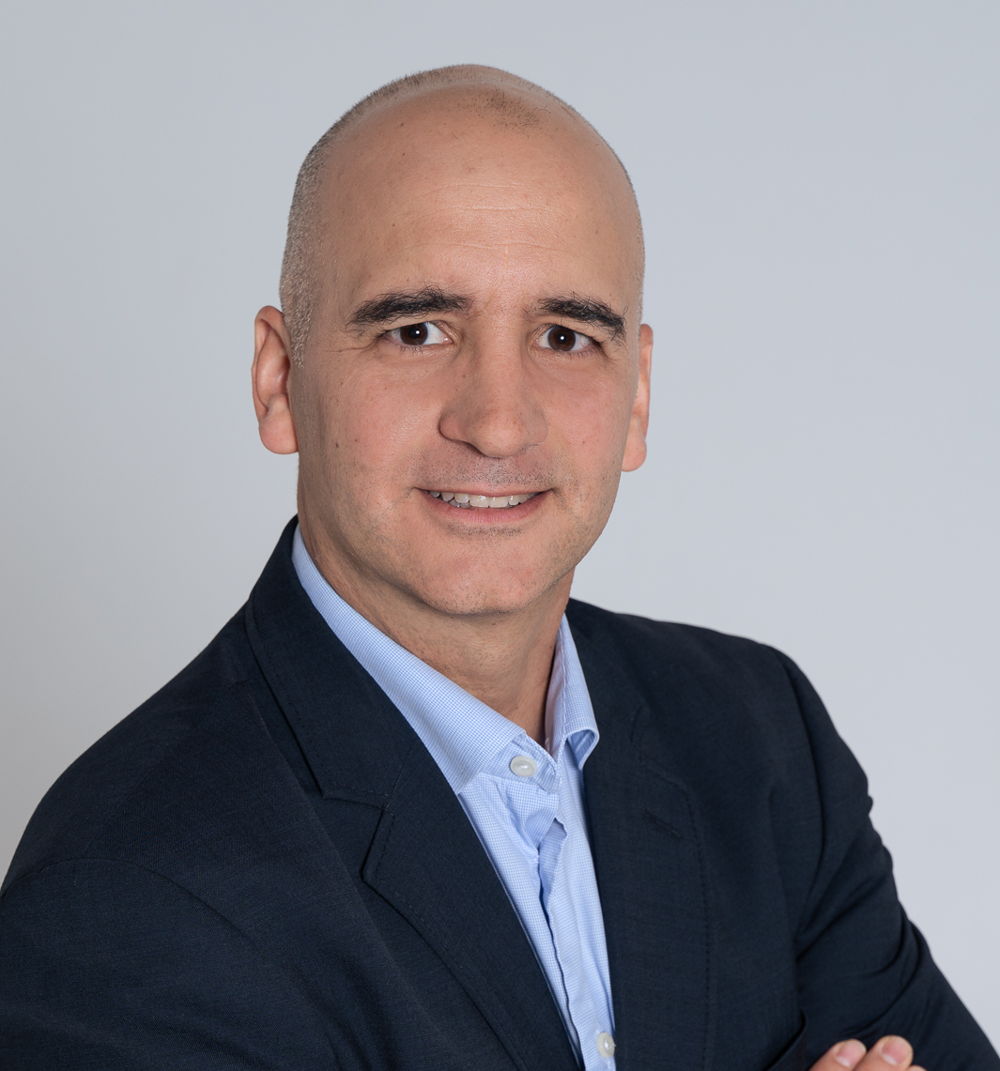 David Jornod
Chief Financial Officer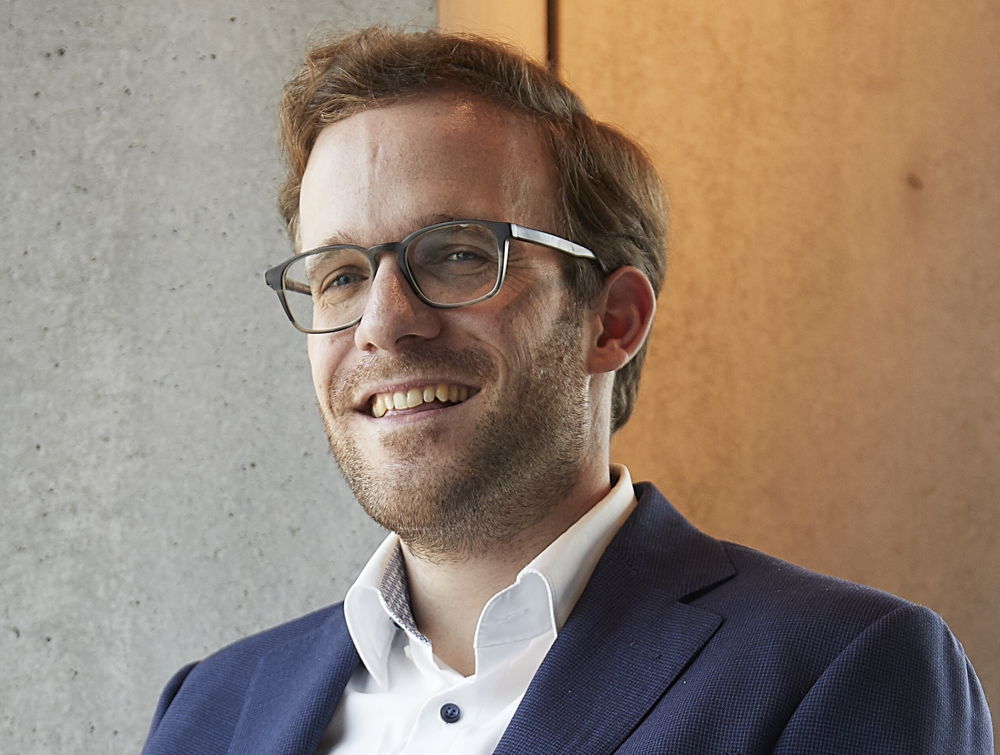 Nicolas Jacquemart
Chief Legal Officer
CEO Office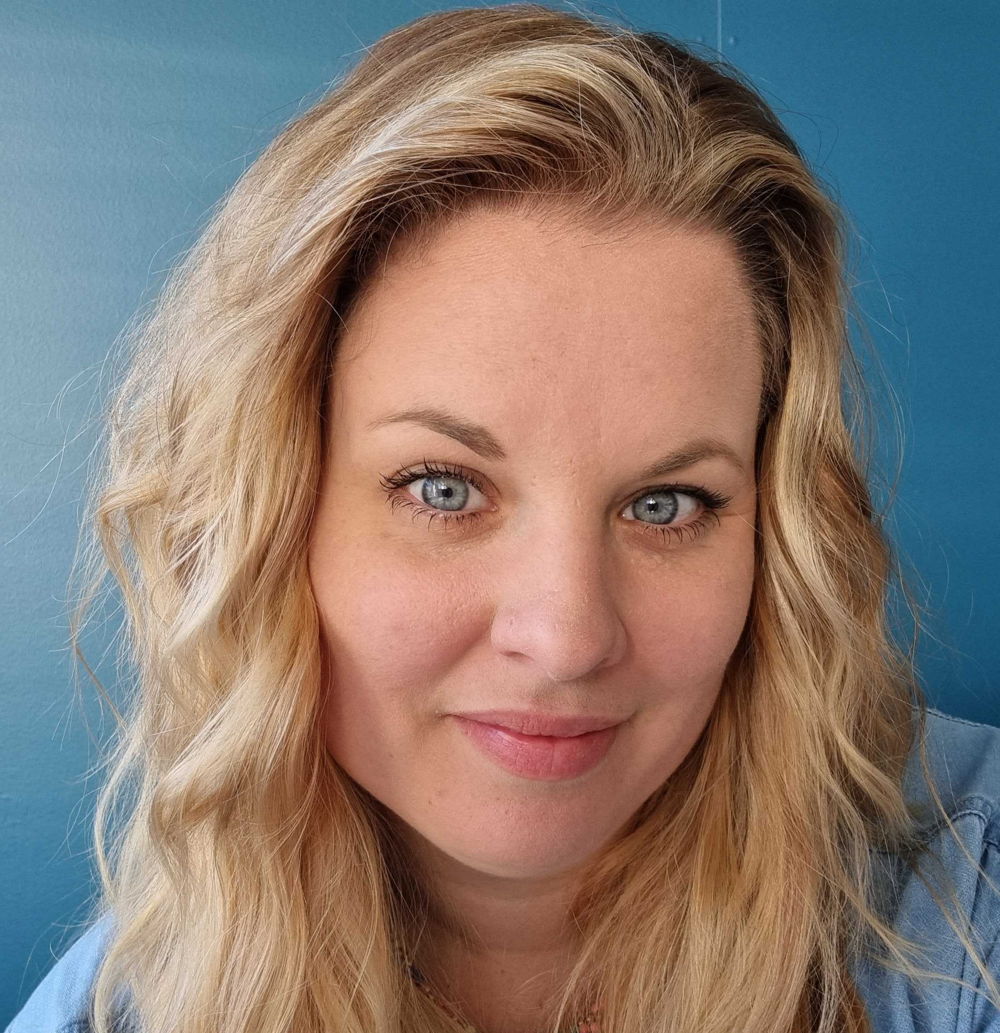 Amanda Rasch
Director of CEO Office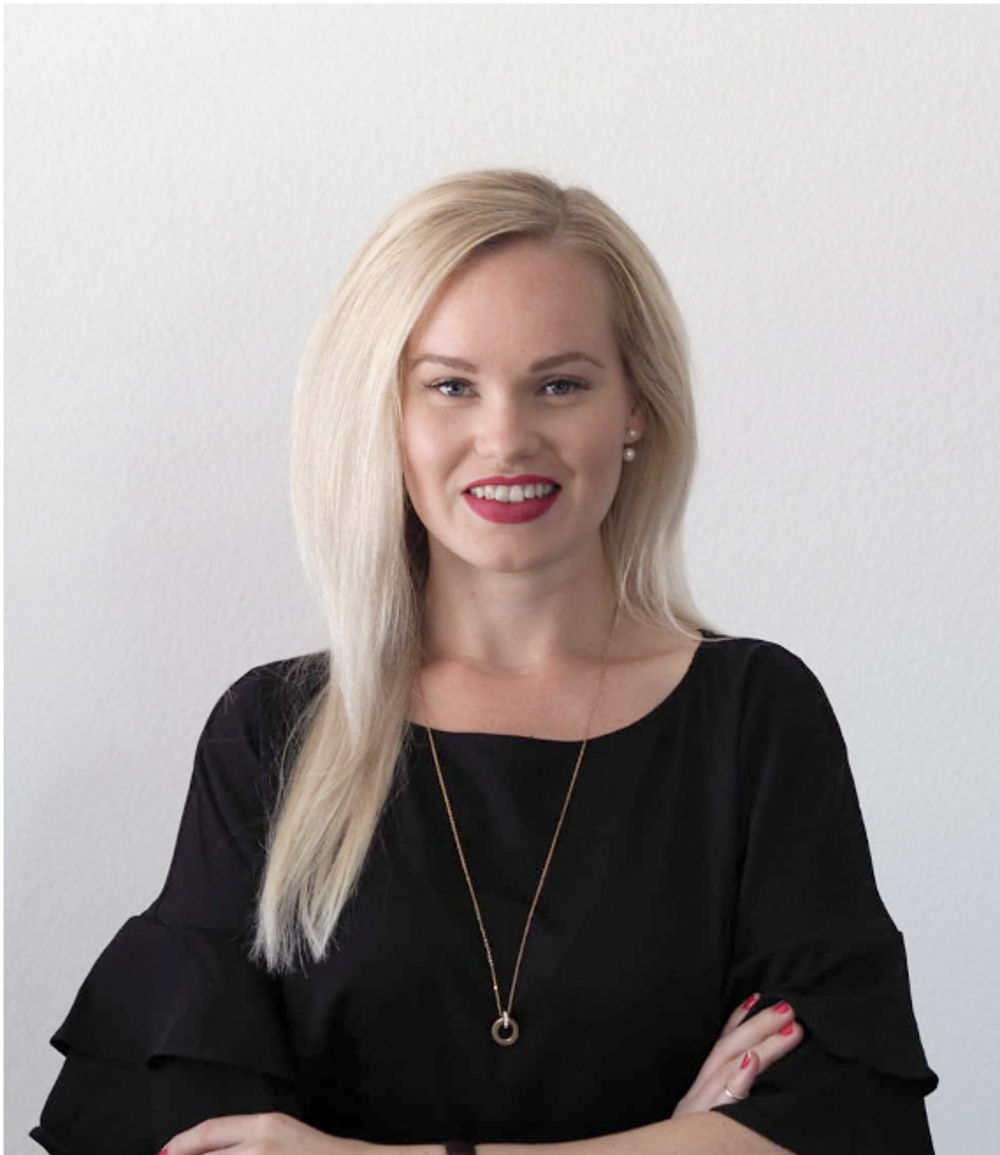 Anniina Eichenberger
Internal Operations Coordinator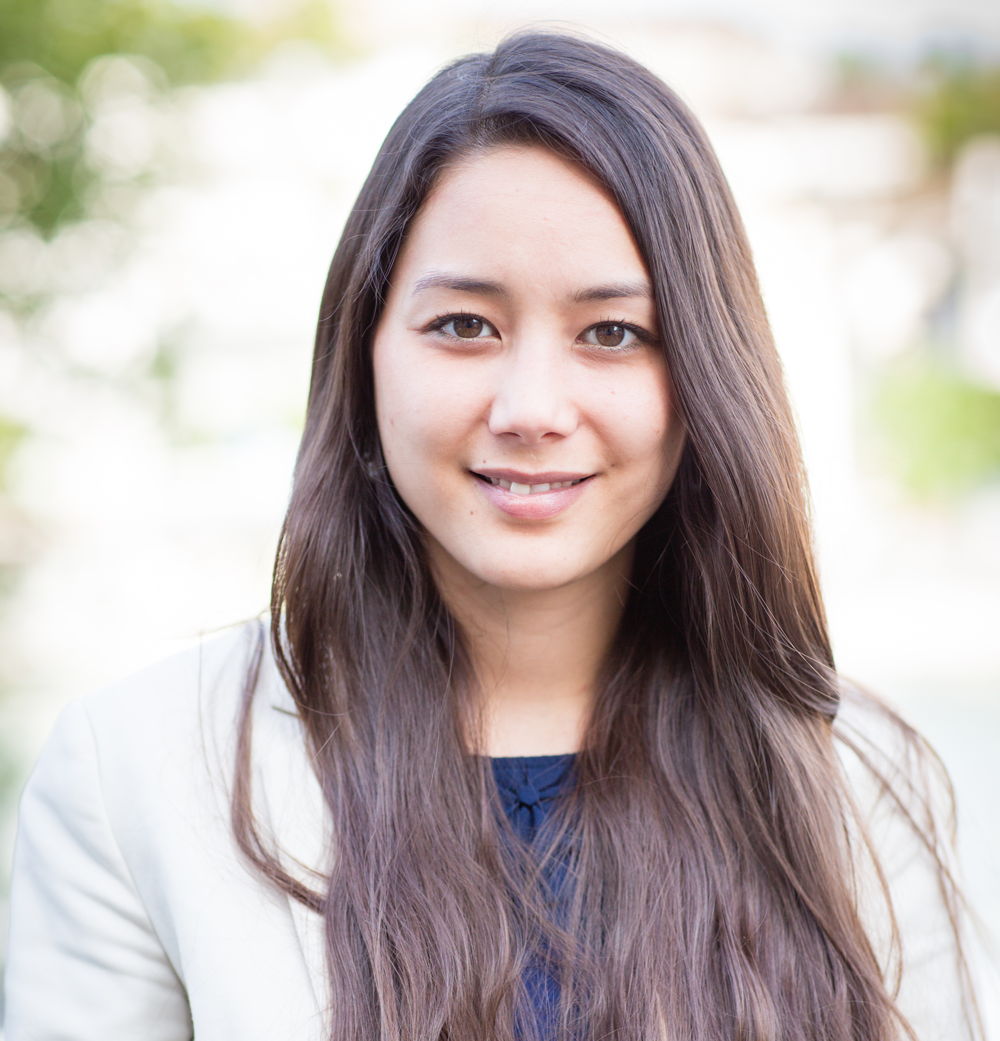 Cherylle Schwizer
Executive Assistant & Office Manager
Finance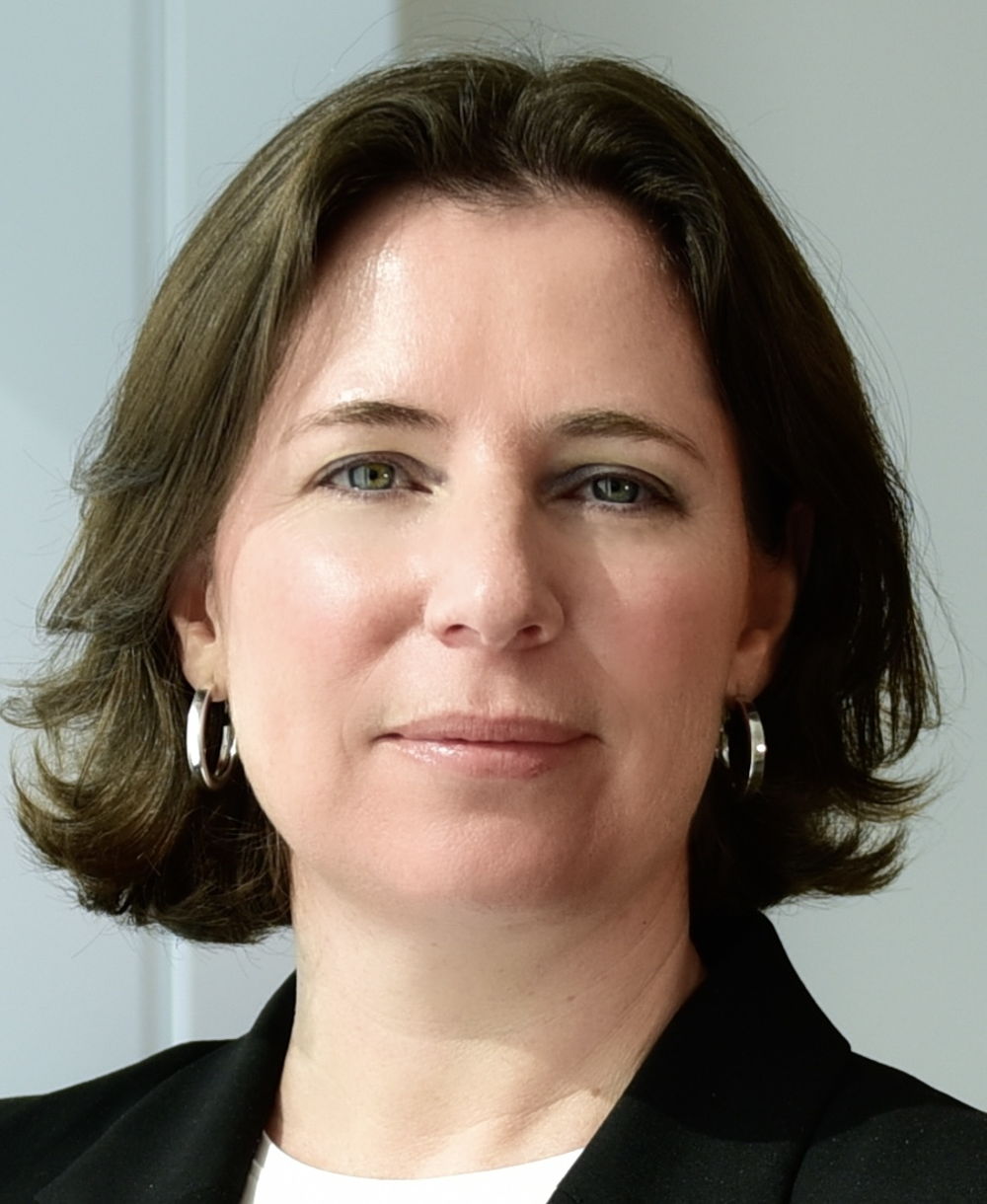 Cleopatra Martins
Financial Accountant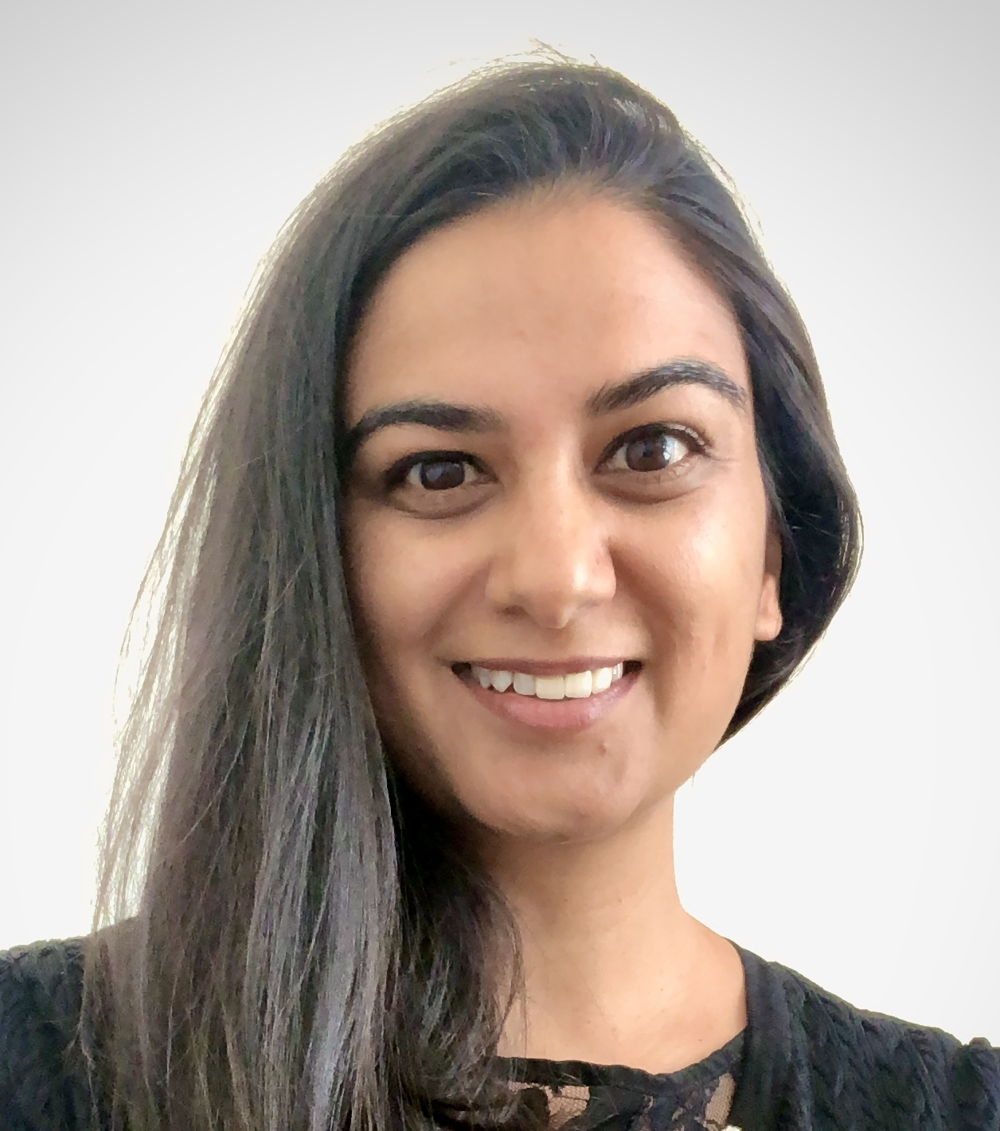 Rita Mistry-Spada
Global Finance Director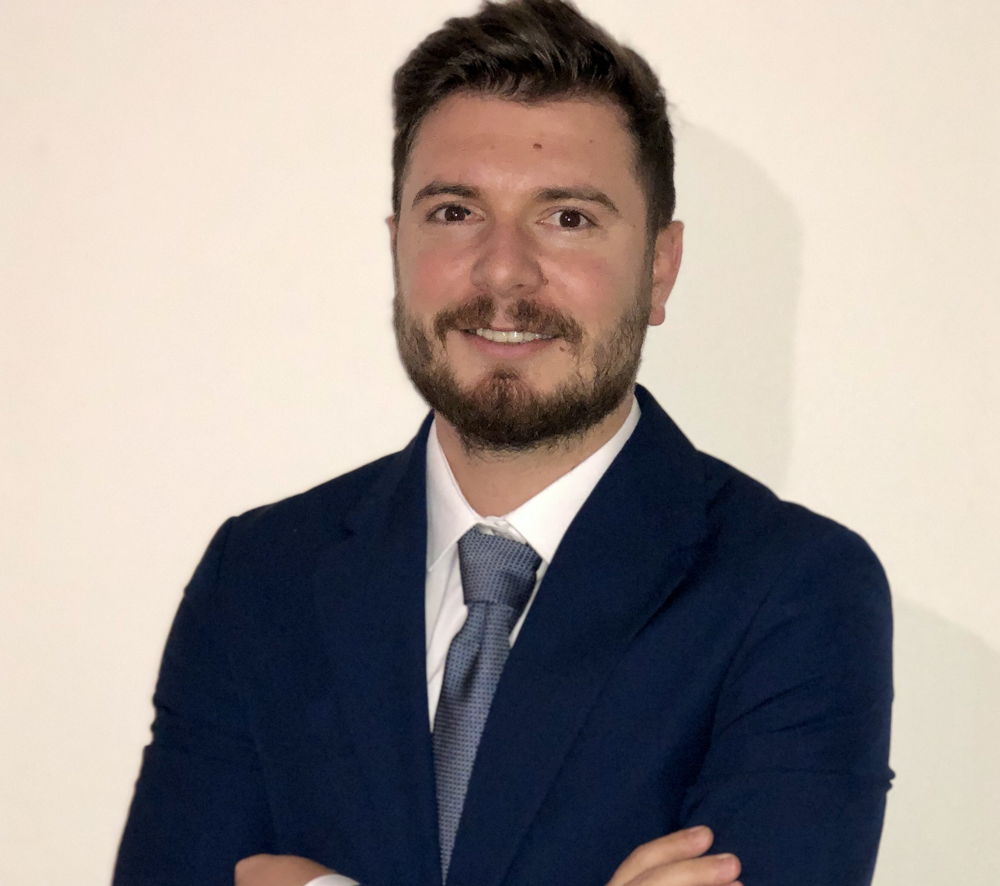 Fllajder Disha
Accountant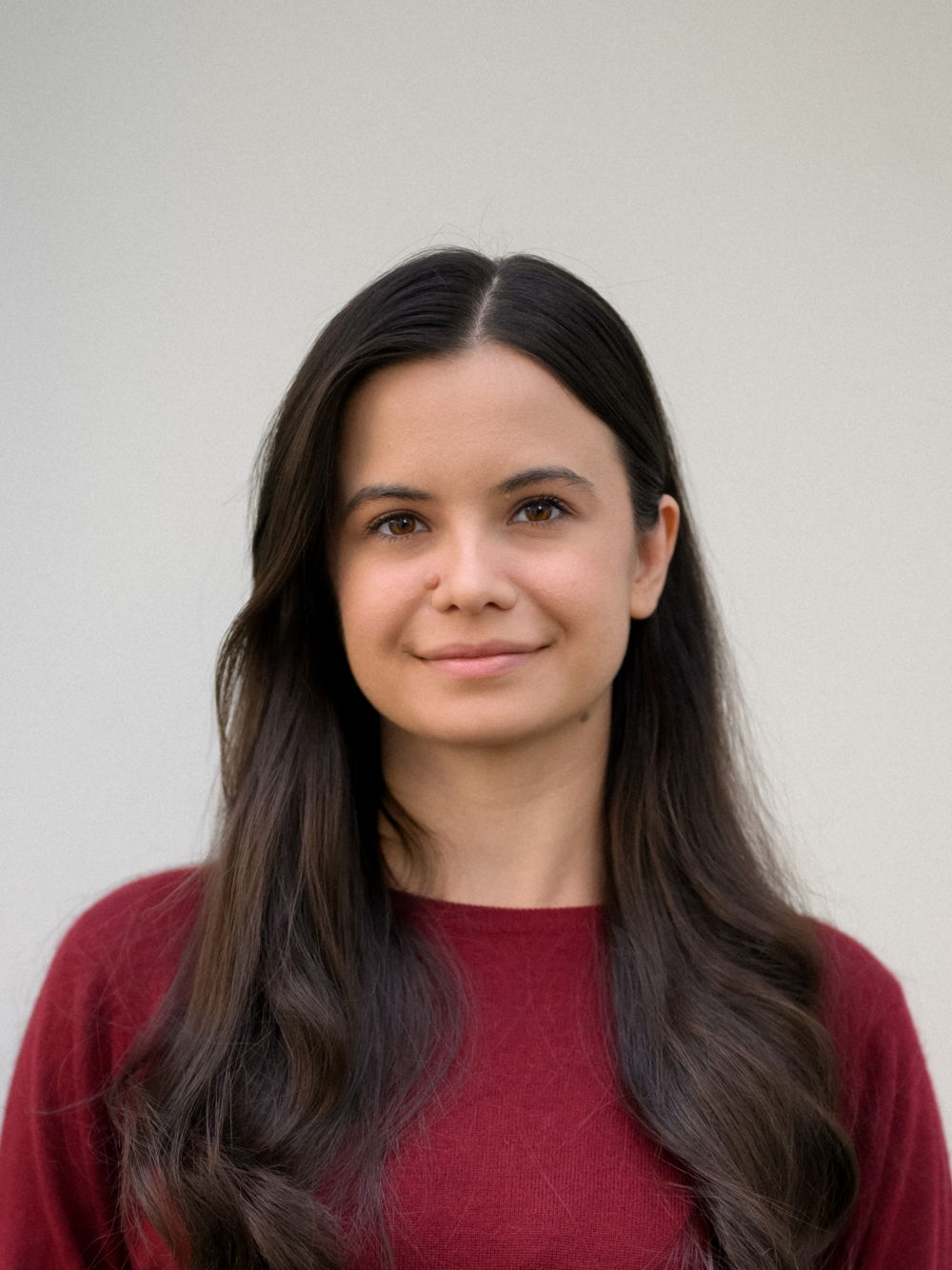 Tatiana Perju
Accountant
Legal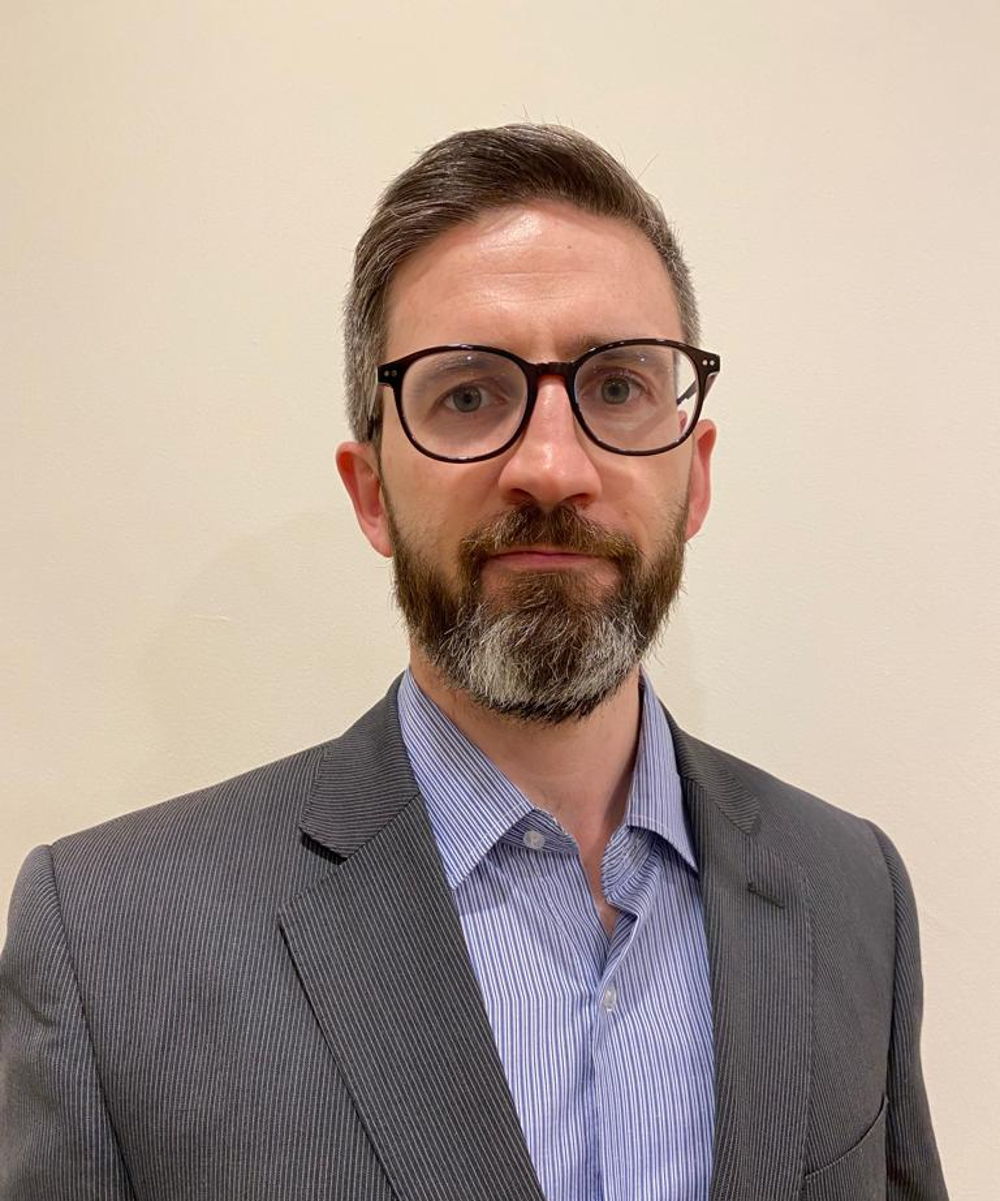 John Wright
Senior Legal Counsel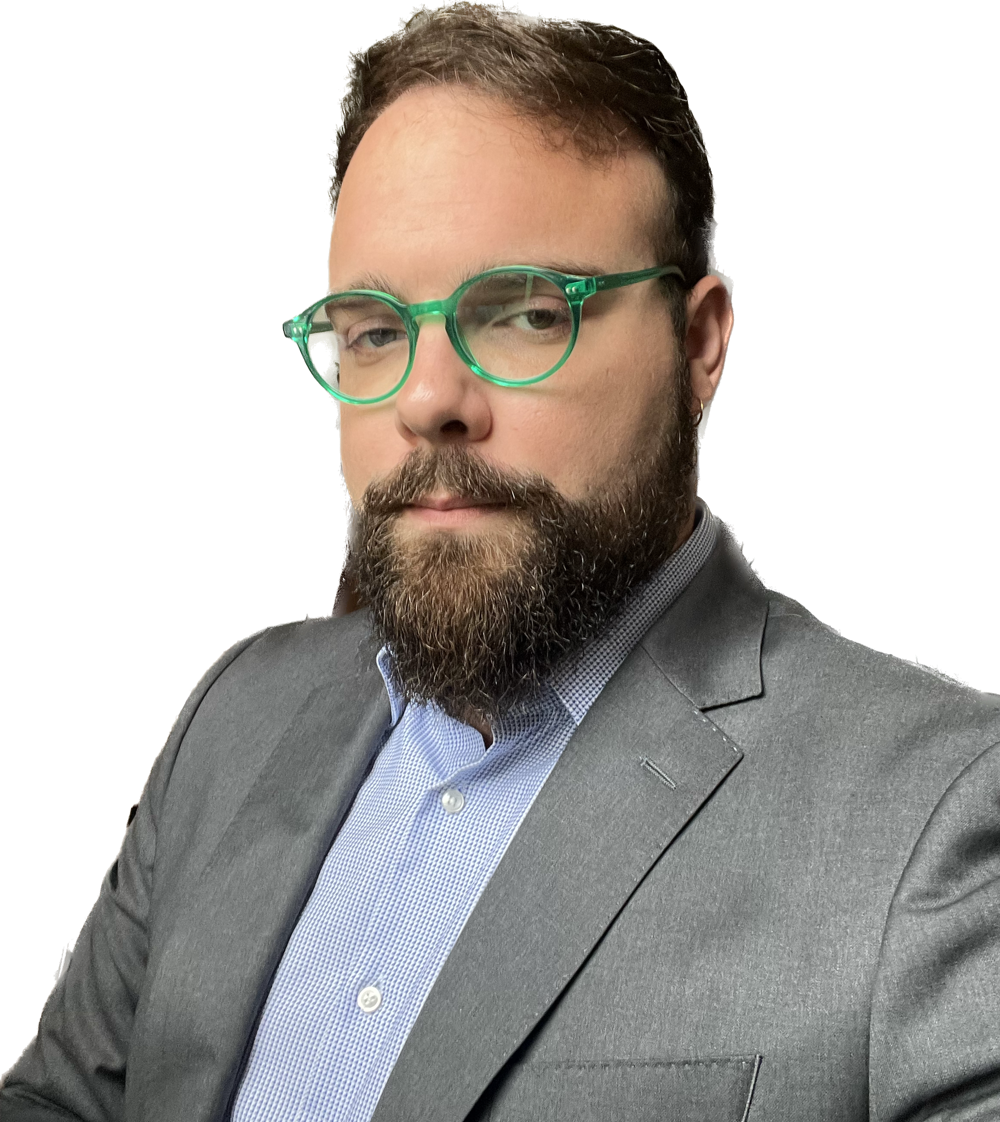 Rafael Fraga
Associate Legal Counsel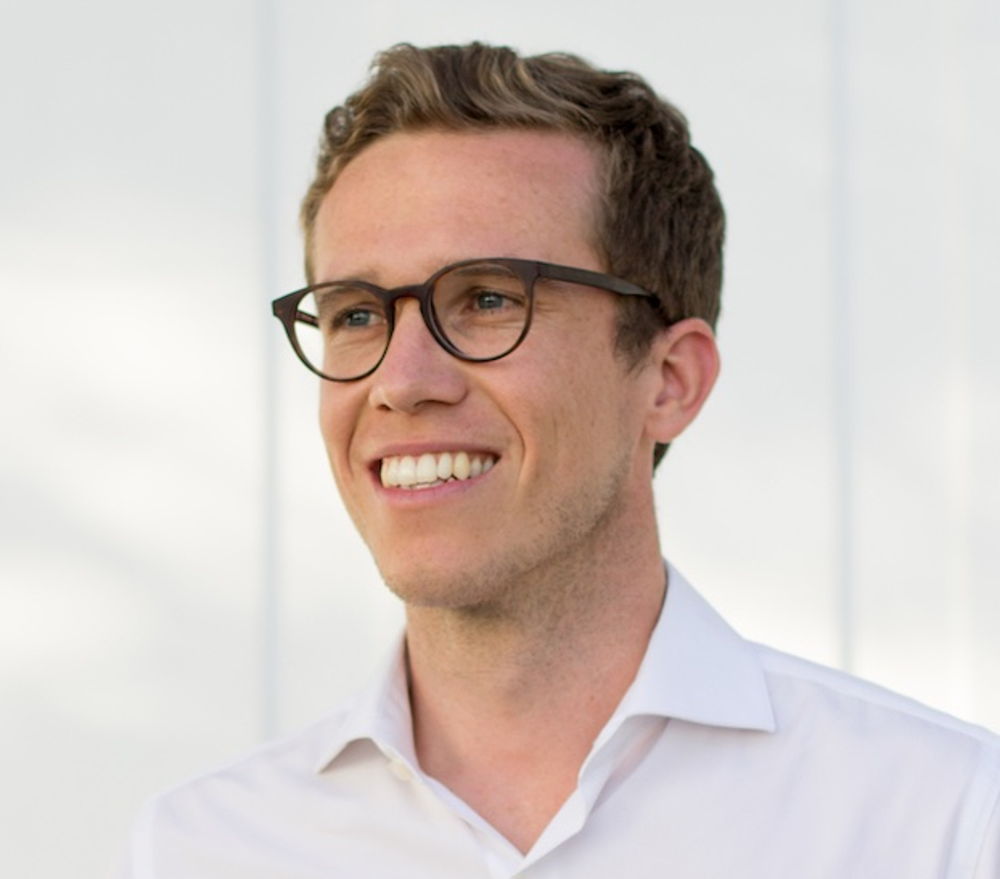 Simone Schürch
Senior Legal Counsel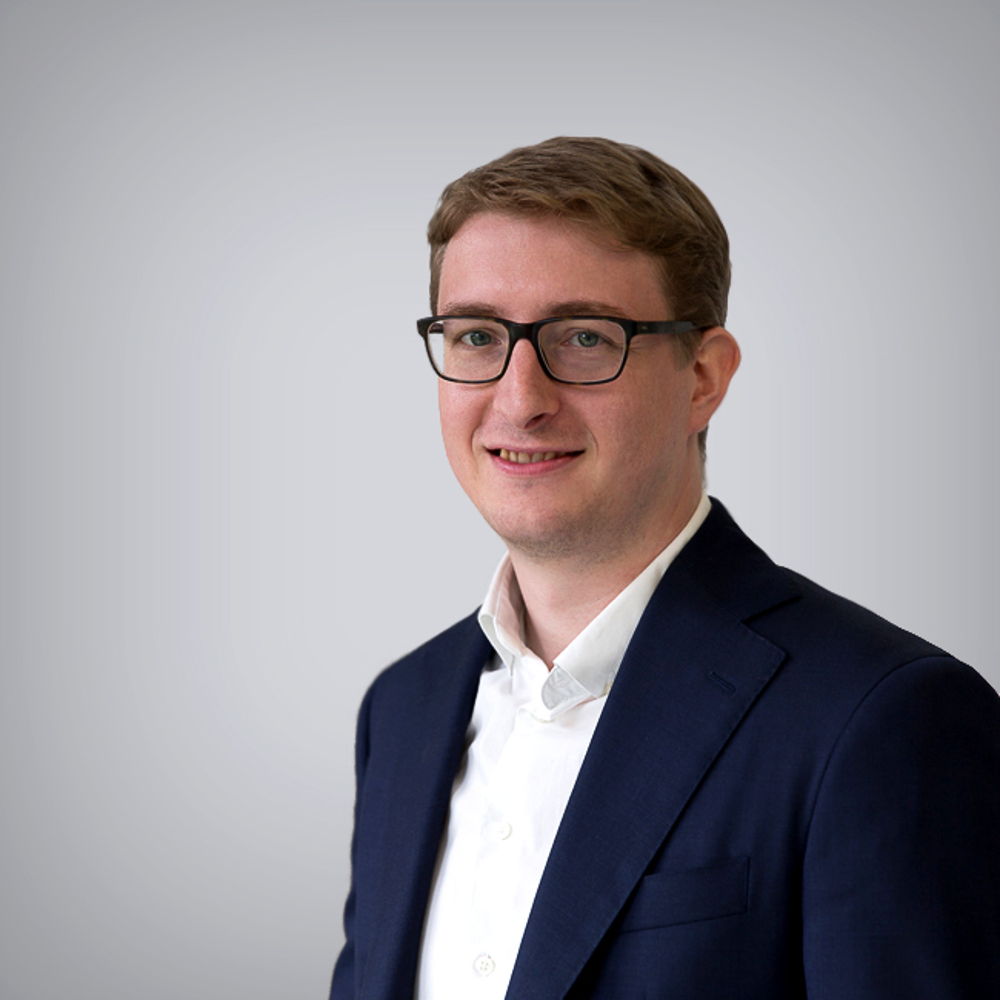 Benjamin Bürgi
Regulatory Development Officer
Operations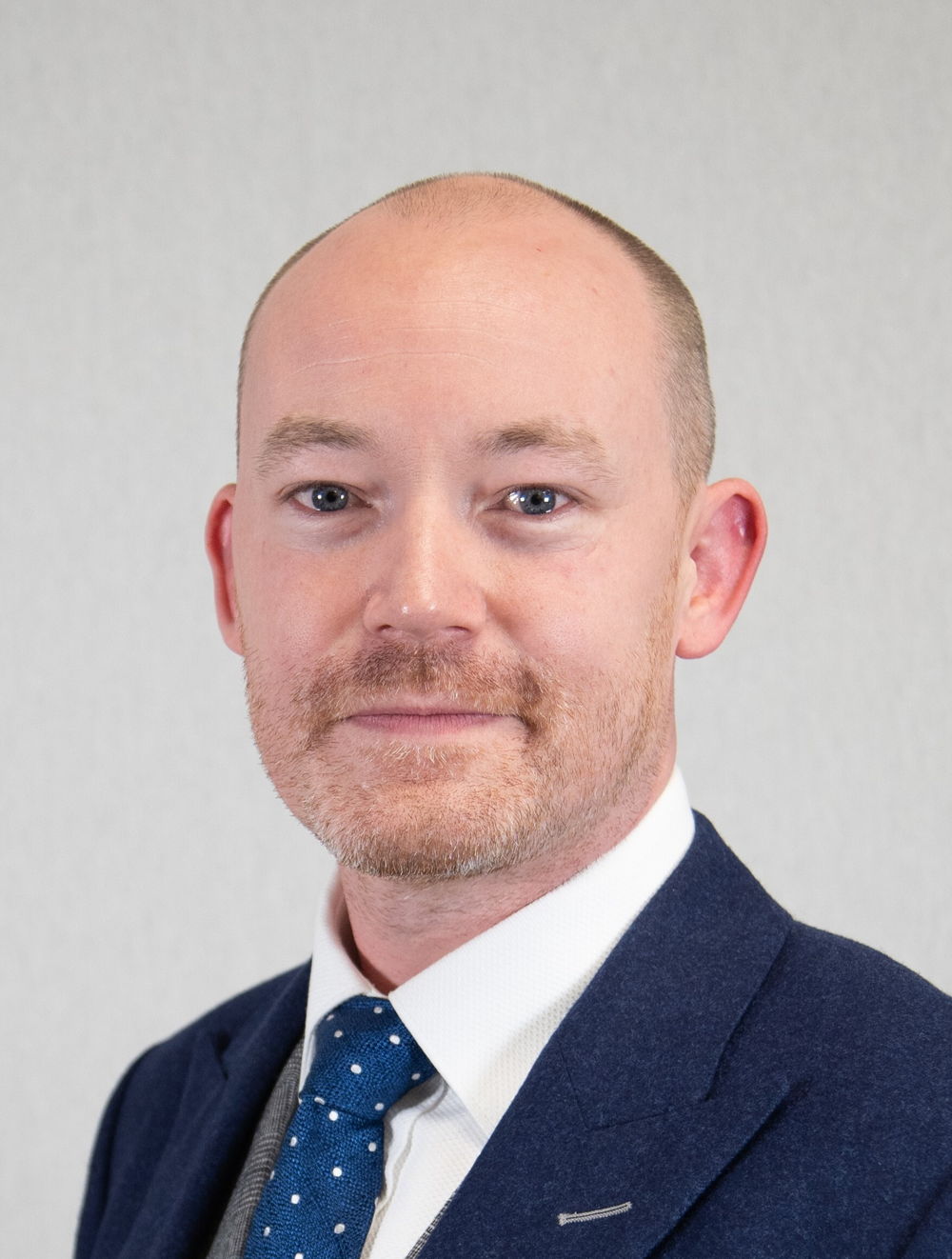 David Taylor
Chief Marketing Officer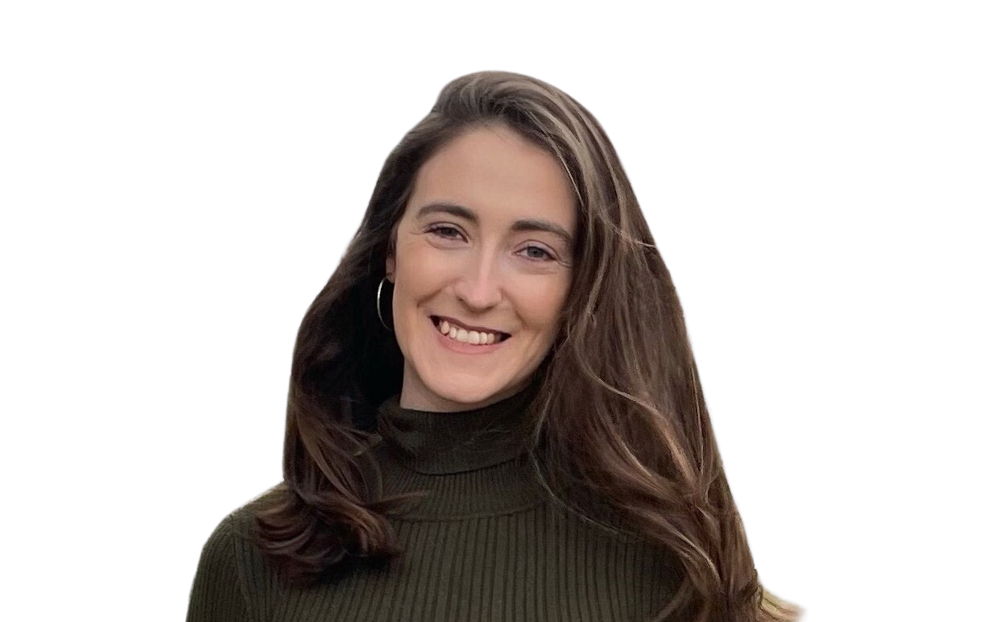 Renagh Mooney
Global Communications Director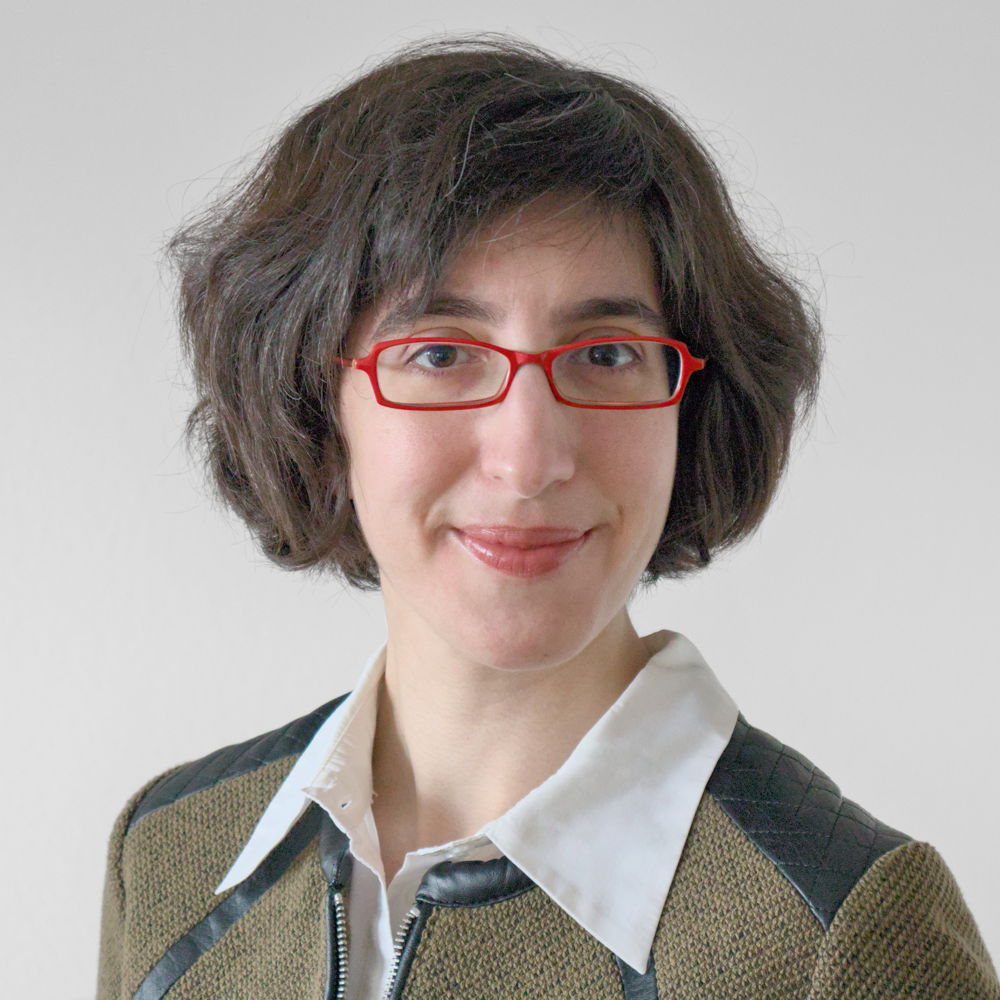 Inês Botelho
Content Marketing Manager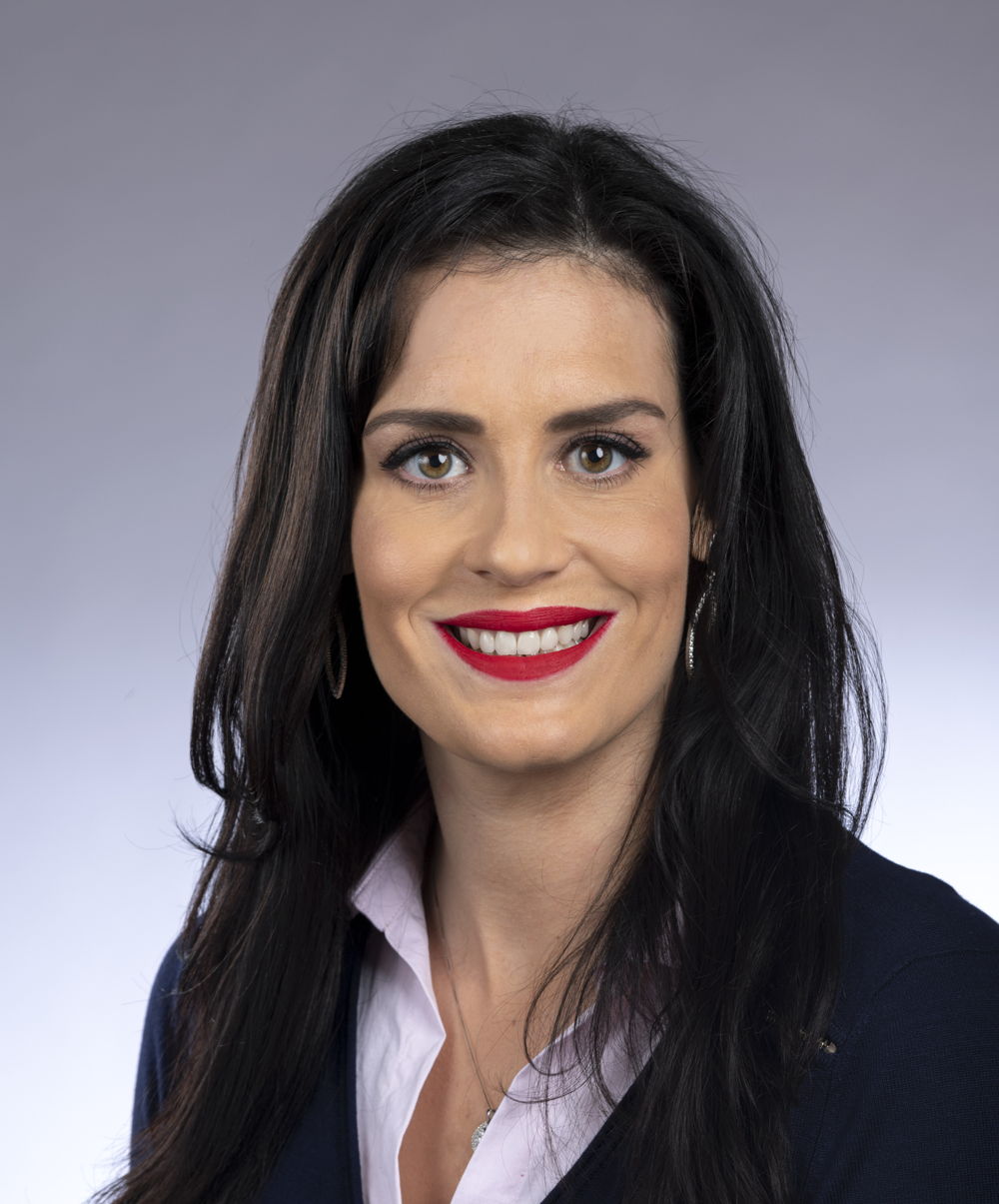 Kristin Kuhn
Growth Marketing Manager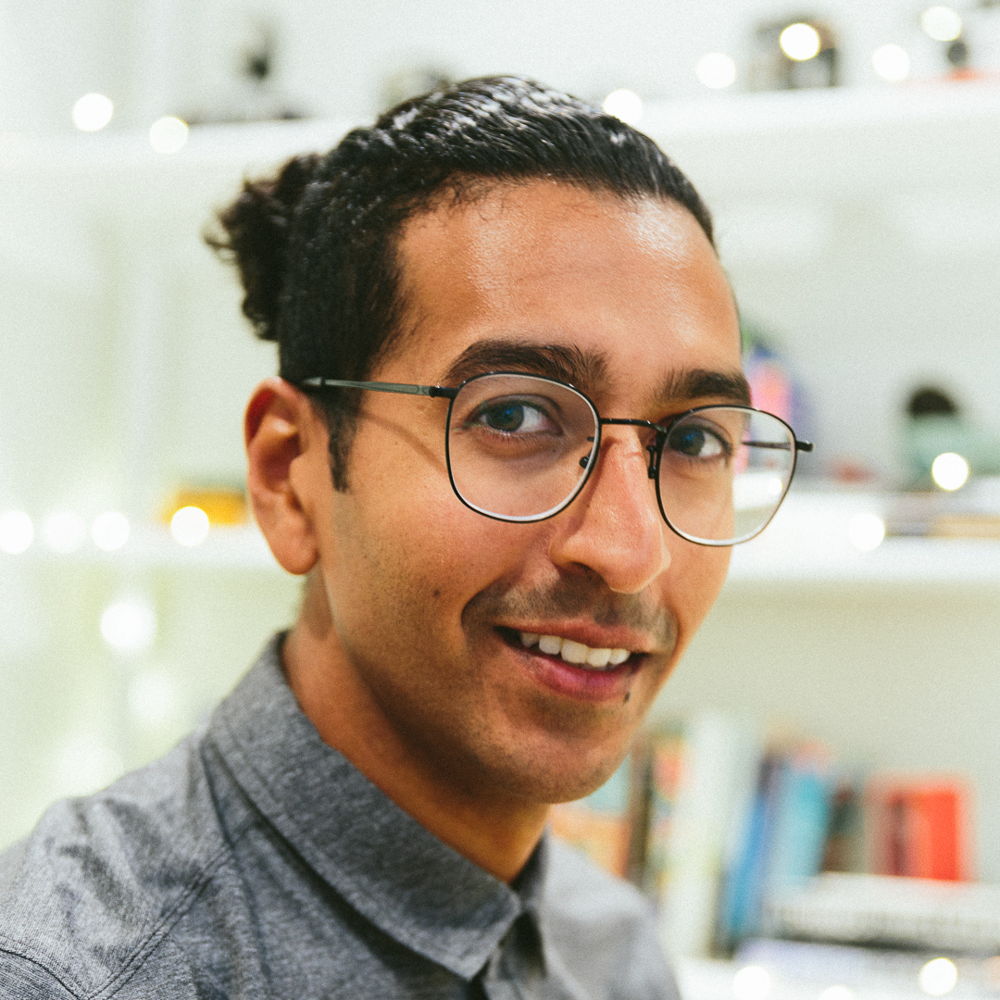 Pravin Narsing
Art Director / Designer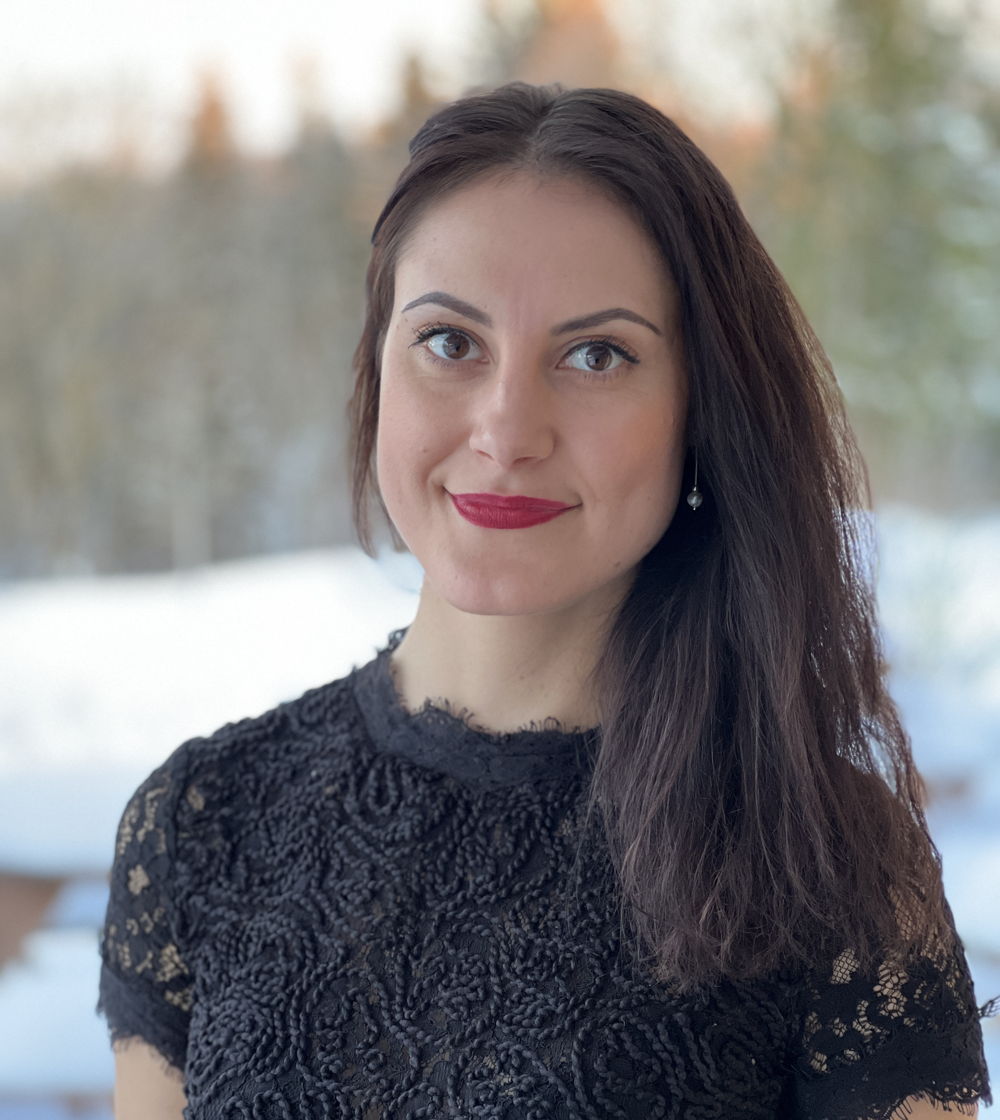 Elis Moormaa
Events Marketing Manager
Umar Jan
Stakeholder Marketing Manager: Ambassadors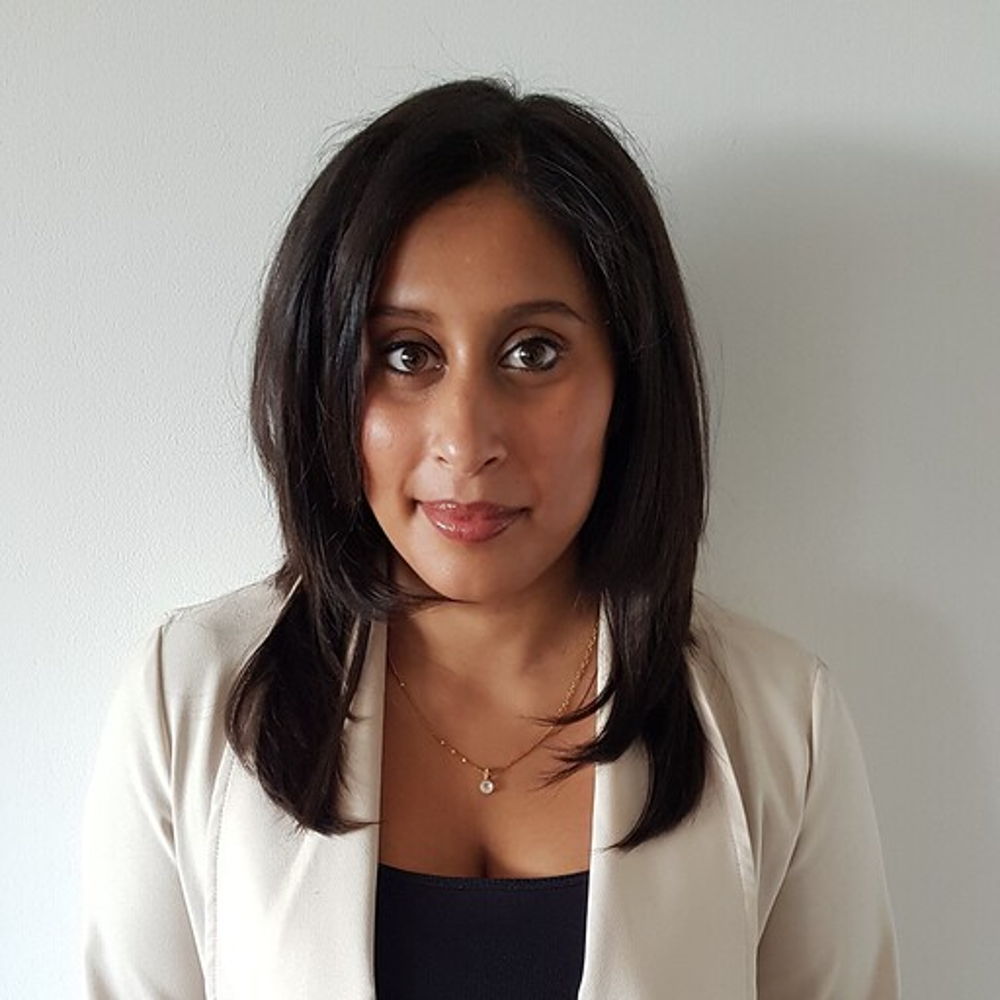 Jennifer Antao
Project Management Office Lead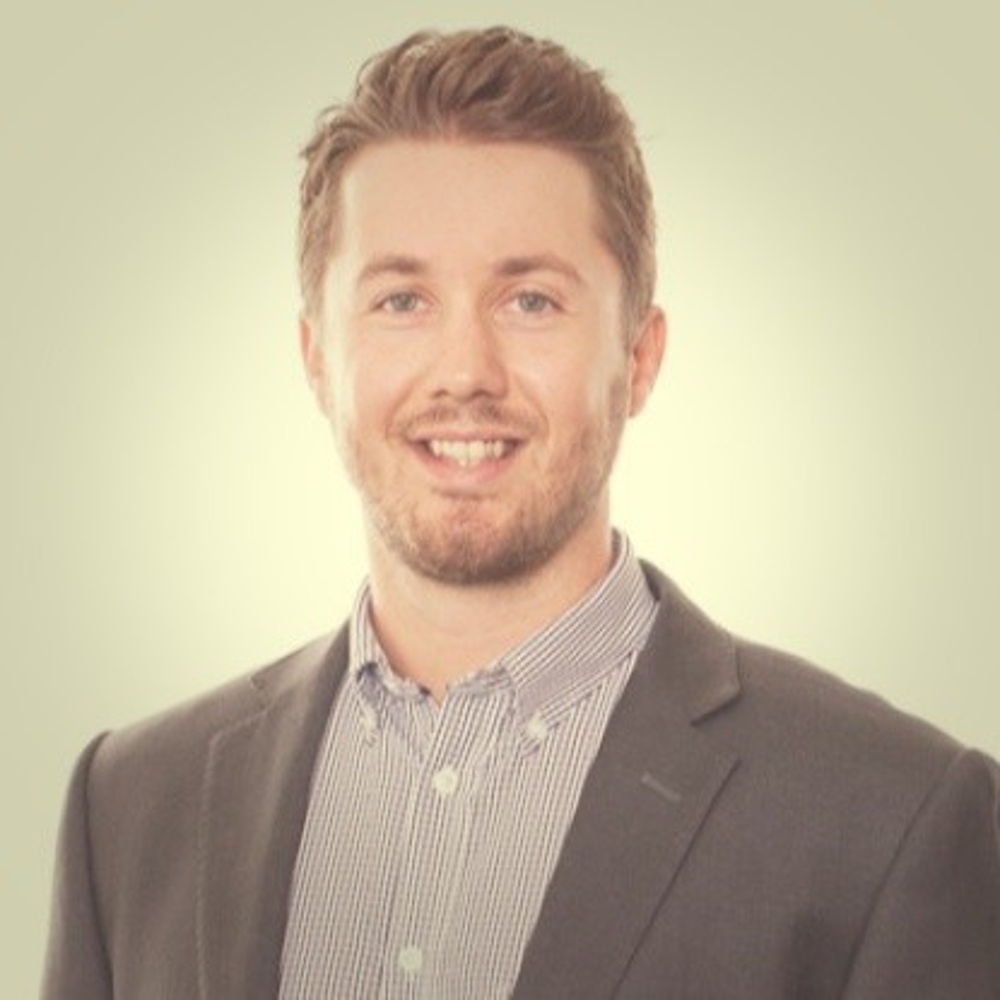 Sam Grant
Project Manager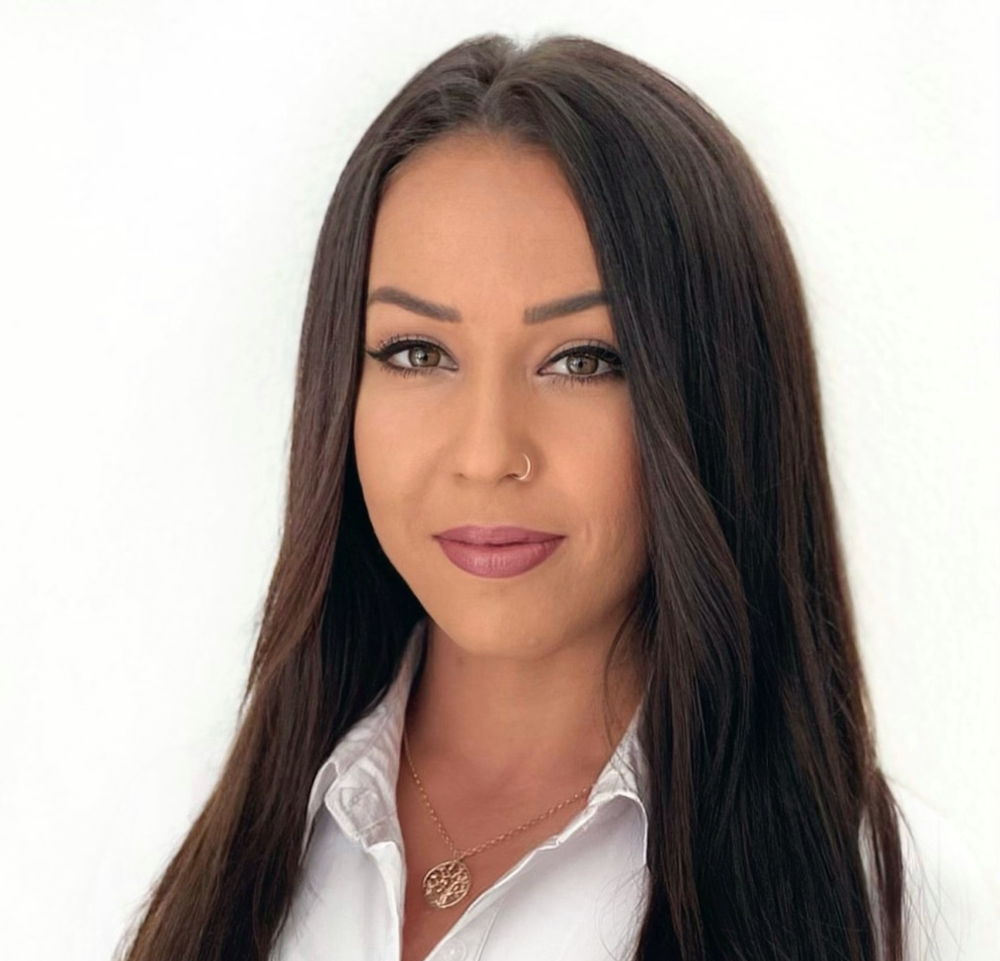 Tamara Meyer
Head of Human Resources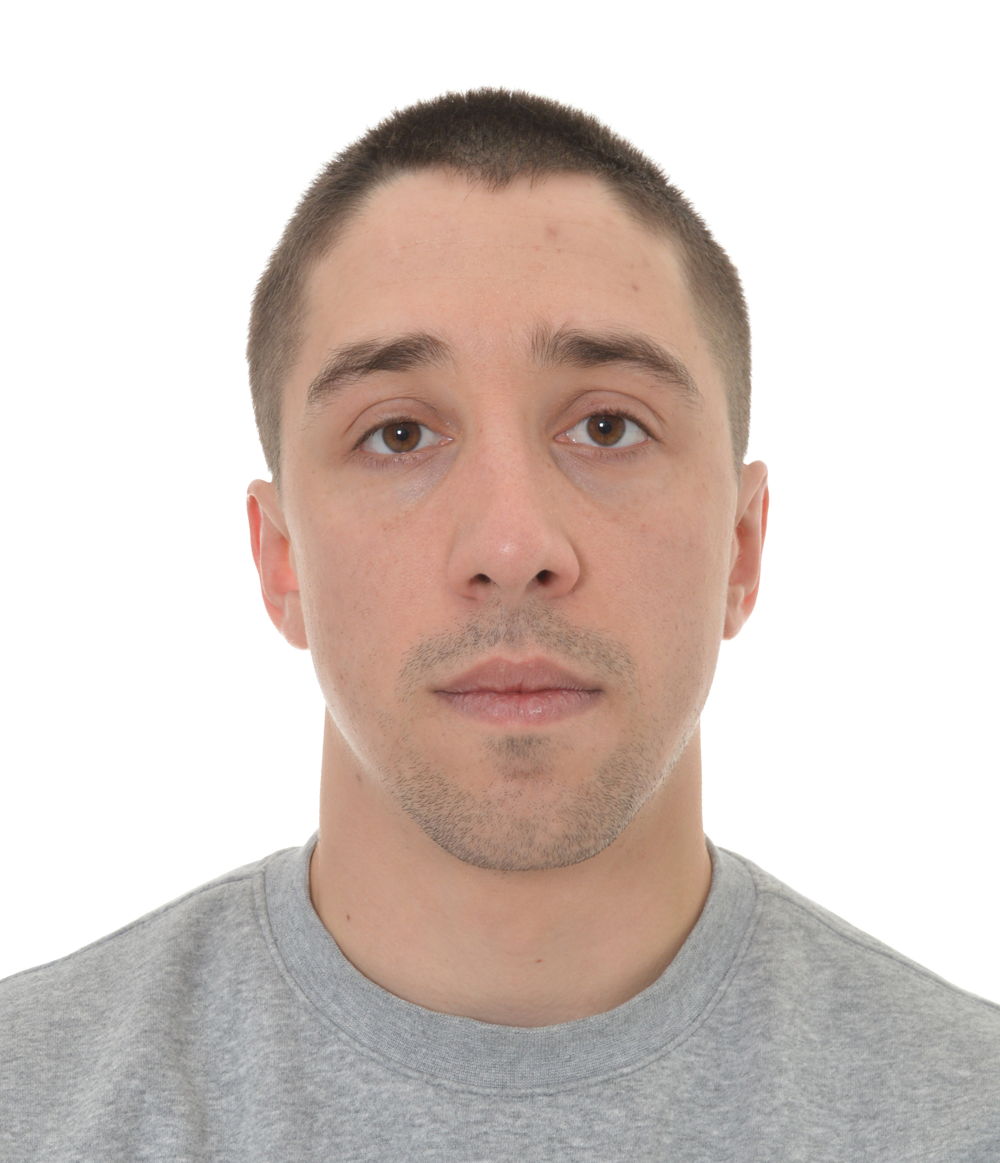 Adrià Juanola Alpiste
DevOps Engineer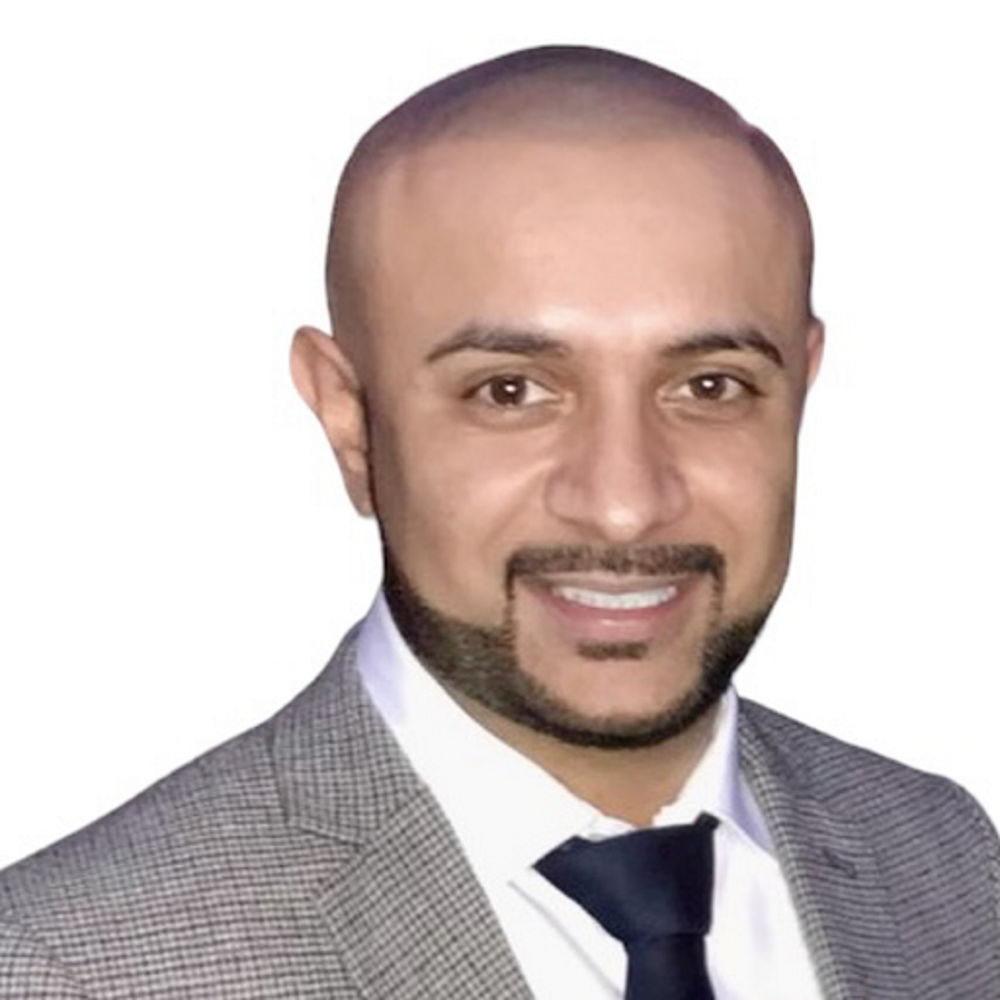 Rupen Vara
Financial Services Marketing Manager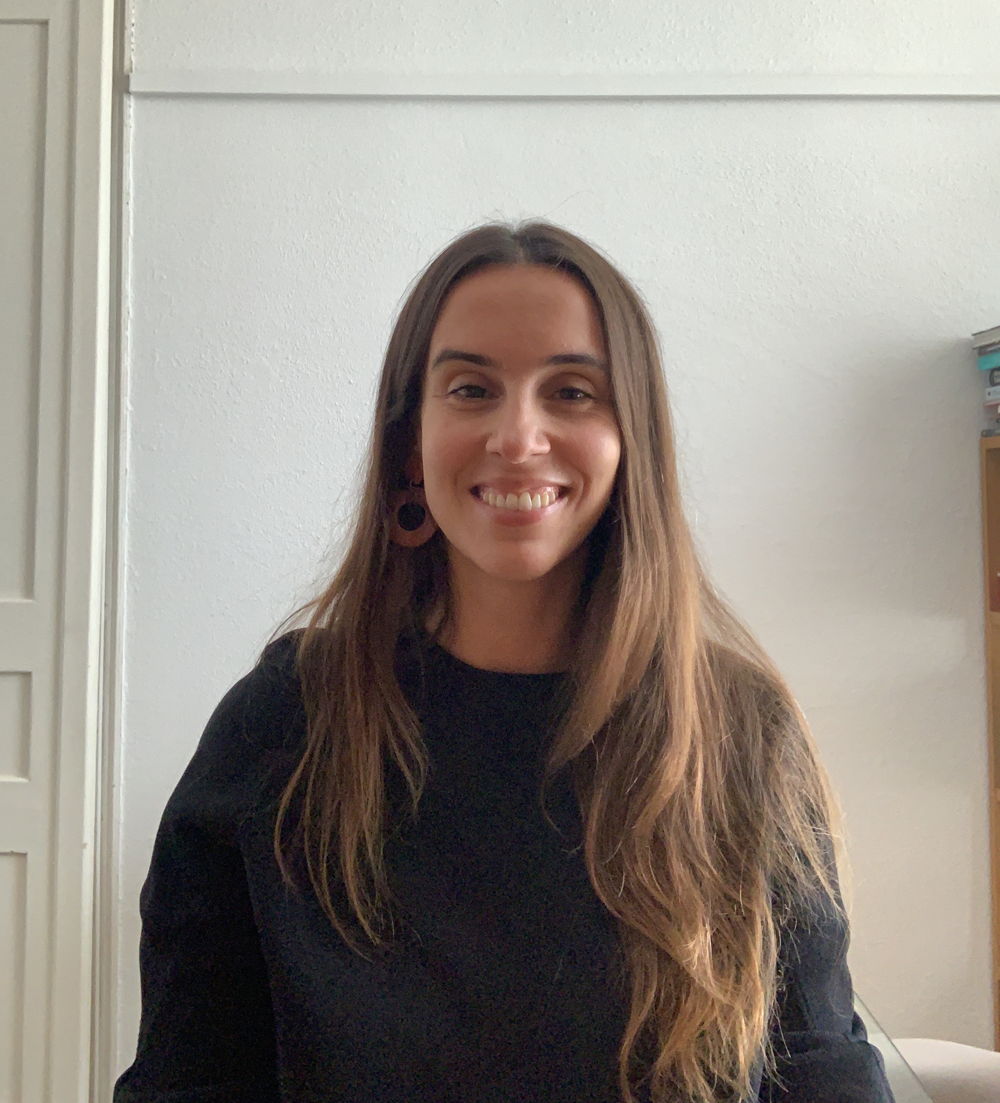 M. Àngels Jover Casasnovas
Senior Project Manager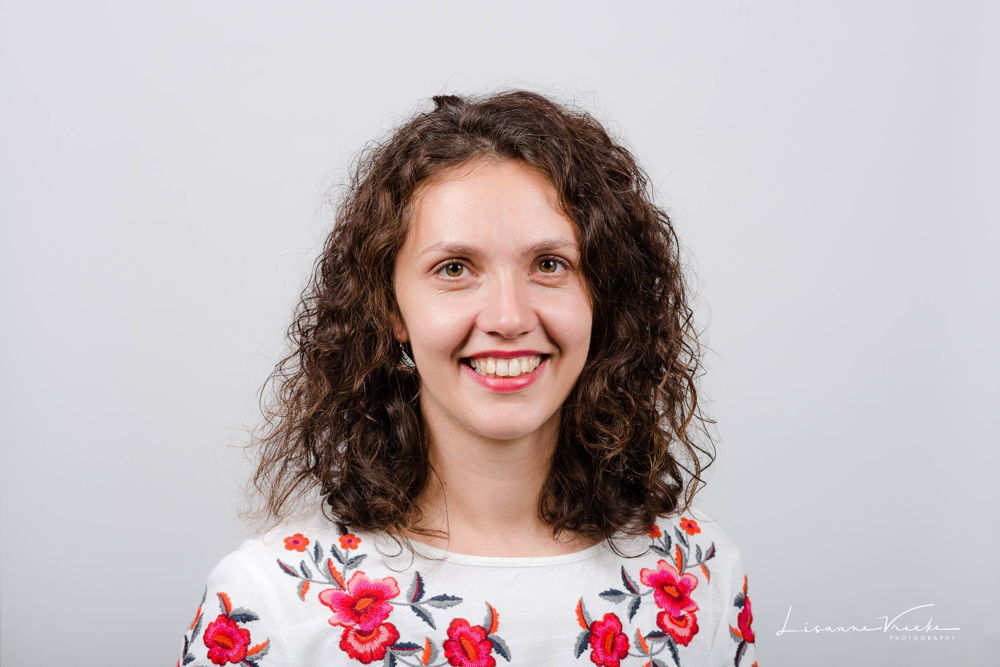 Adriana Saramet
Talent Acquisition Specialist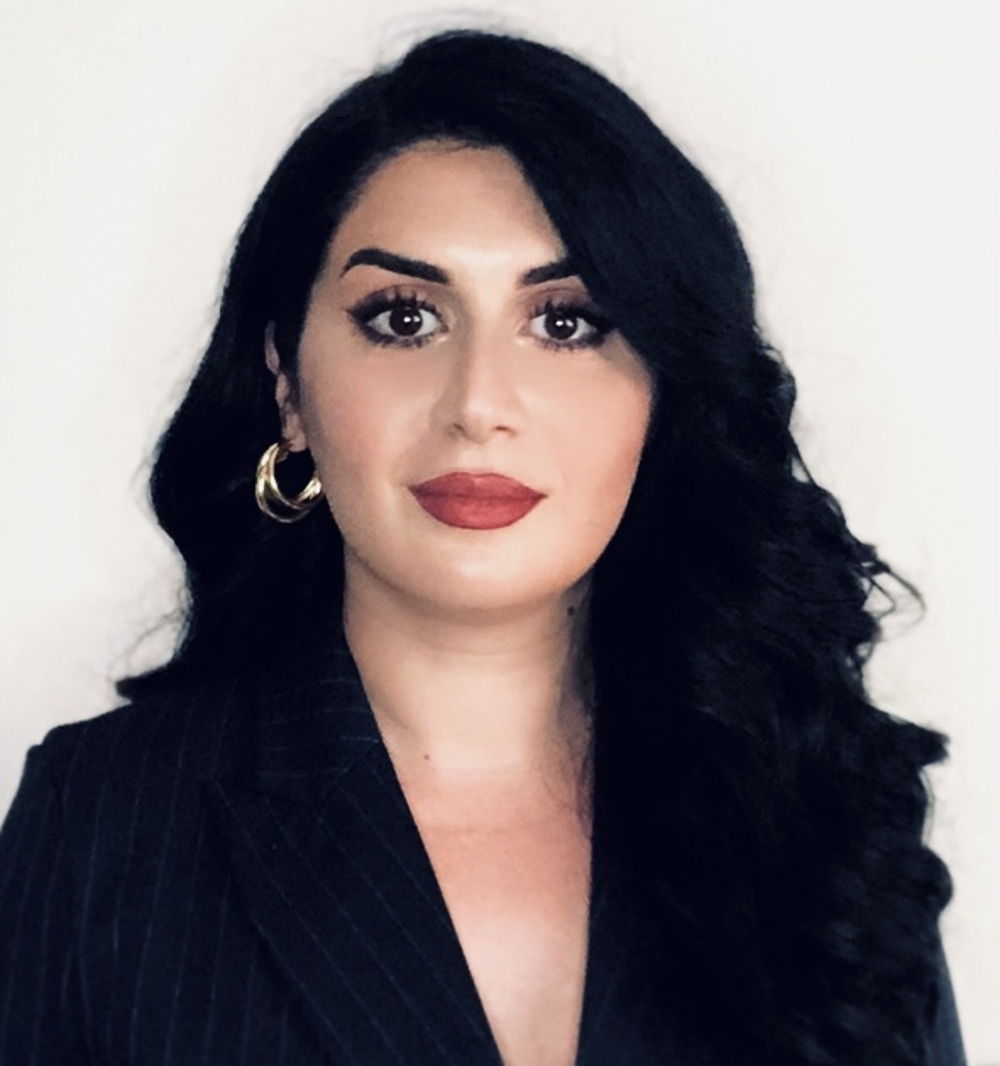 Behnaz Ghalavand
HR Generalist
Carina Zambelli
Payroll Manager & People Operations Coordinator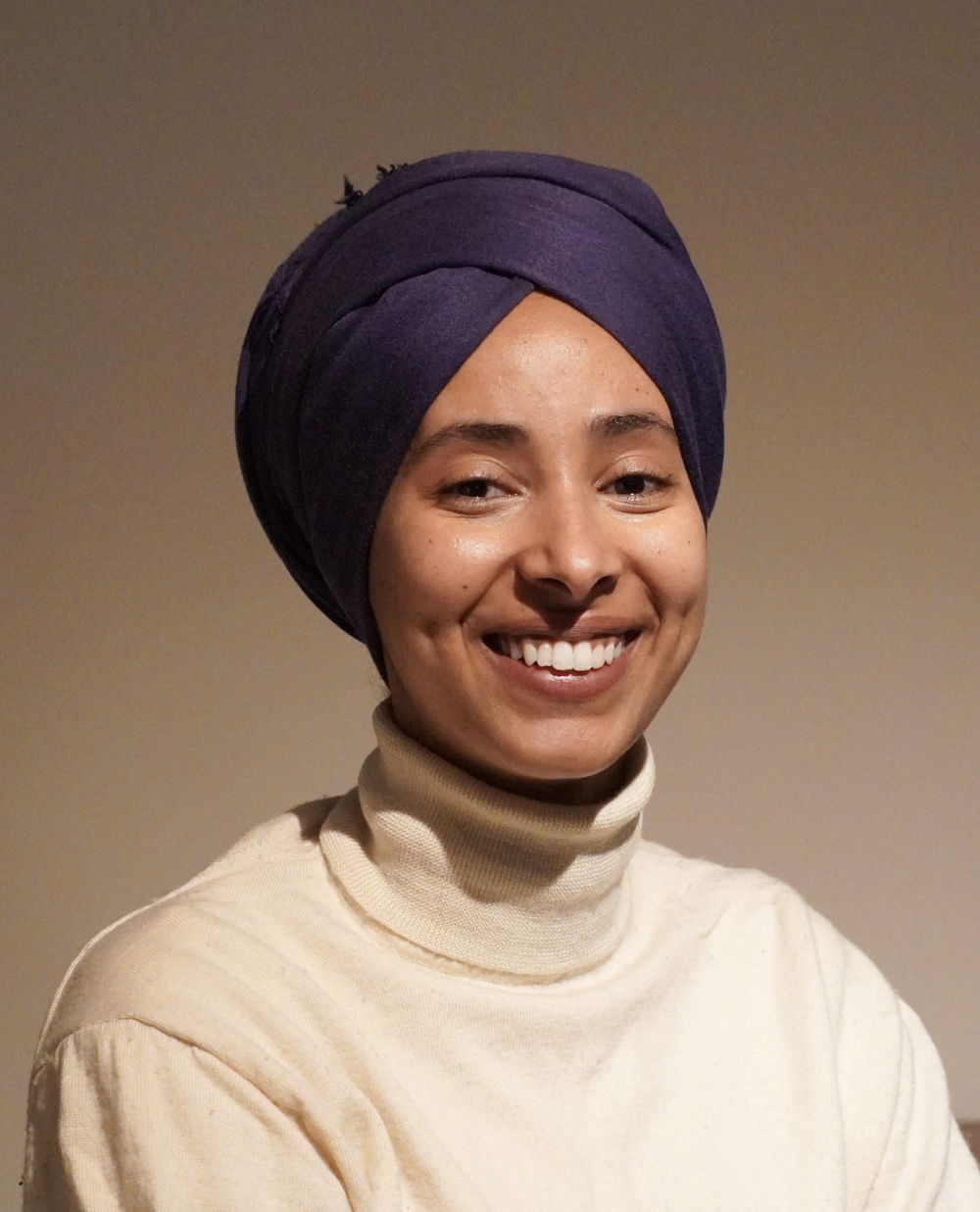 Ayan Mohamud
People and Culture Partner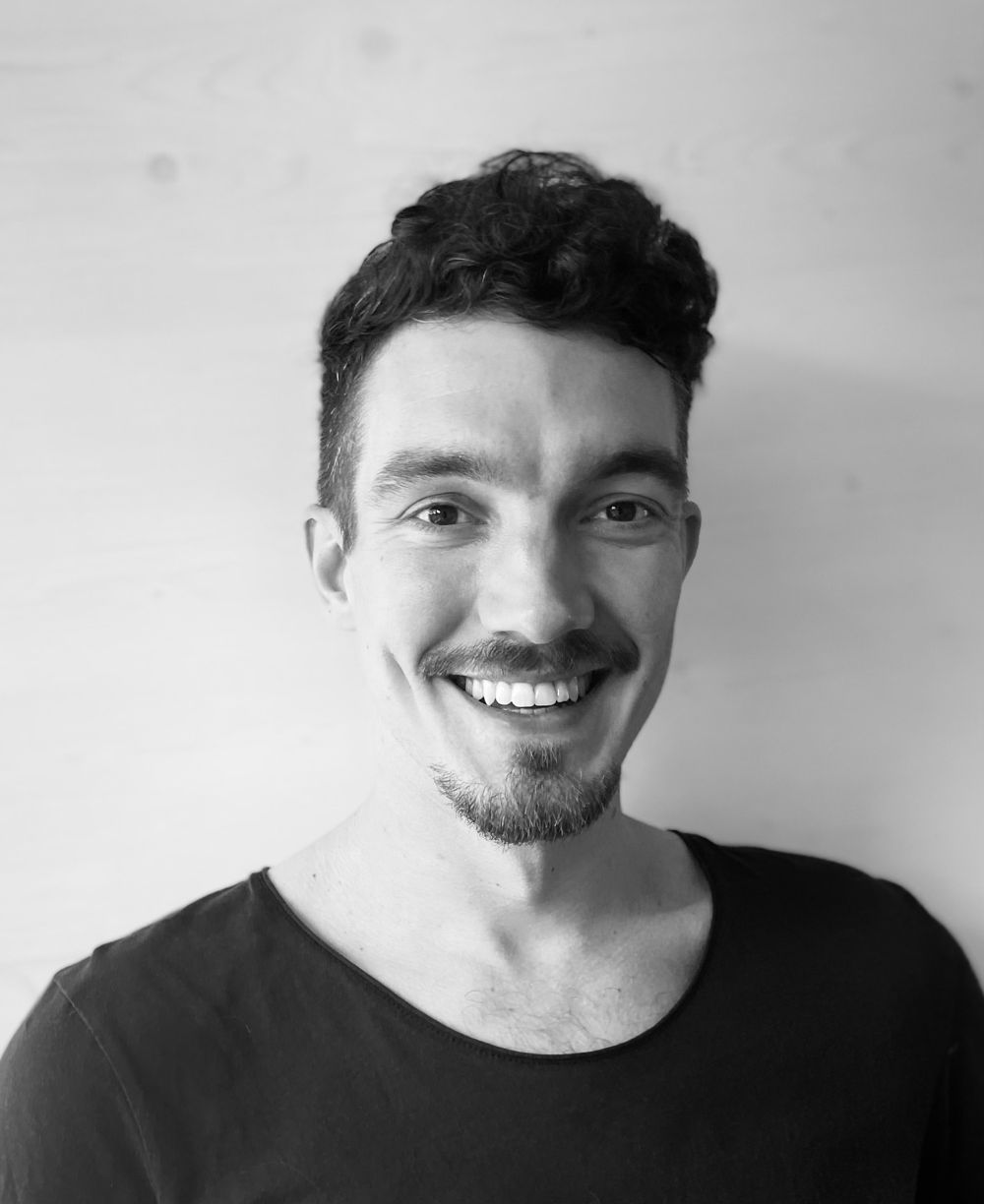 Alexander Moser
Associate Head of Infrastructure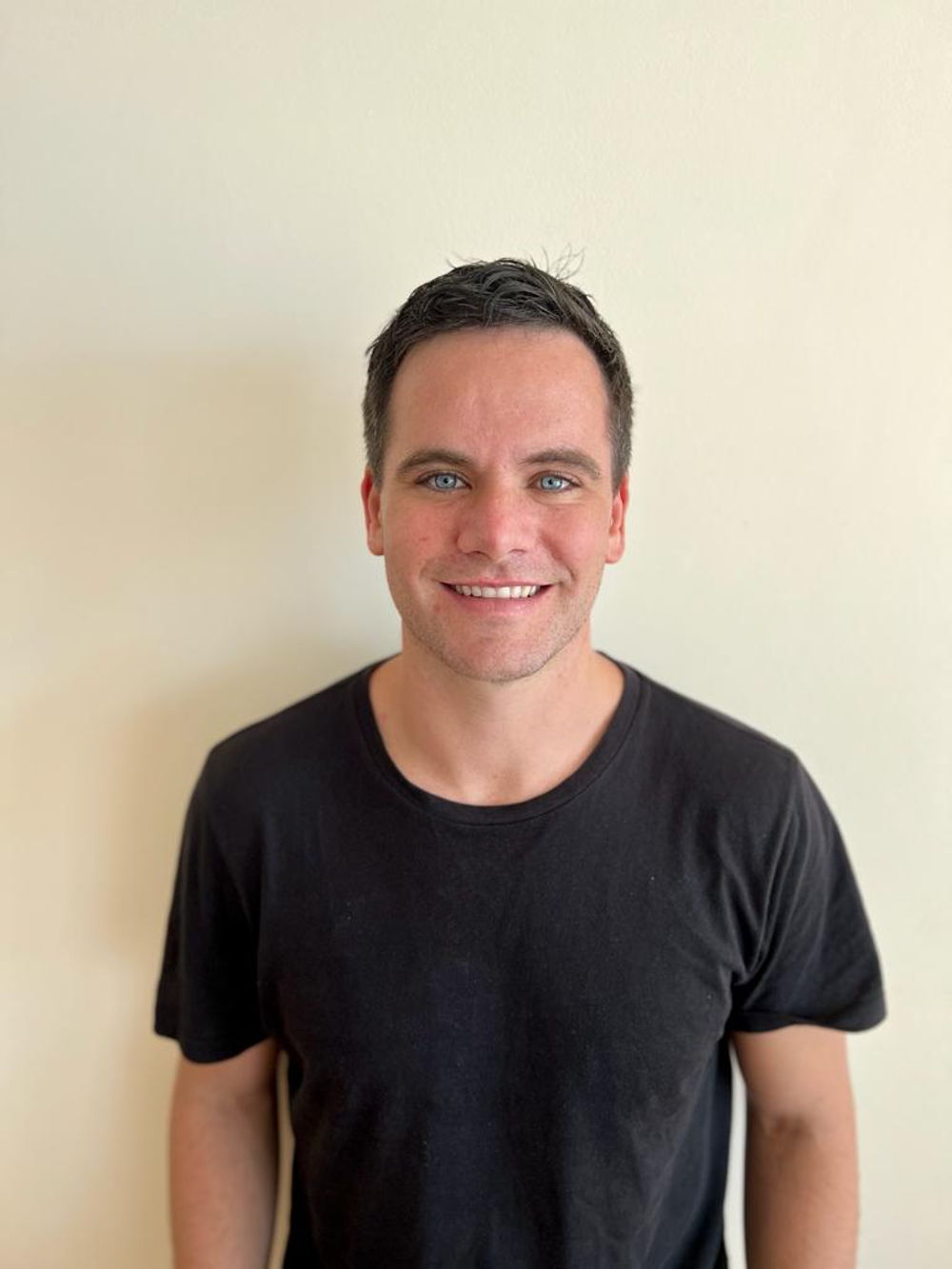 Anthony Meyer
Project Manager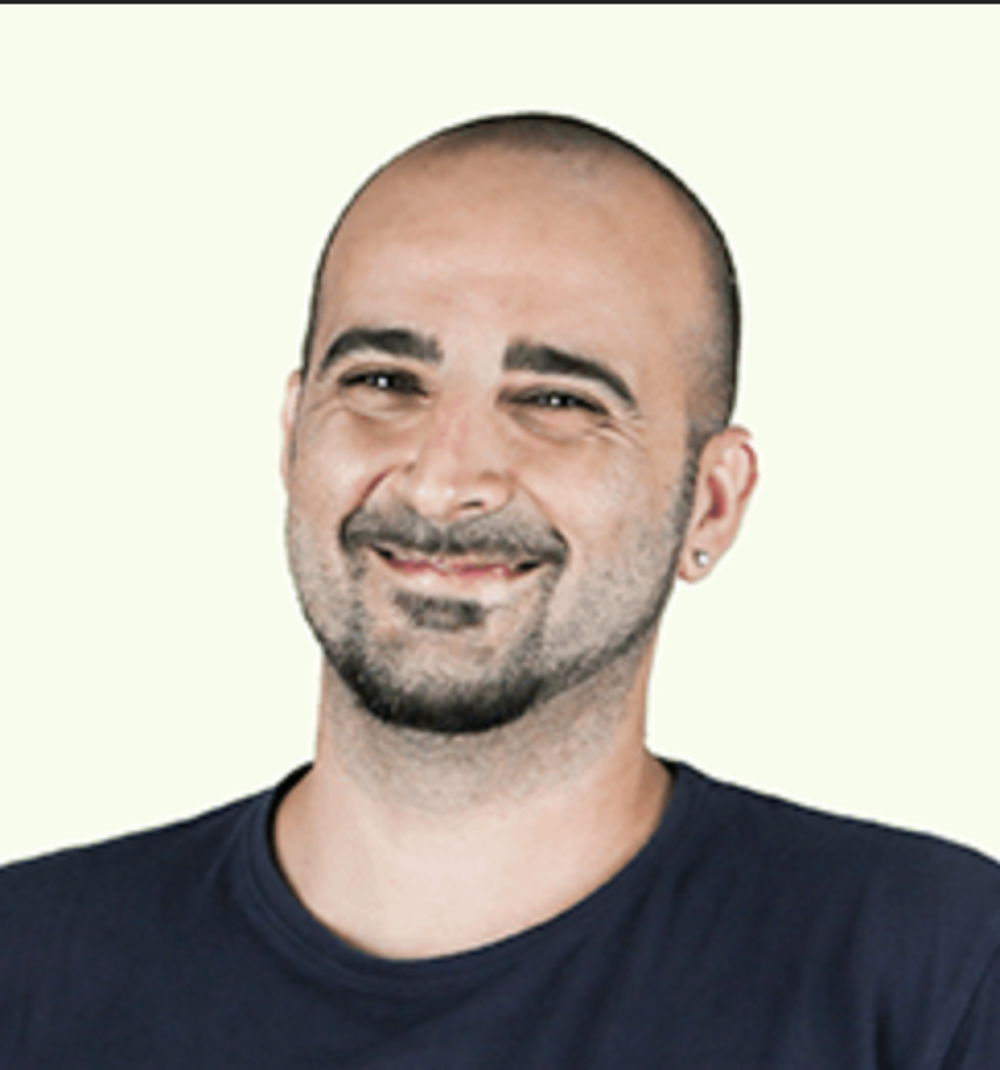 Cristian Lucera
Senior IT Operations Specialist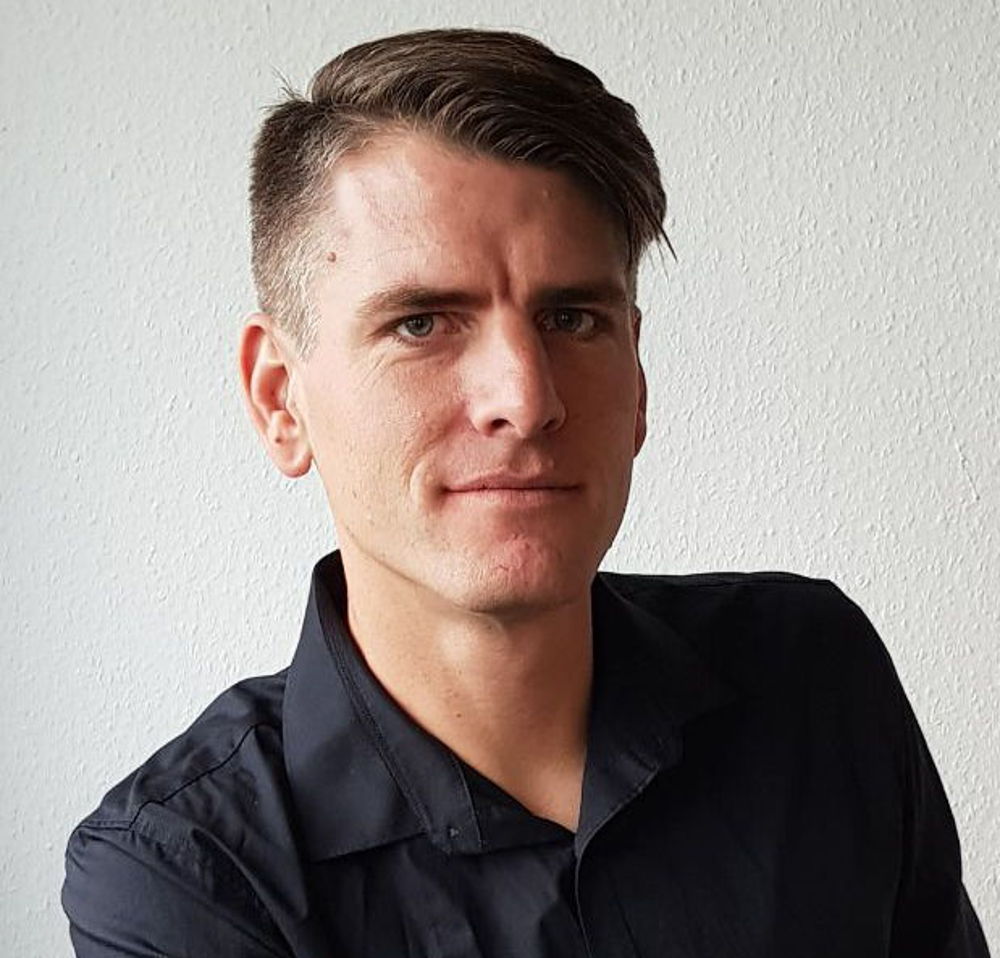 Manuel Schmidt
DevOps Engineer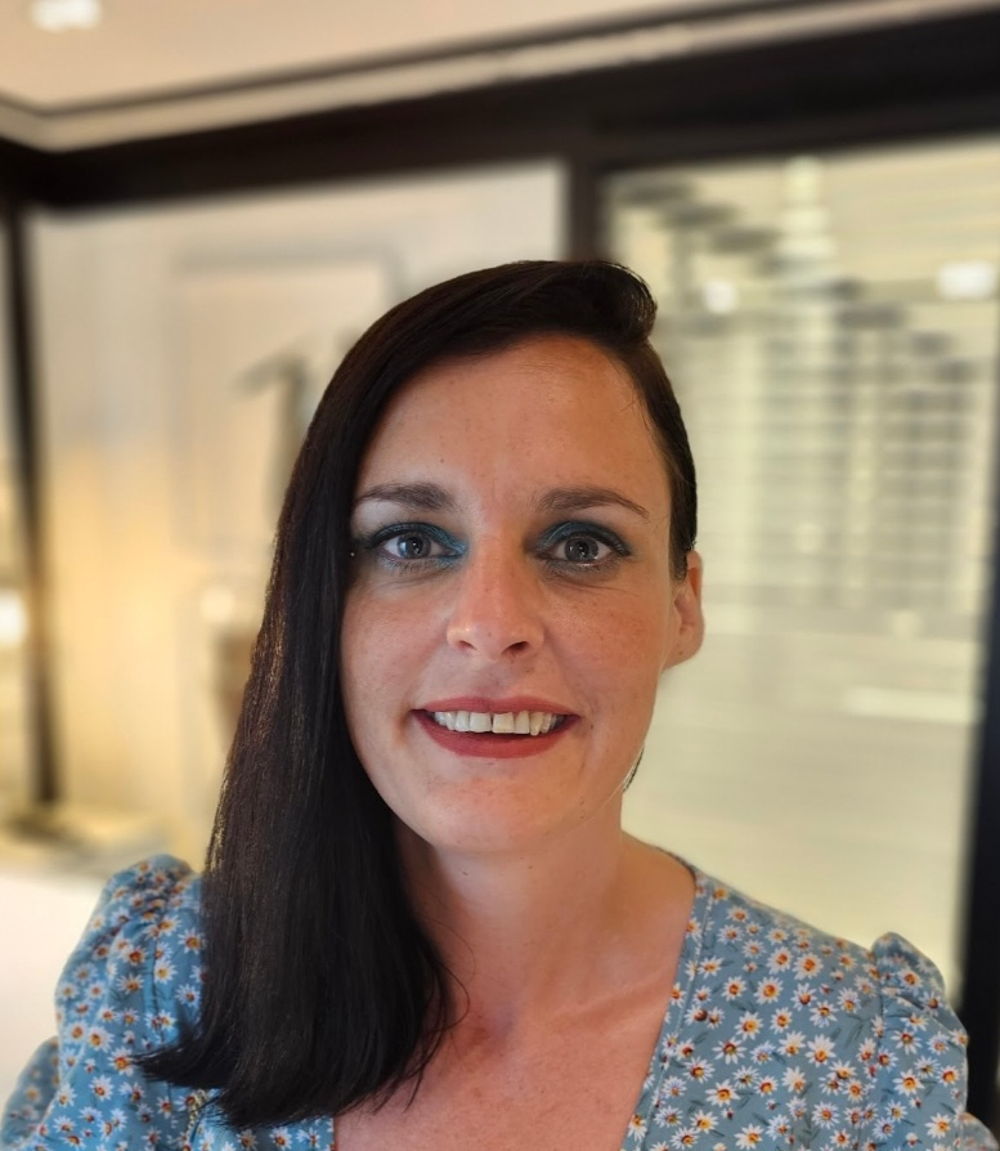 Erica Mills
Communications Manager
Partnerships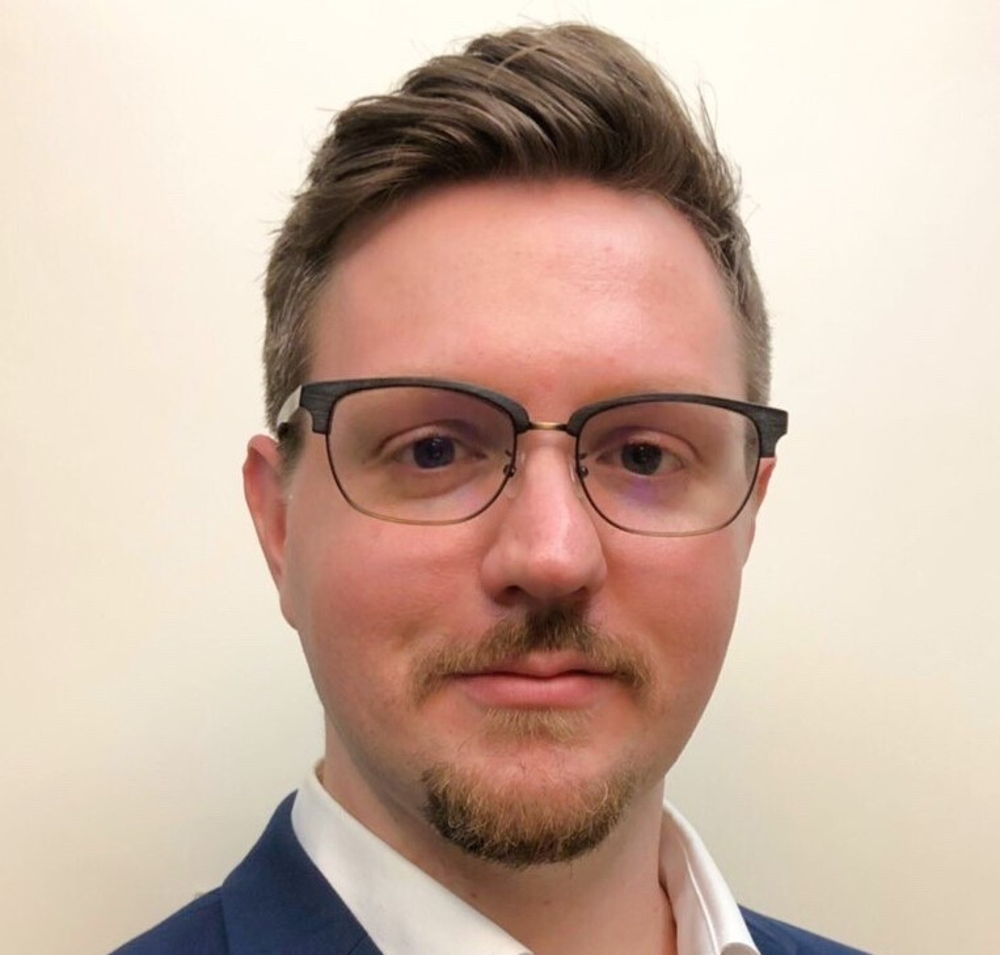 Jeremy Firster
Global Director of Enterprise Partnerships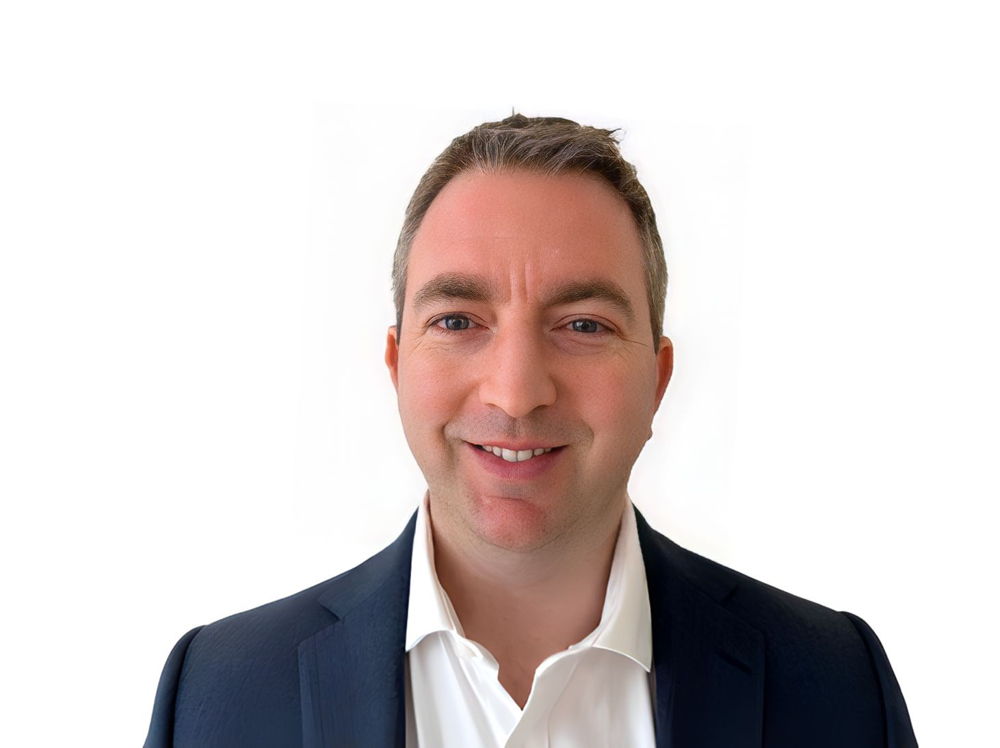 David Perry
Senior Relationship Manager Financial Institutions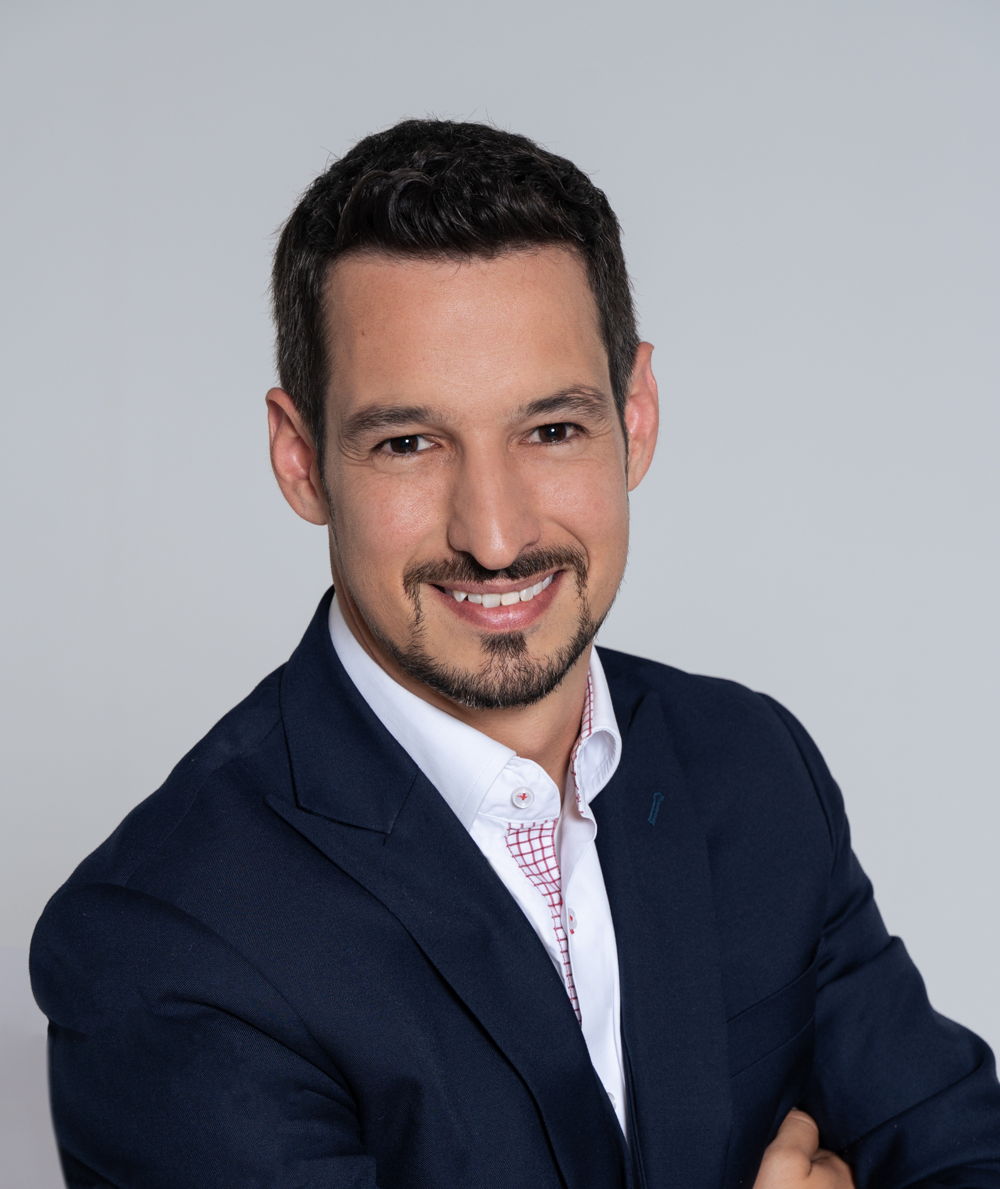 Sandro Knöpfel
Head of Financial and Regulated Institutions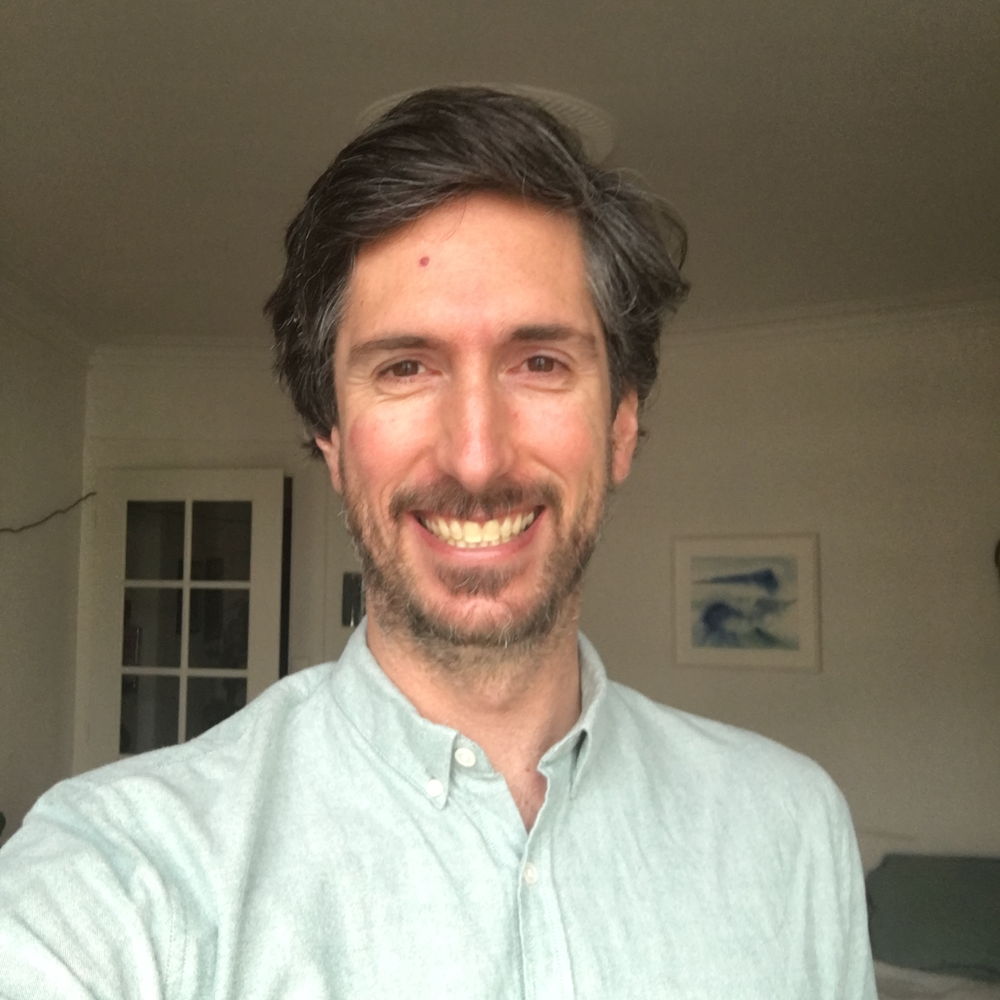 Pierre Kaklamanos
Partnerships Manager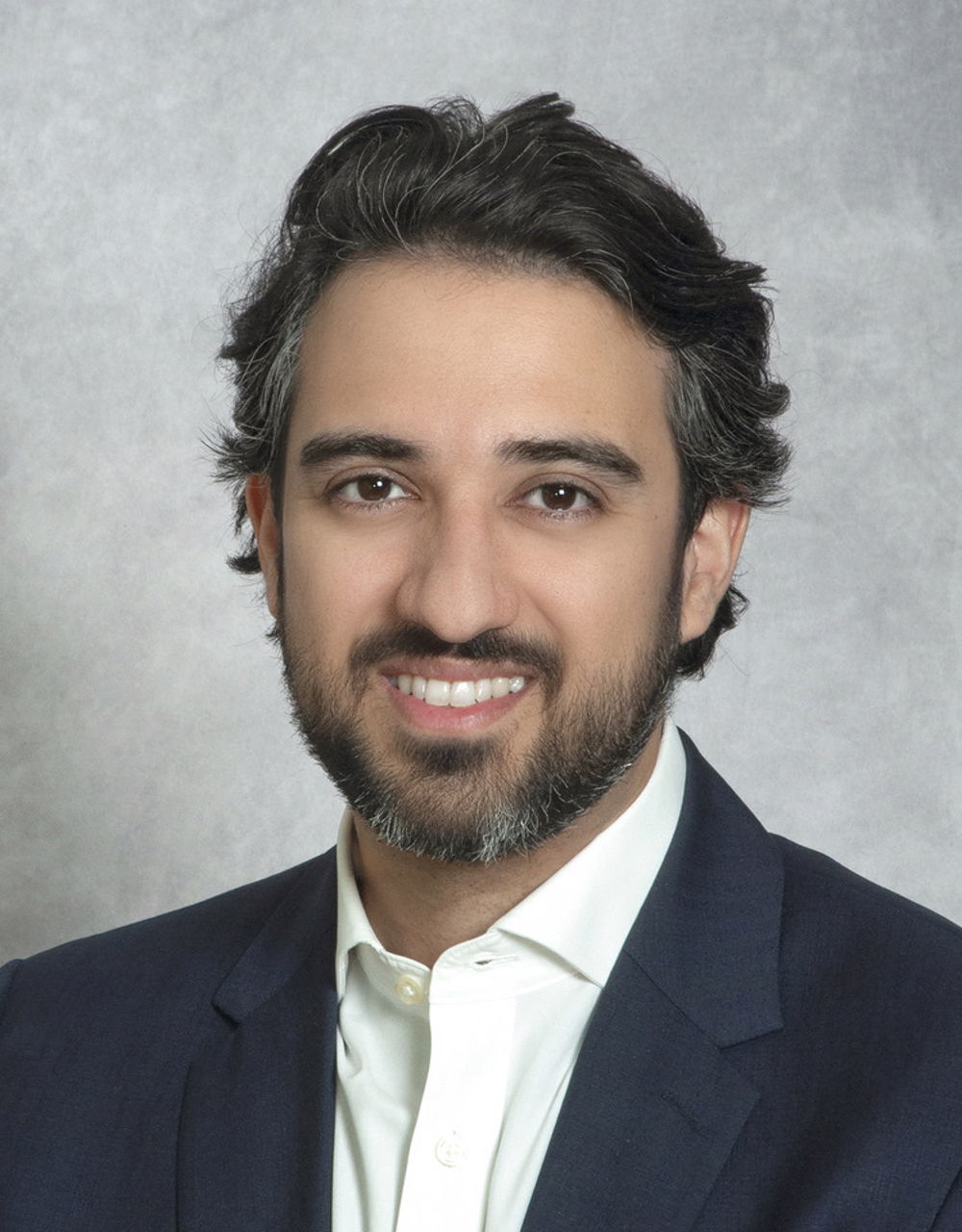 Rizwan Pabani
Partnerships Manager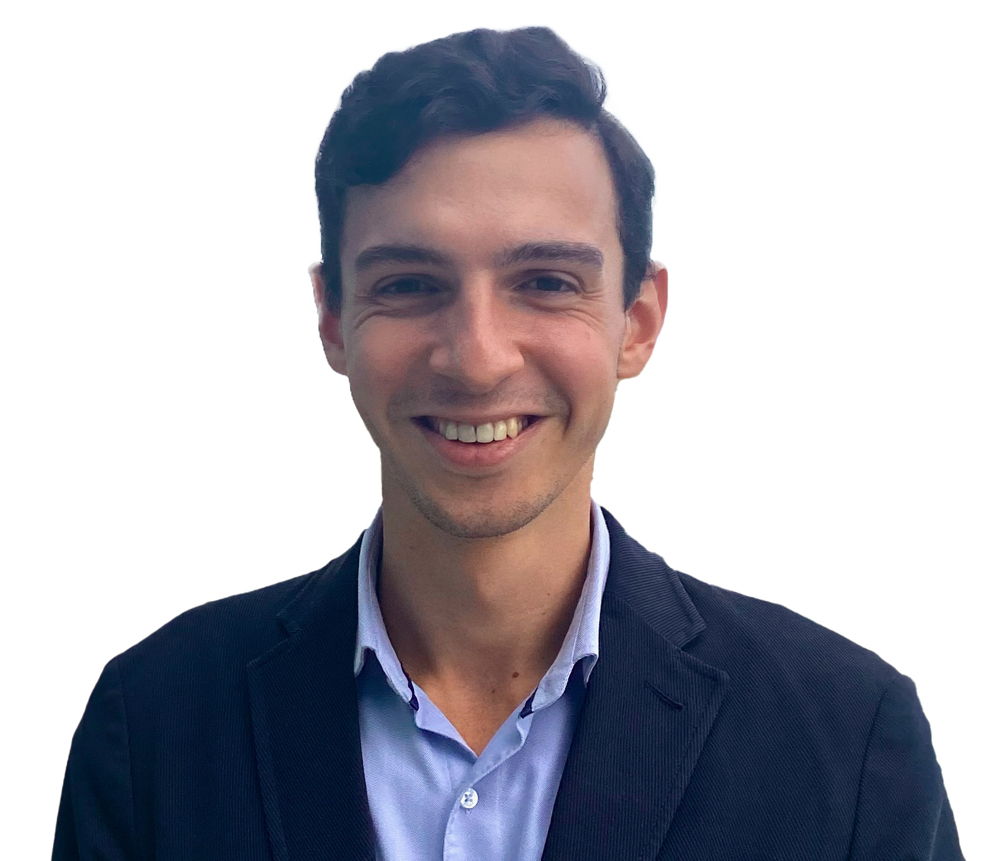 Alex Maaza
Outreach Development Officer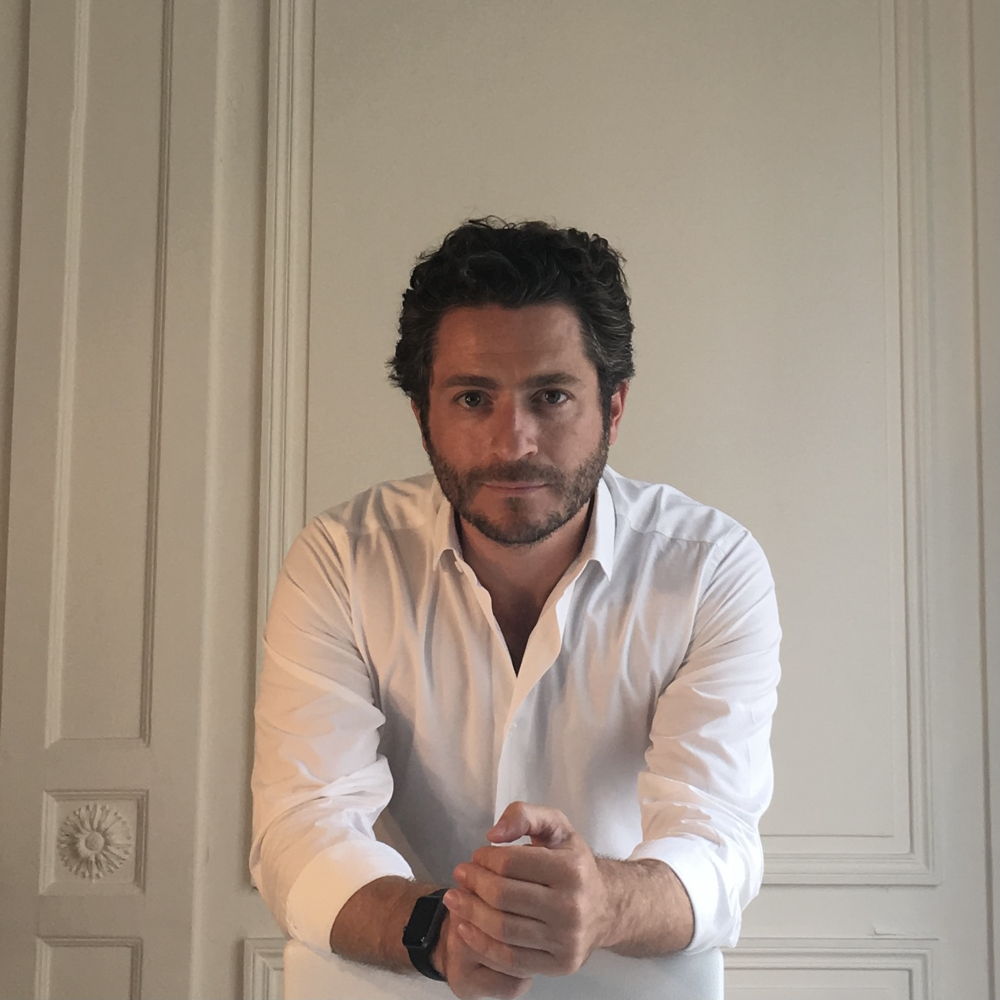 Sacha Windisch
Senior Relationship Manager - Financial Institutions
Engineering & Development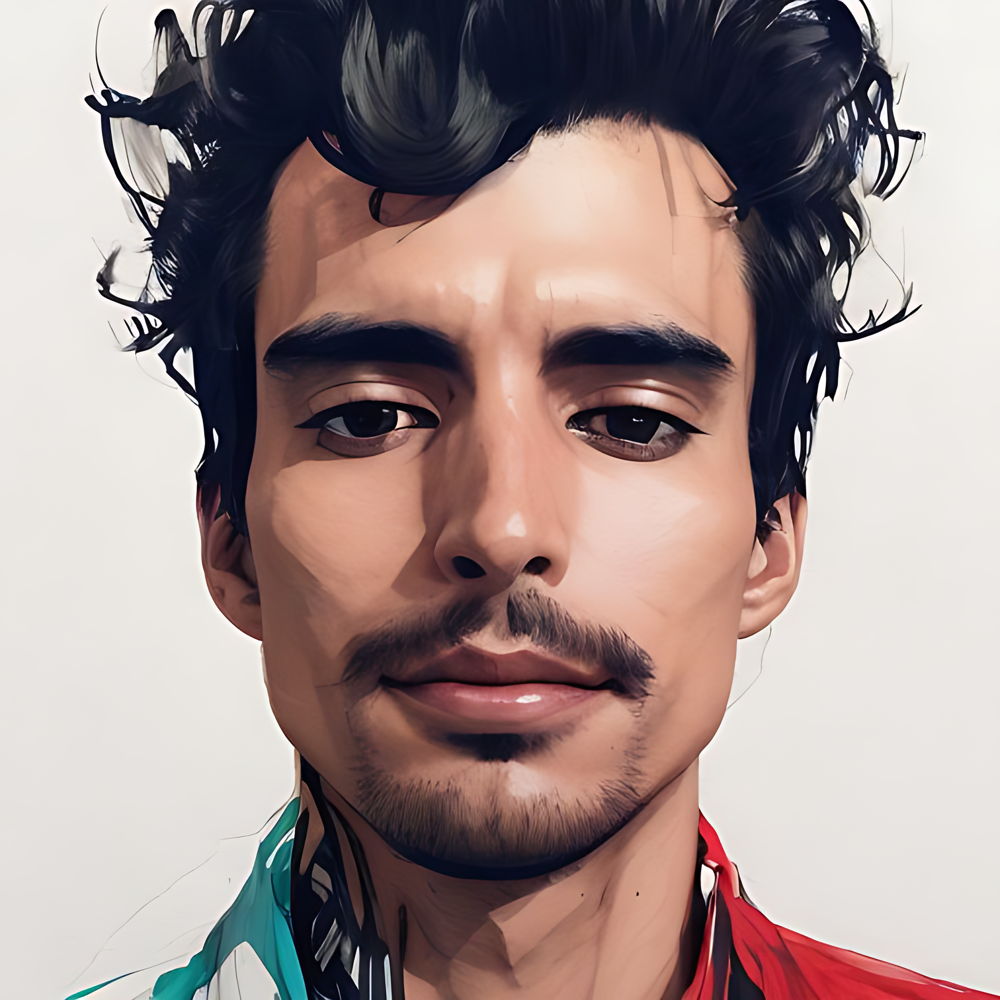 Lucas Rosa
Senior Software Engineer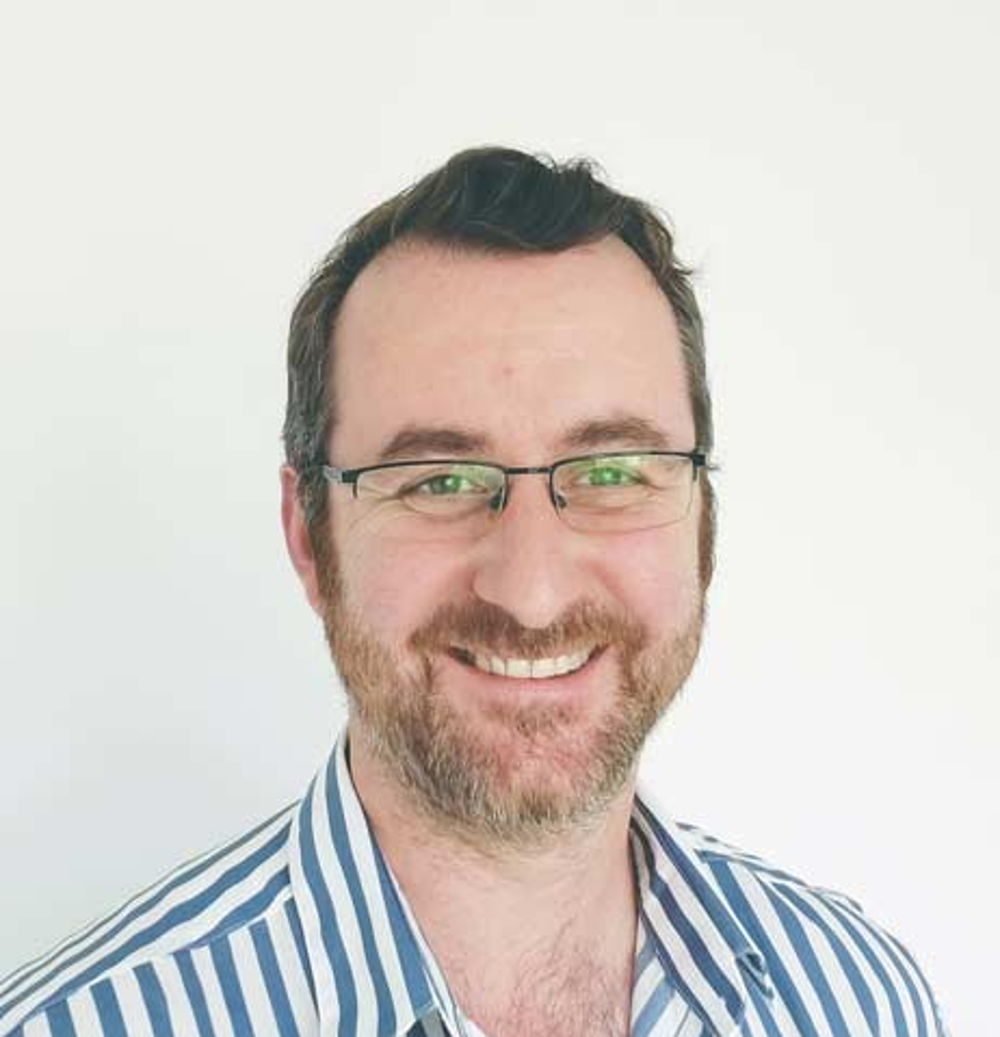 Mel McCann
Vice President of Engineering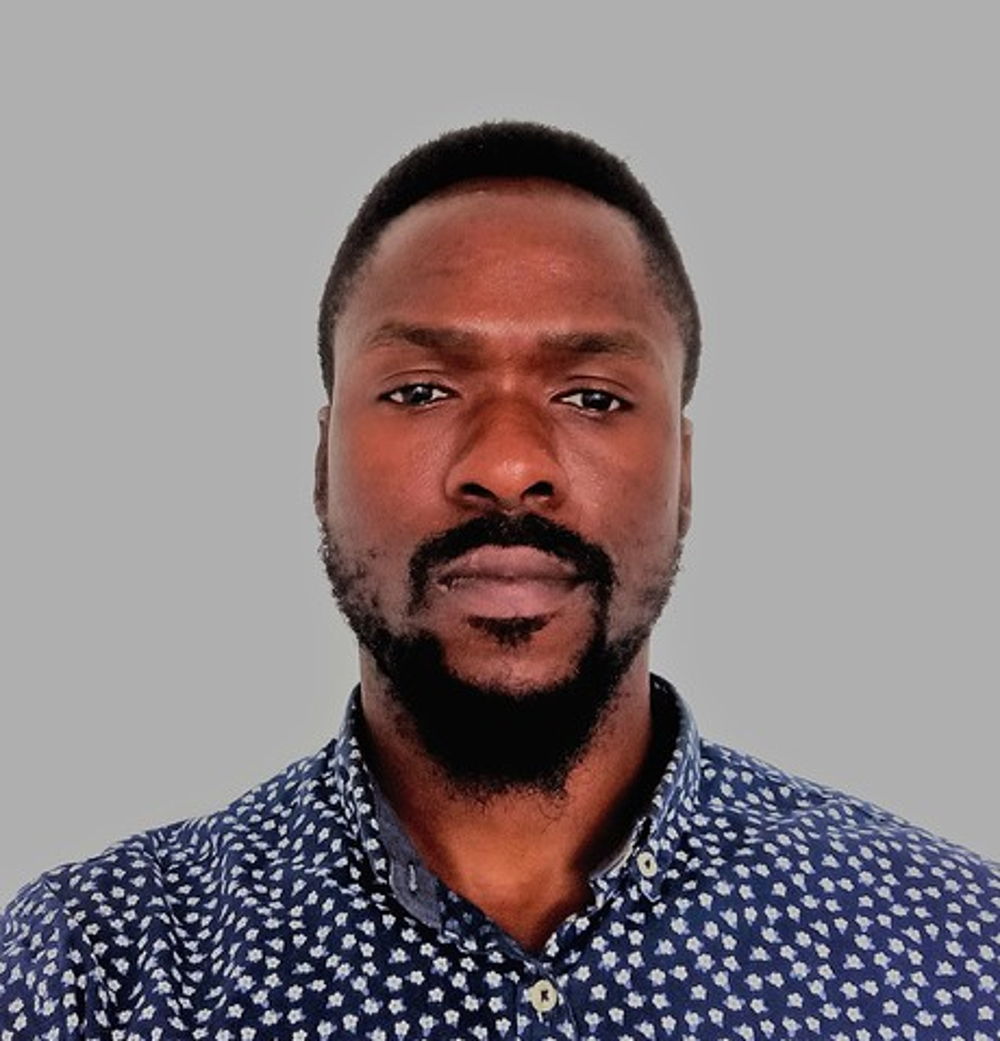 Jide Fashola
Head of Technical Integrations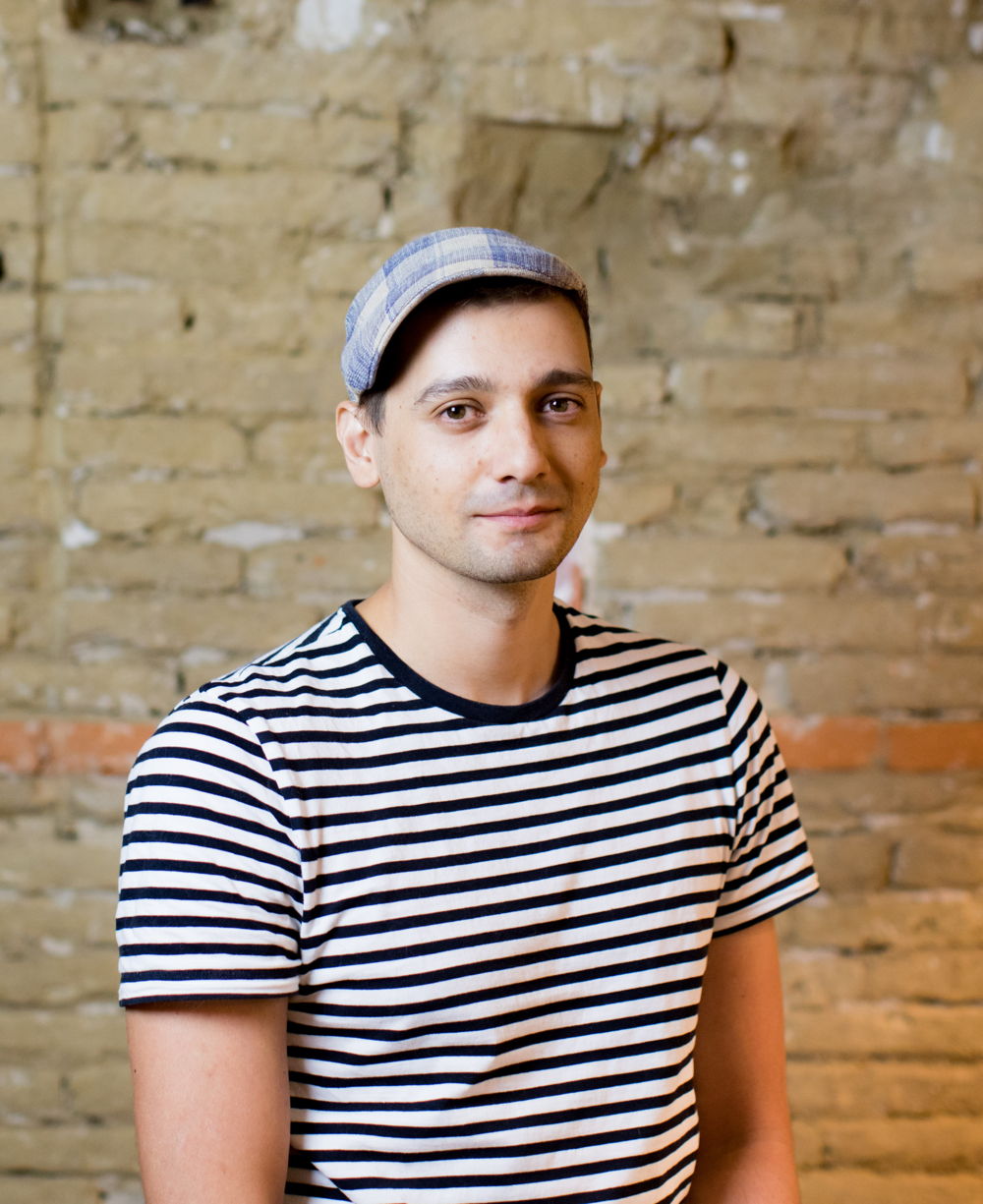 Matthias Benkort
Technical Director of Open Source Development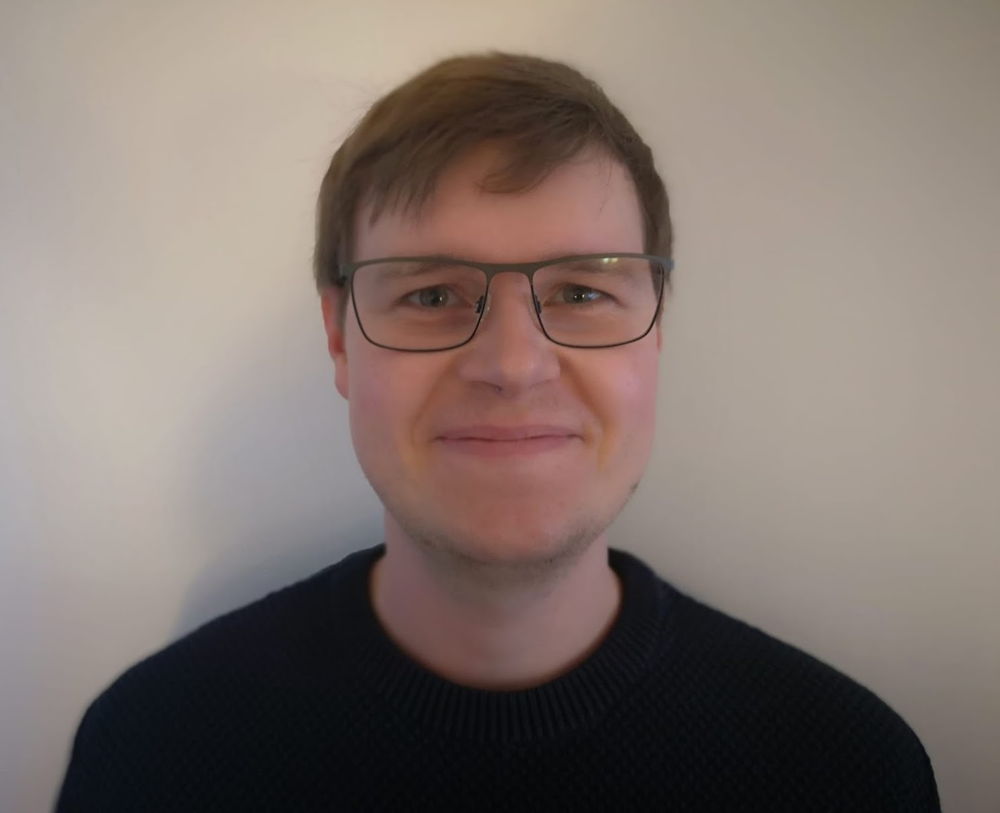 Fabian Bormann
Team Lead Ecosystem Architecture and Engineering (EAE)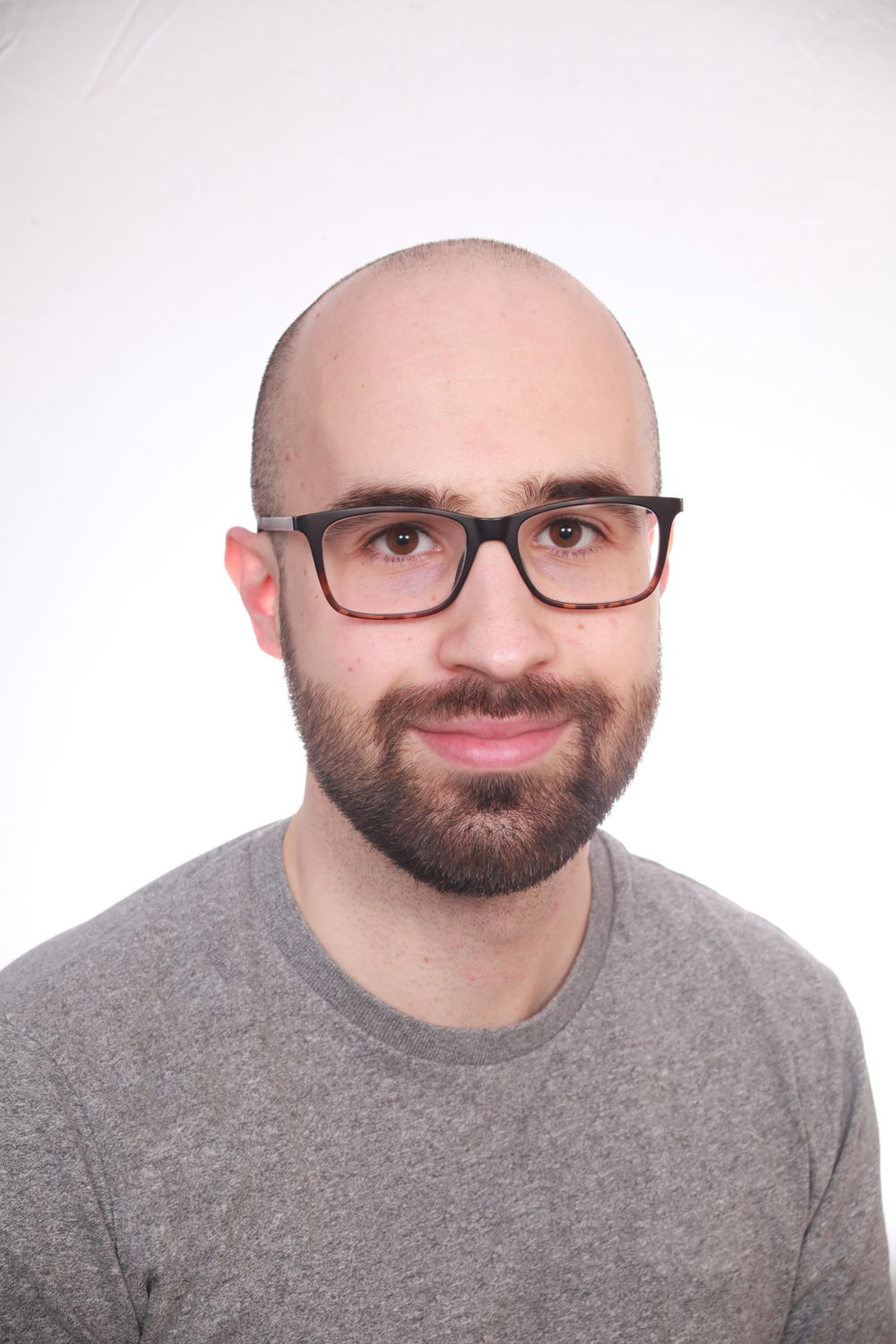 Jorge Navarro Bendicho
Junior Java Developer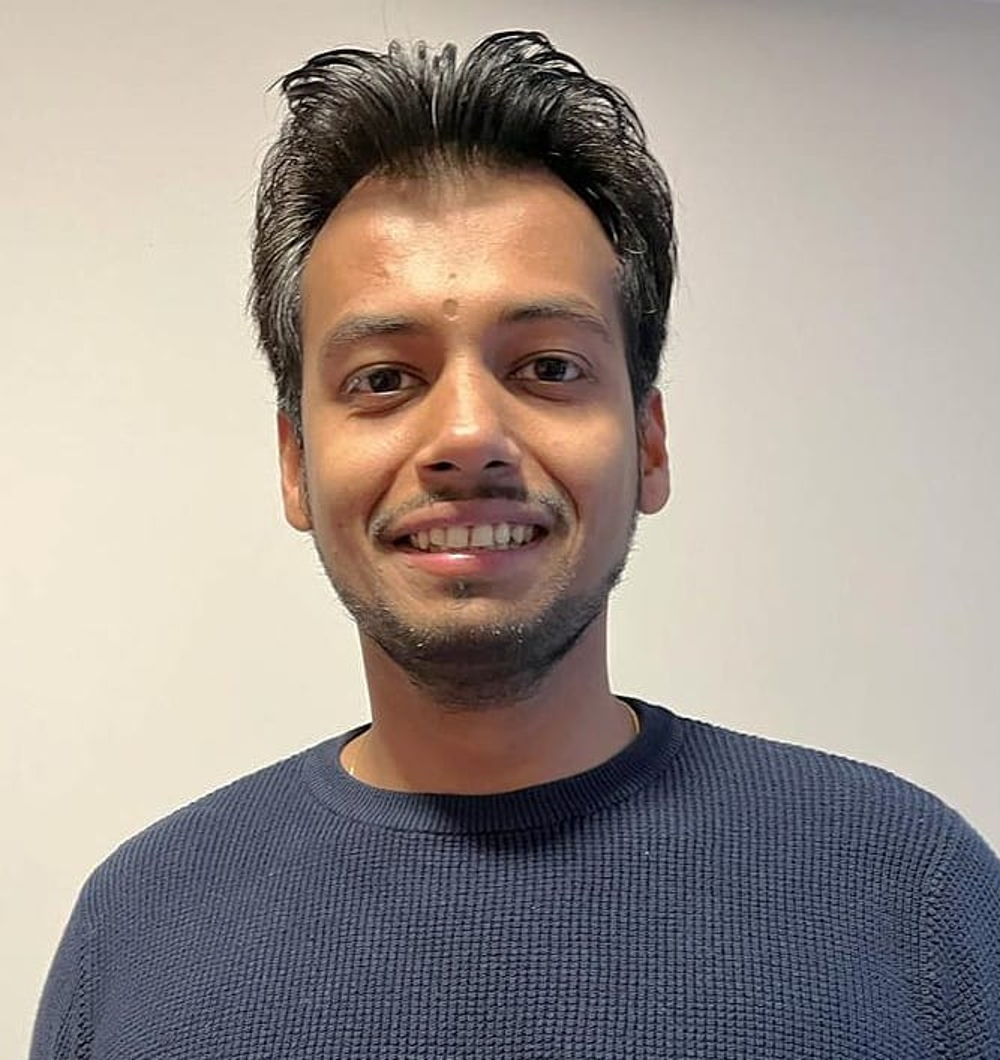 Kartik Iyer
Integration Engineer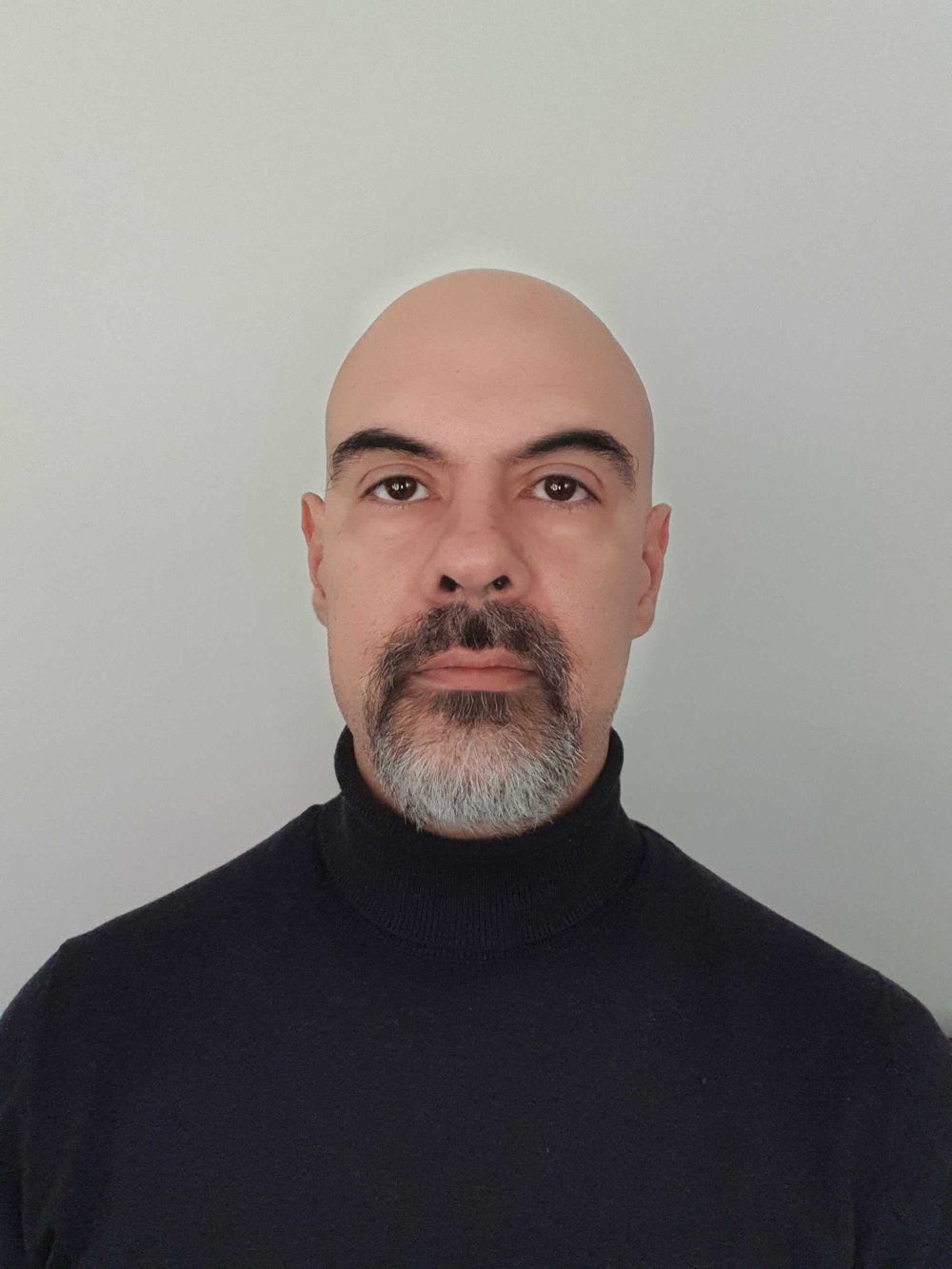 Marco Russo
Integrations Tools Team Lead
Michiel Bellen
Integrations Core Team Lead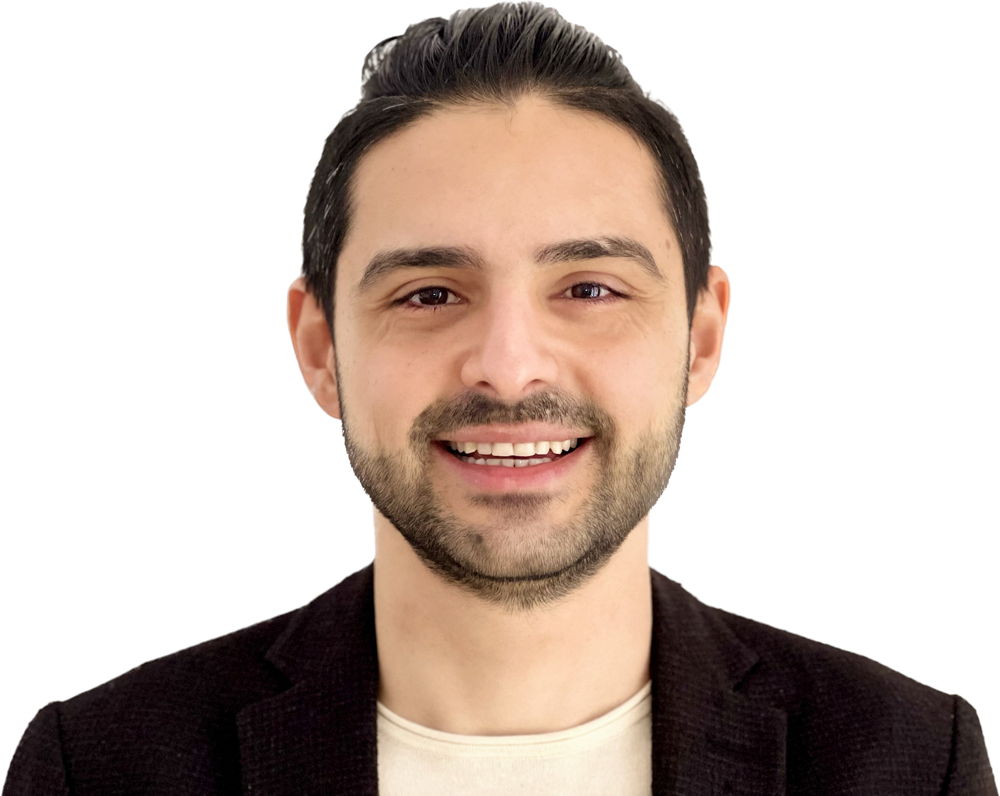 Onur Görkem Özcan
Senior Blockchain Product Owner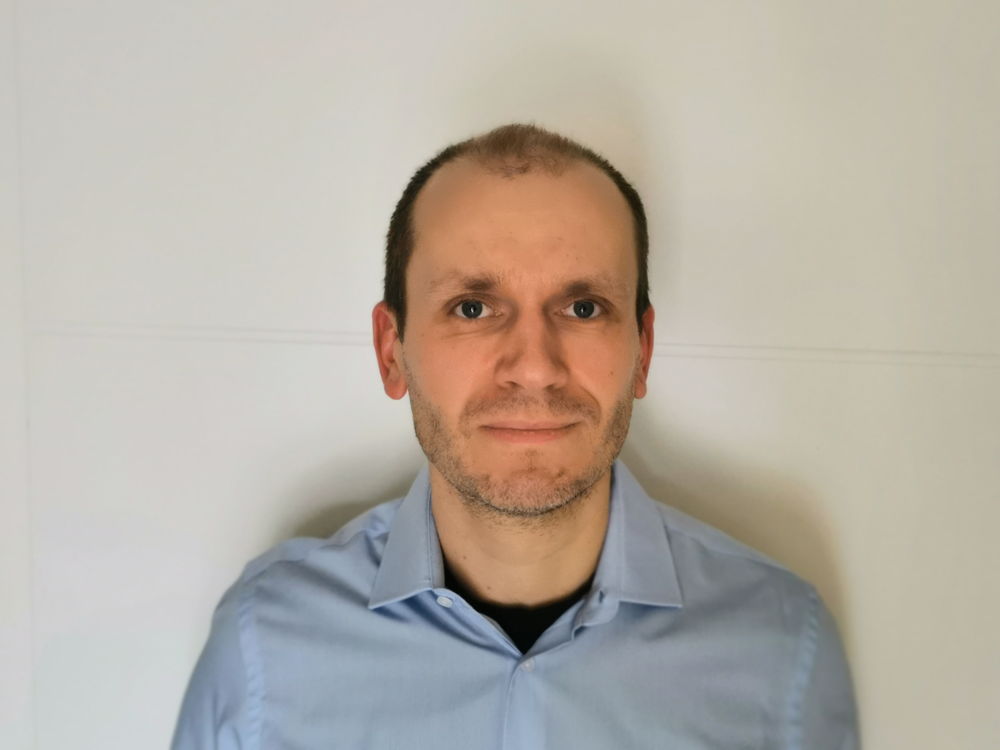 Sebastian Bode
Director of Engineering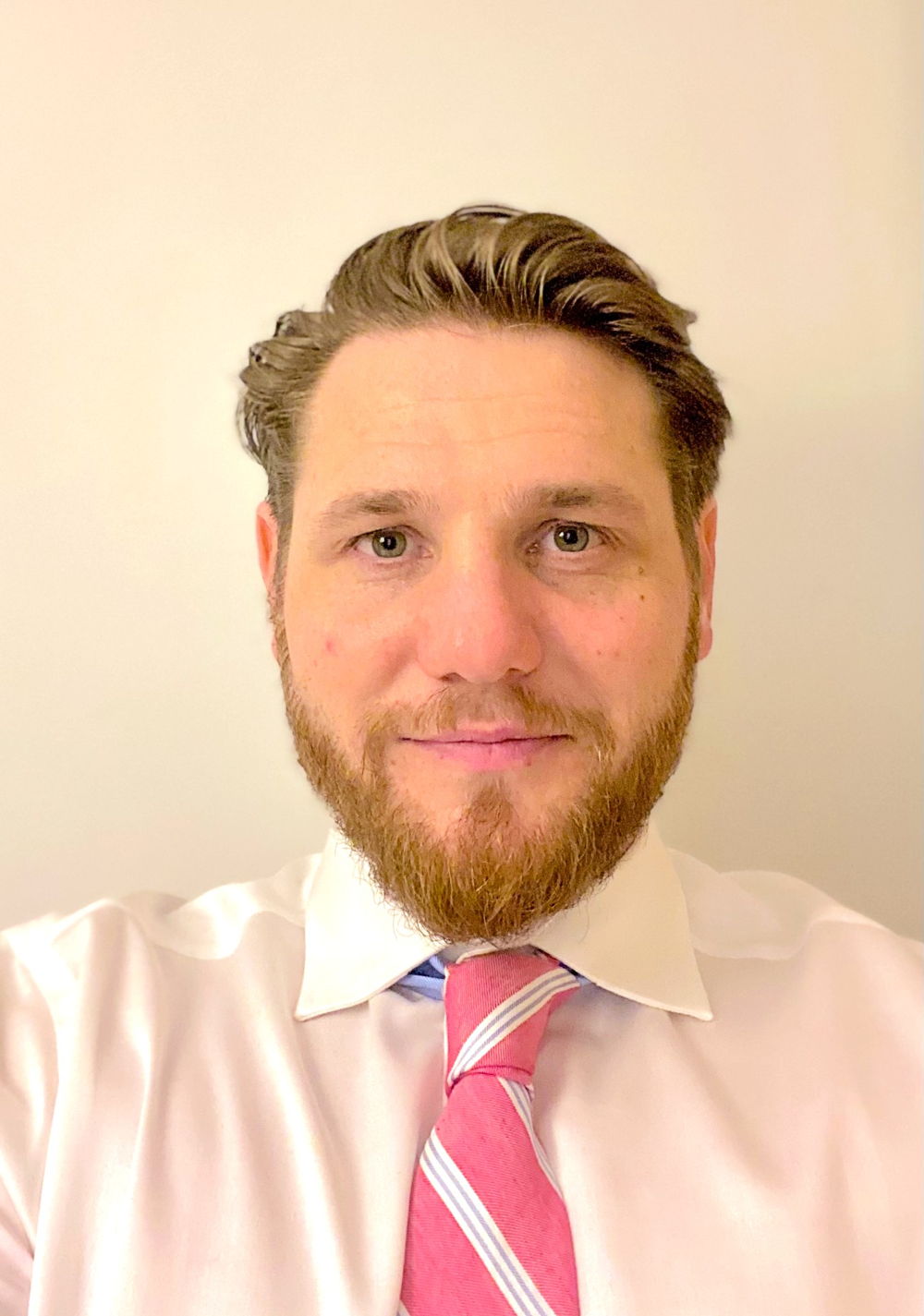 Thomas A. Mayfield
Team Lead Decentralized Trust and Identity Solutions (DTIS)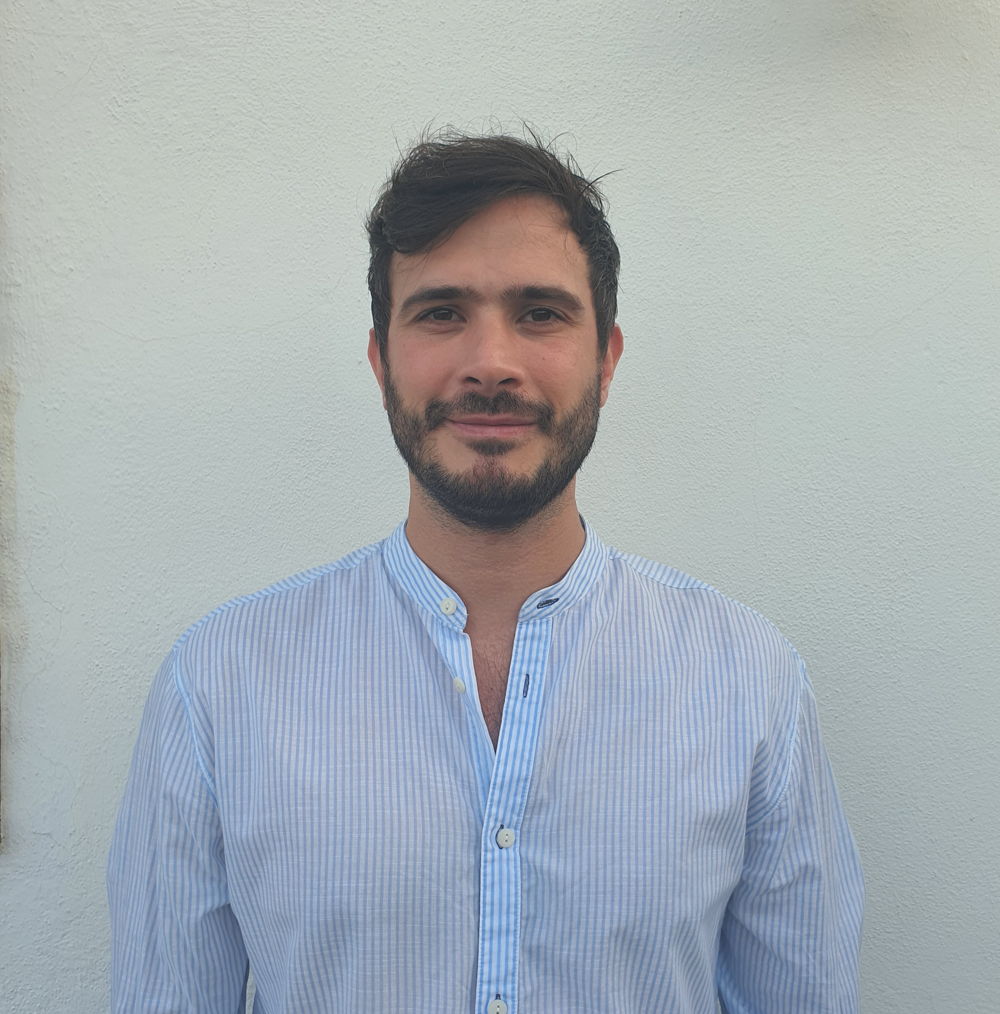 Roberto C. Morano
DevOps Engineer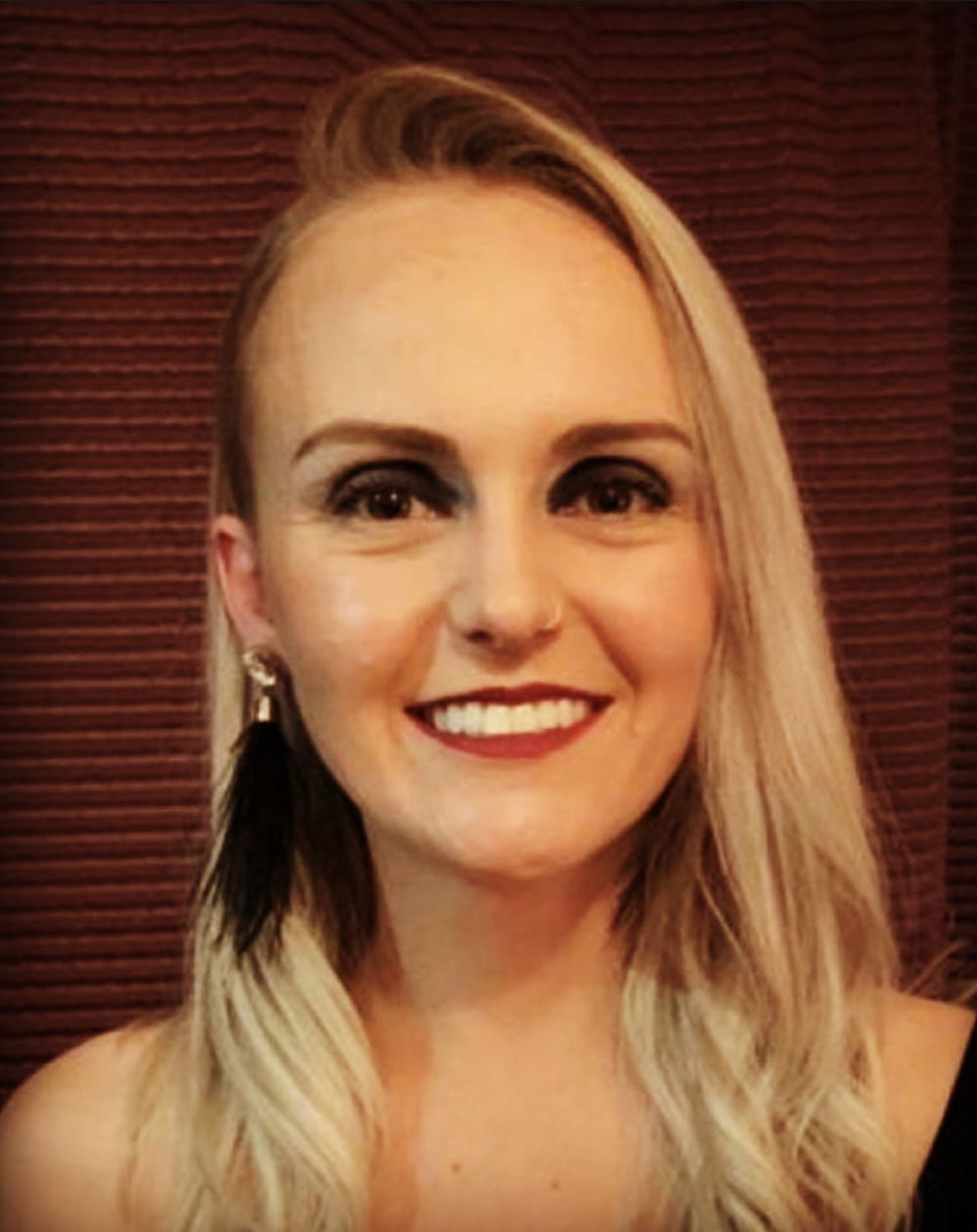 Darlisa Giusti Consoni
Partnership Integration Engineer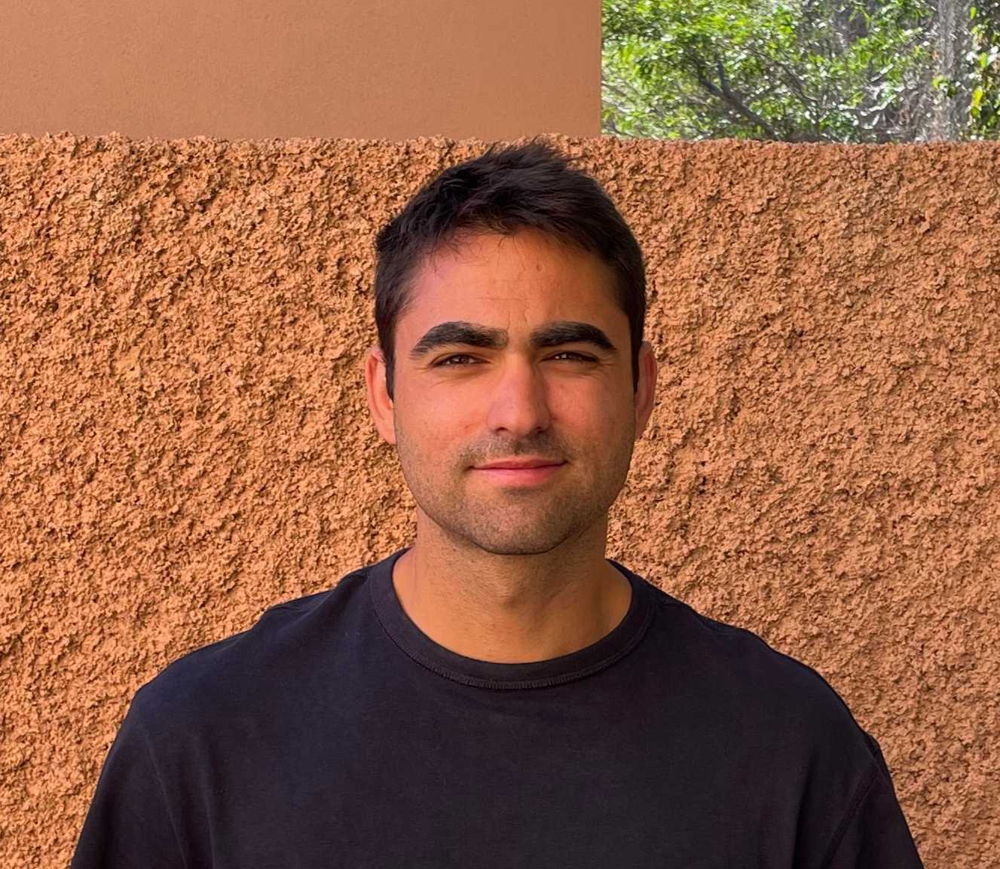 Jaime Caso Onzain
Frontend Developer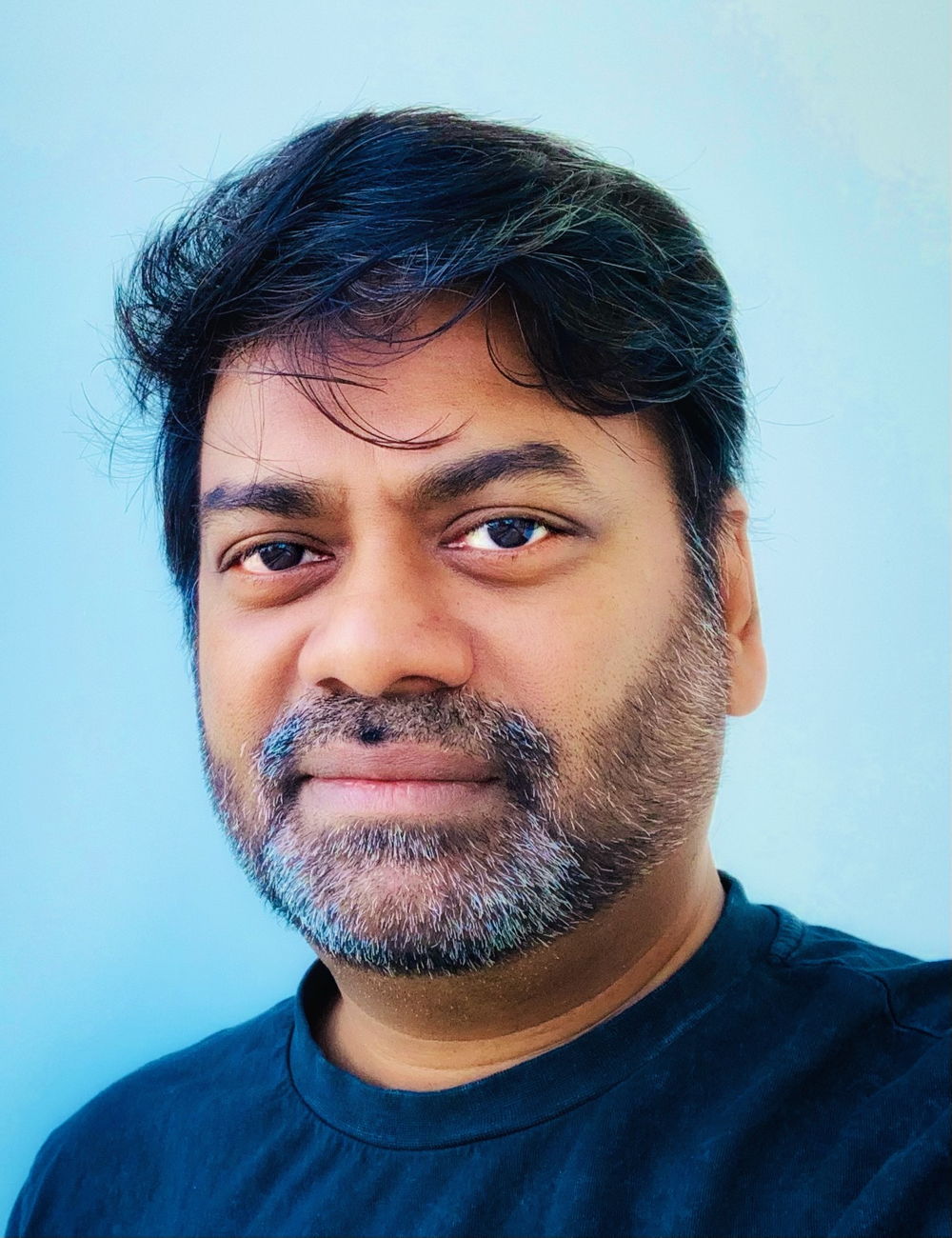 Satya Muntha
UI Tech Lead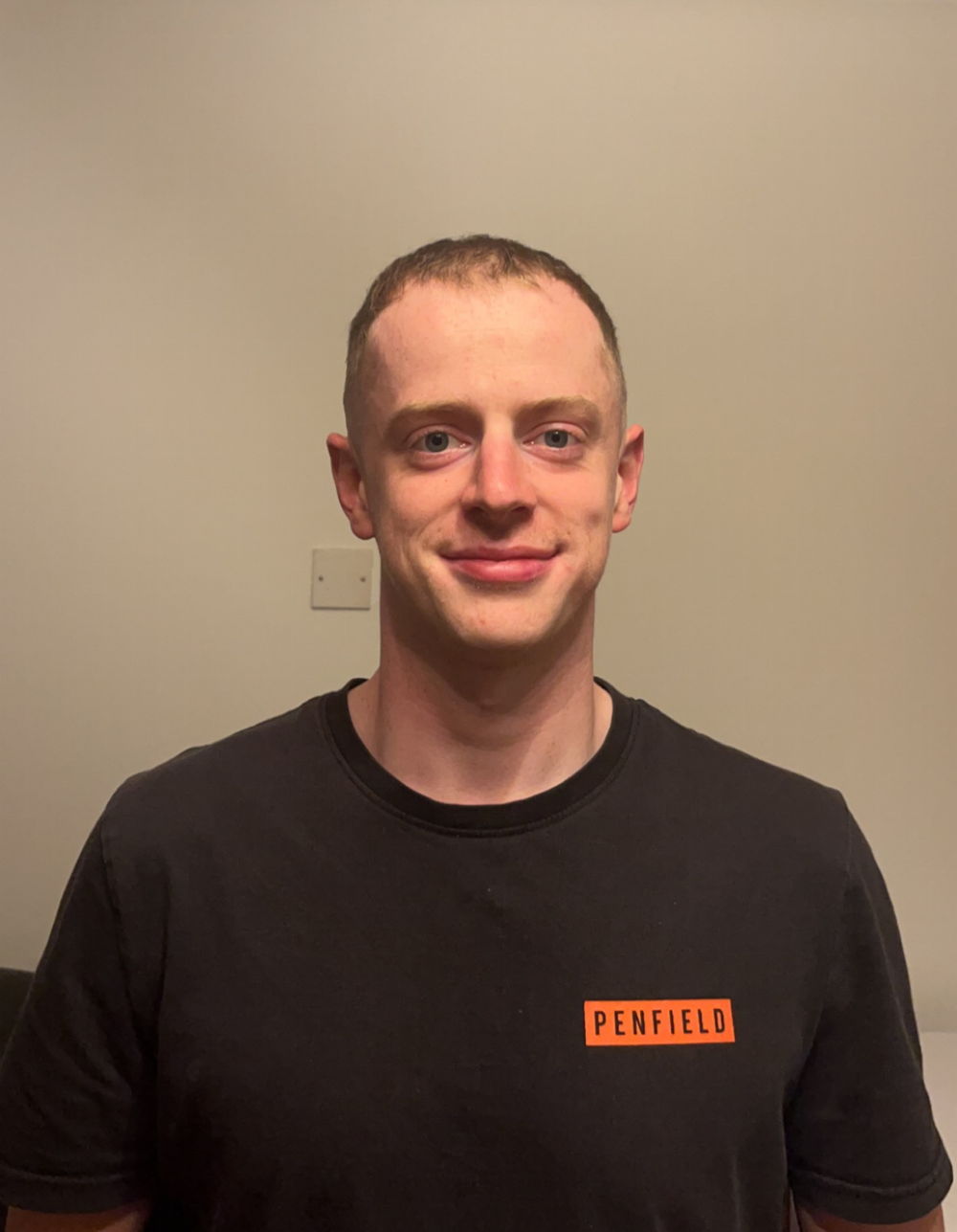 Fergal O'Connor
Senior Full Stack Developer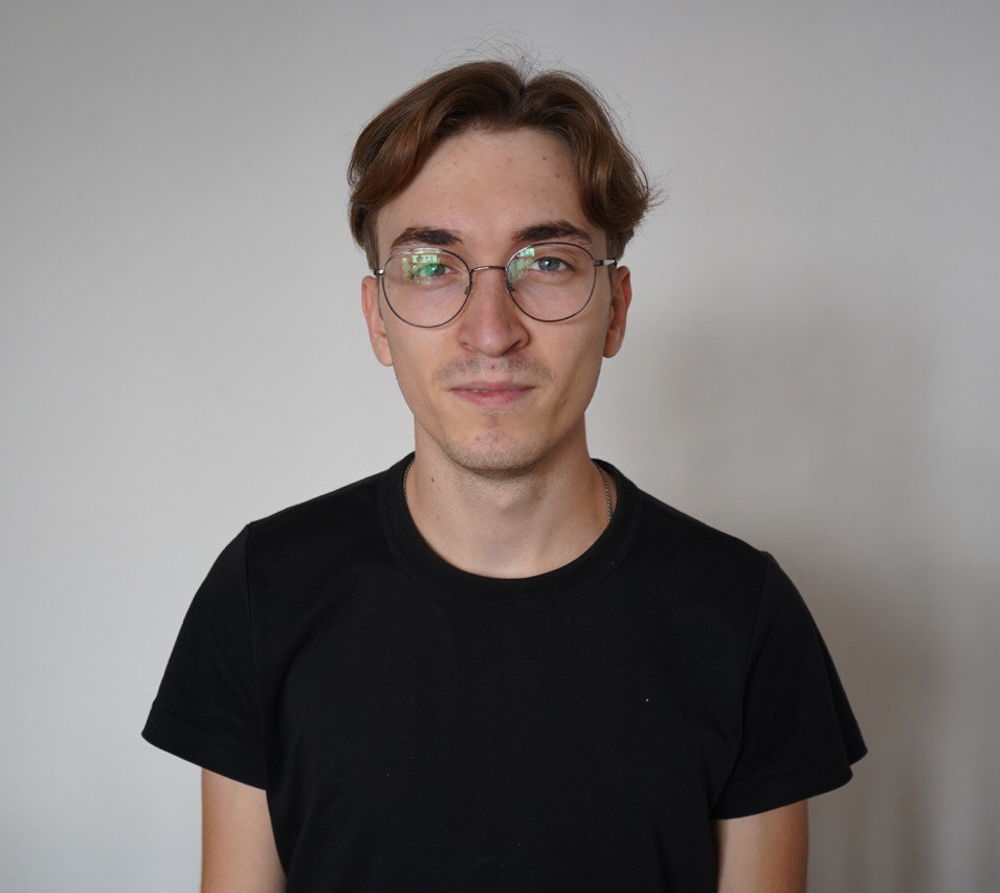 Vladislav Kudrin
Integration Engineer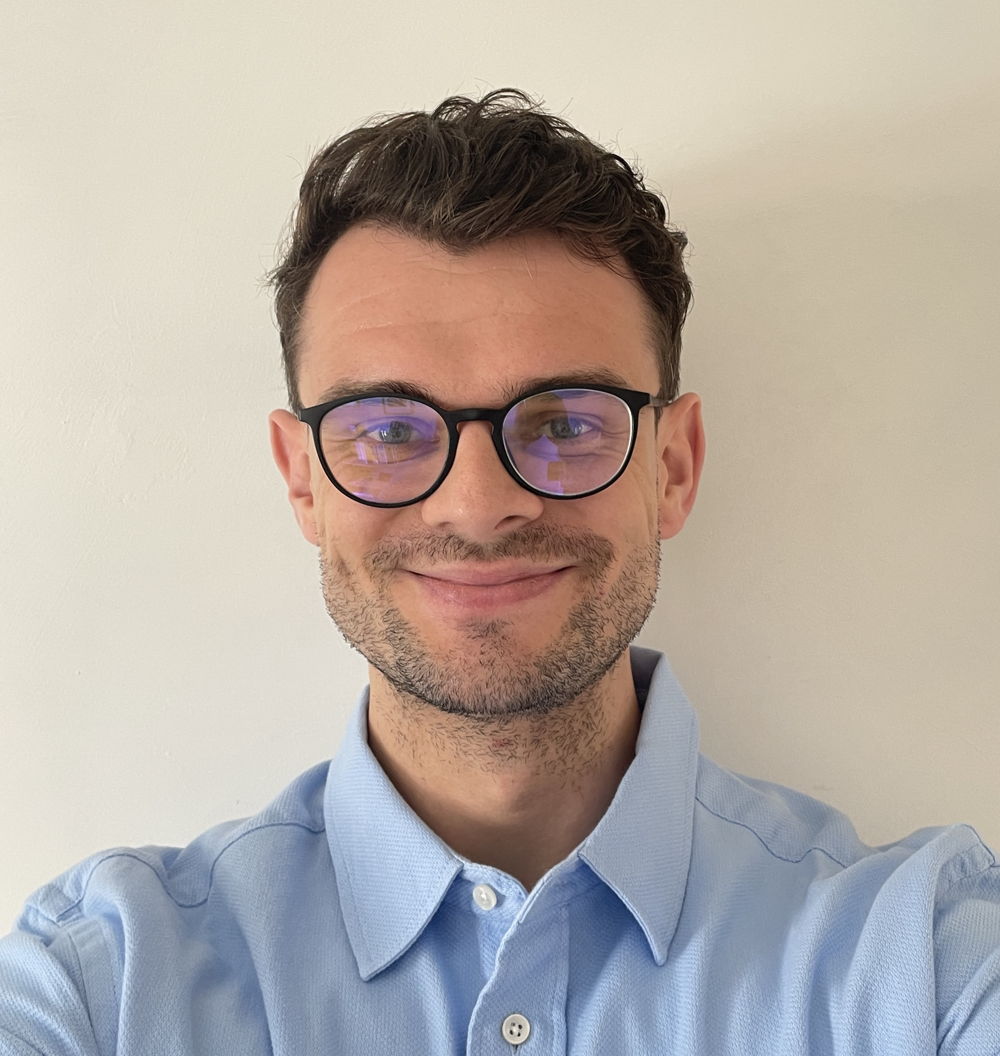 Robert Salaman
UI/UX Designer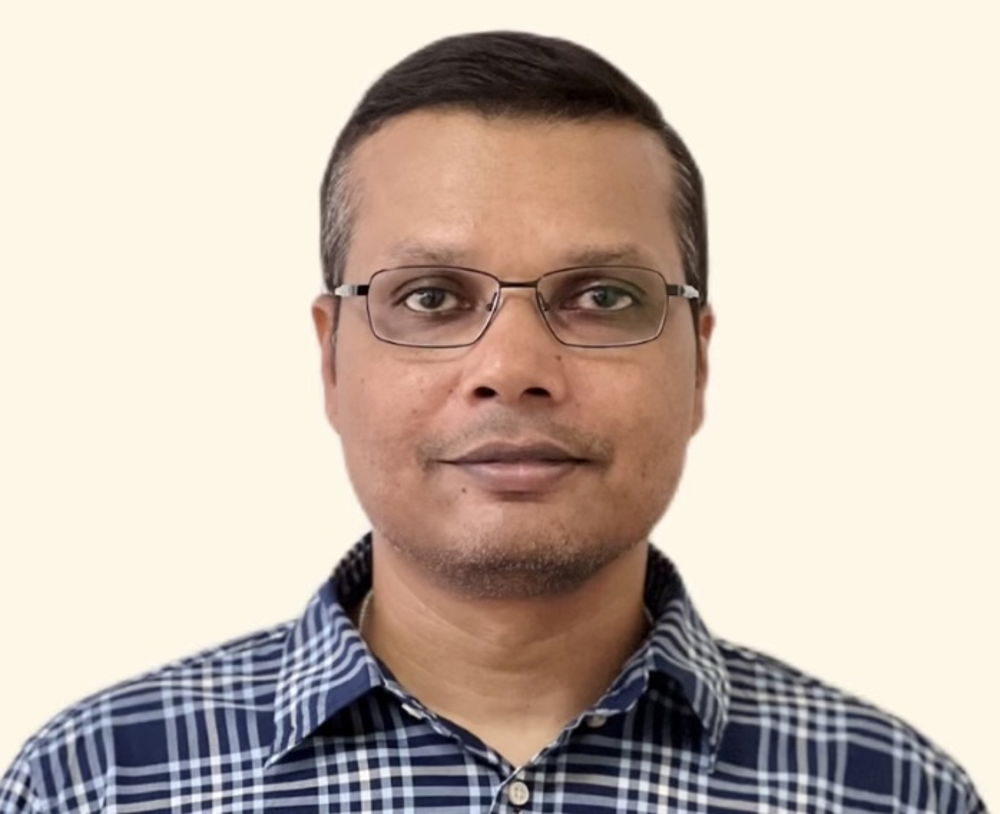 Satya Ranjan
Senior Enterprise Architect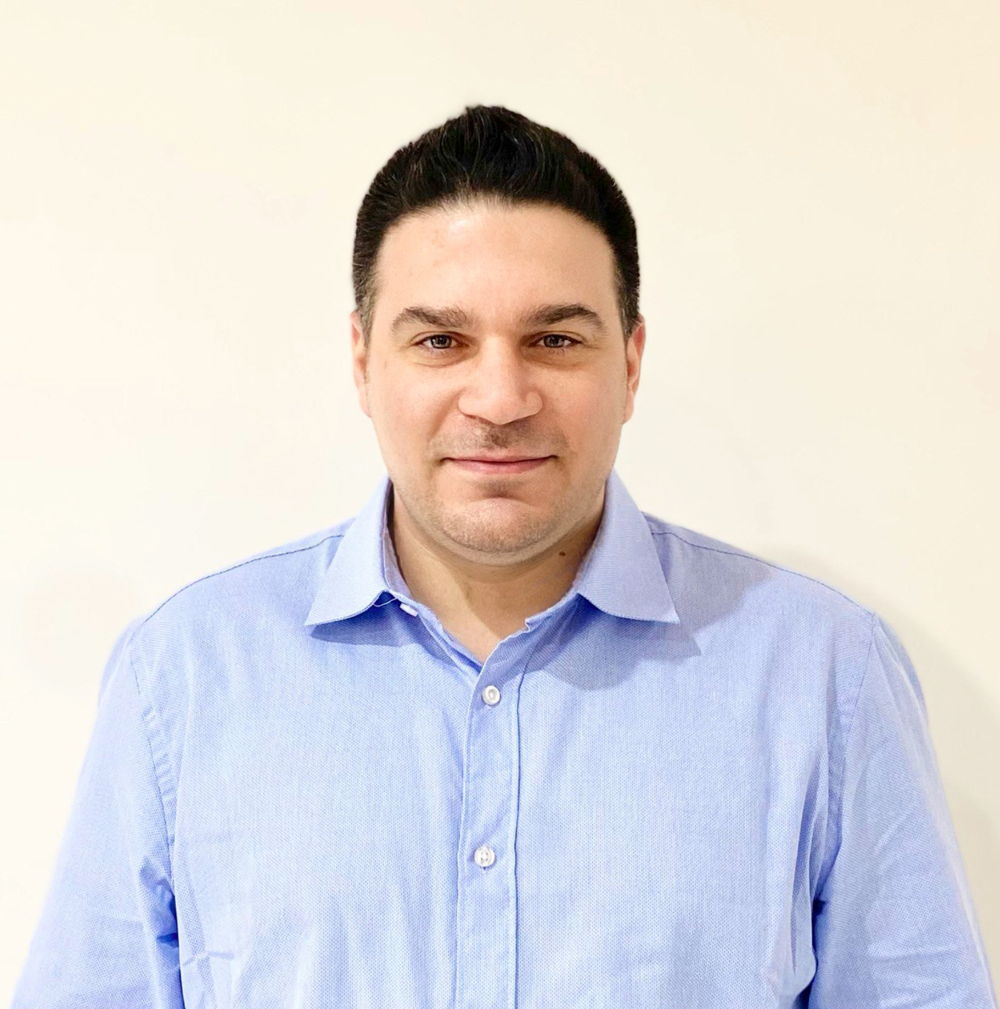 Salvatore Di Salvo
Frontend Developer
David Clark
Technical Product Owner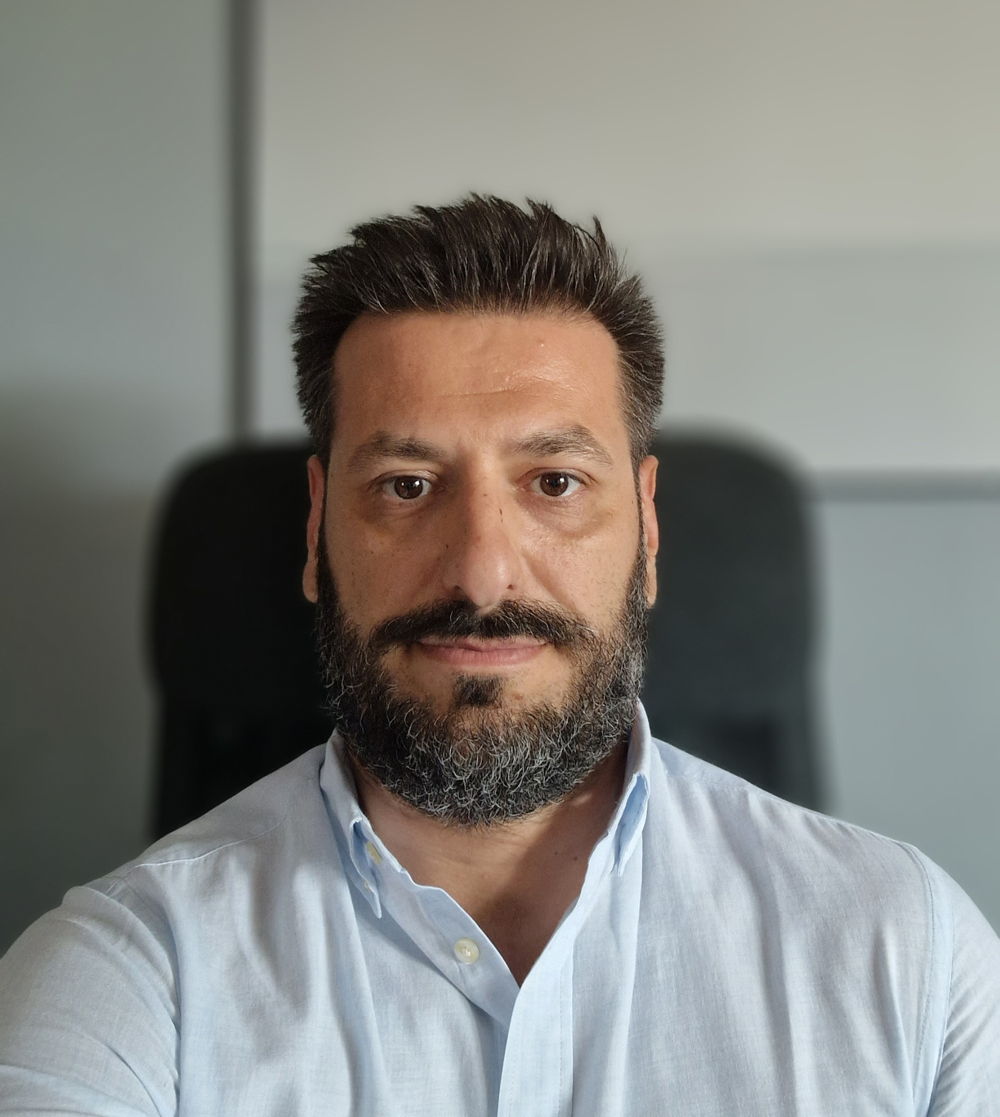 Dimitris Alexandros Poulopoulos
Adrestia Delivery Lead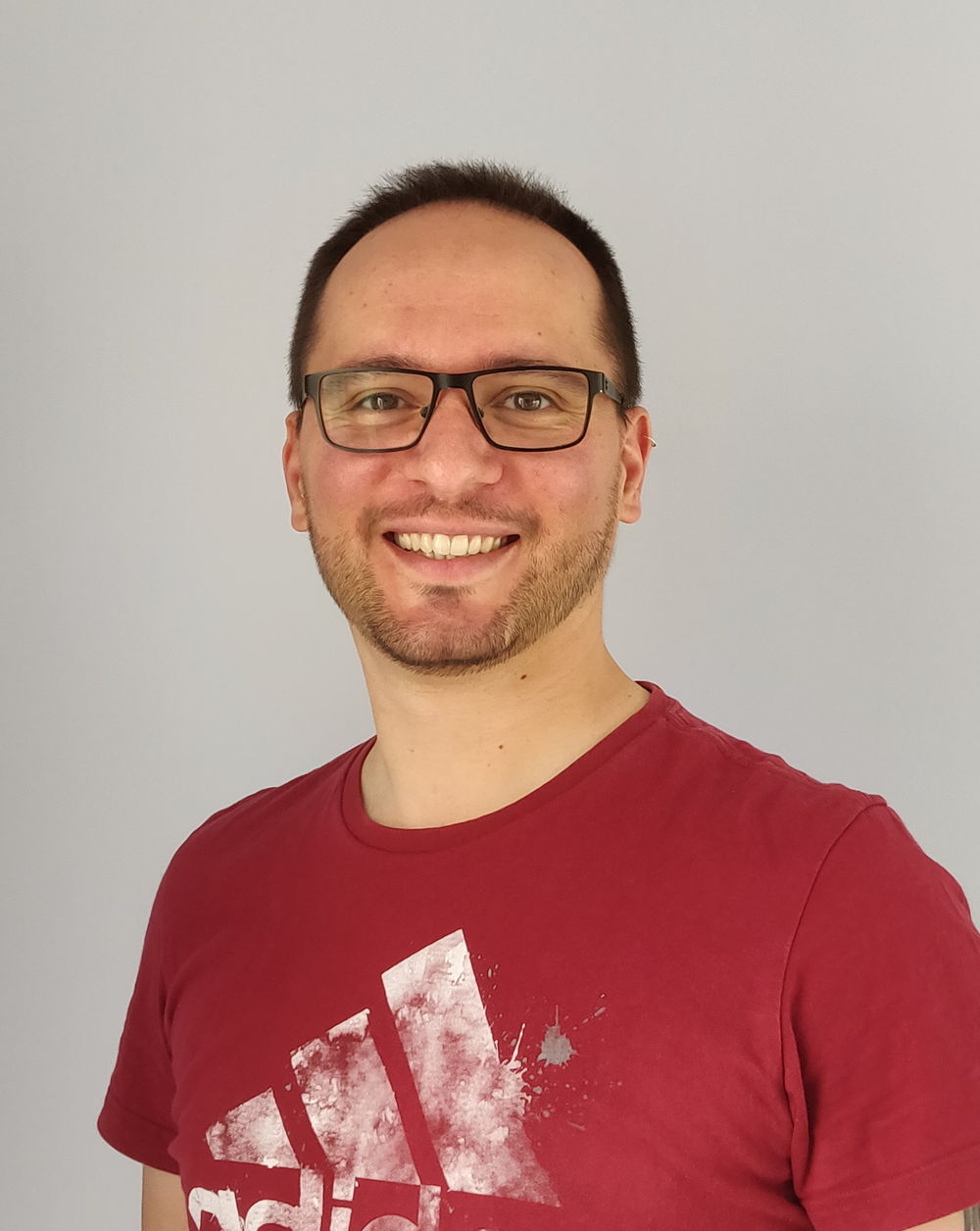 Giovanni Gargiulo
Senior Enterprise Architect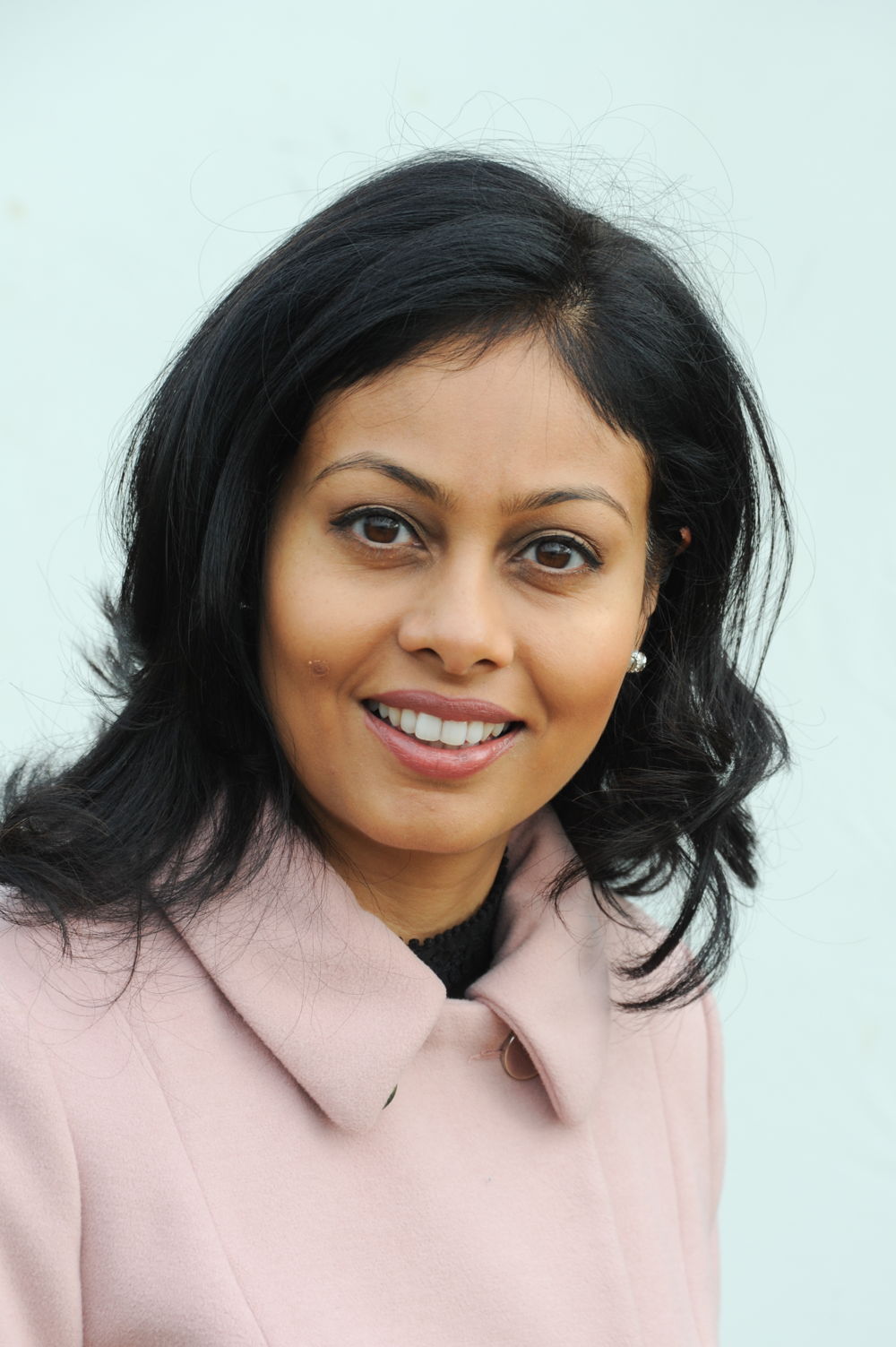 Vanessa Hurhangee
Education Manager, Cardano Academy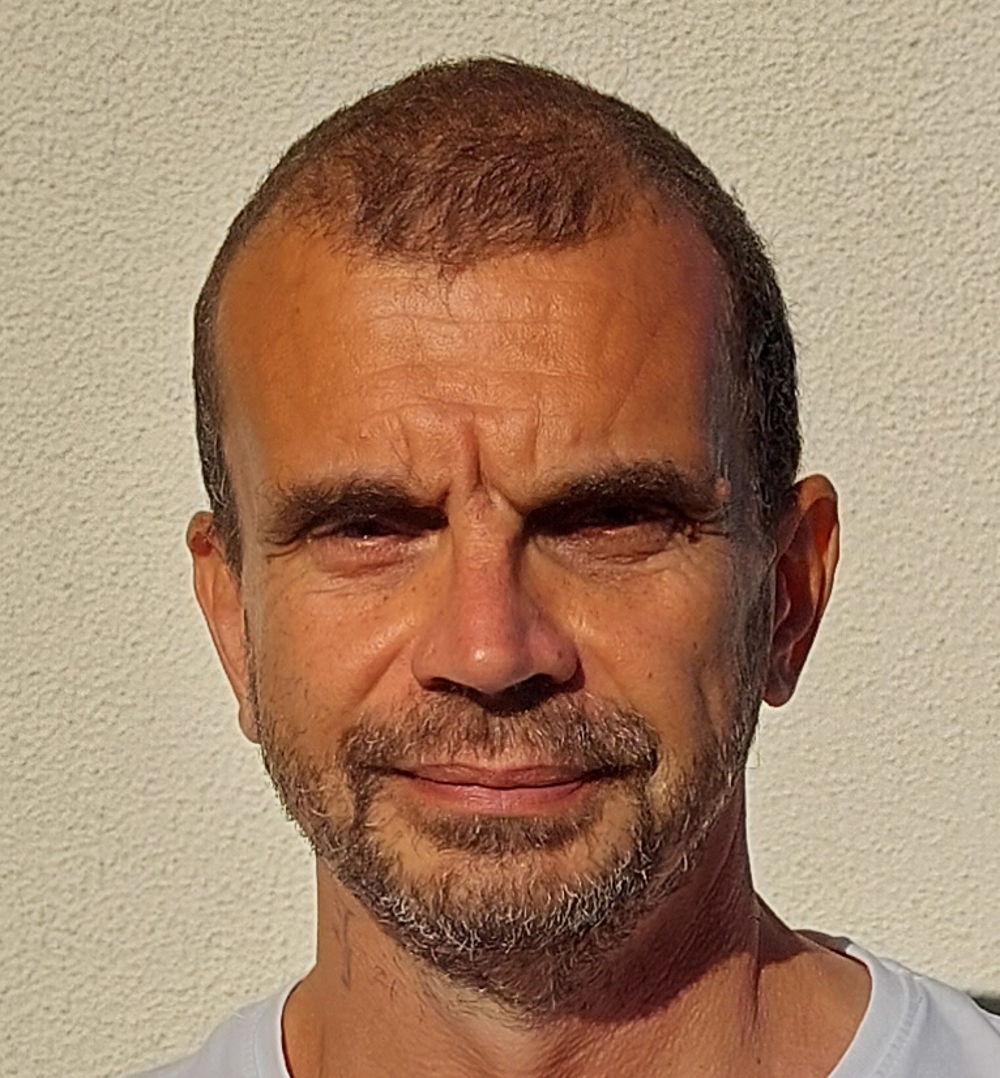 Paolo Veronelli
Software engineer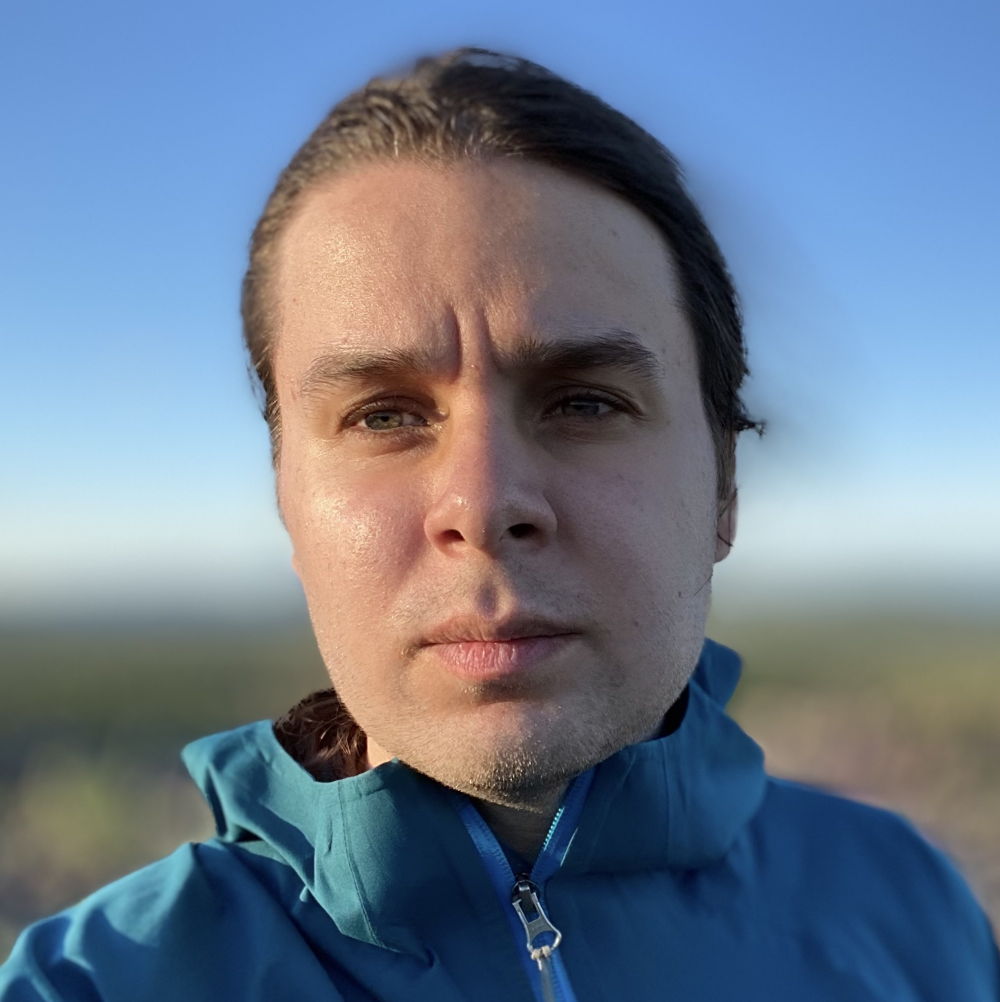 Johannes Lund
Software Engineer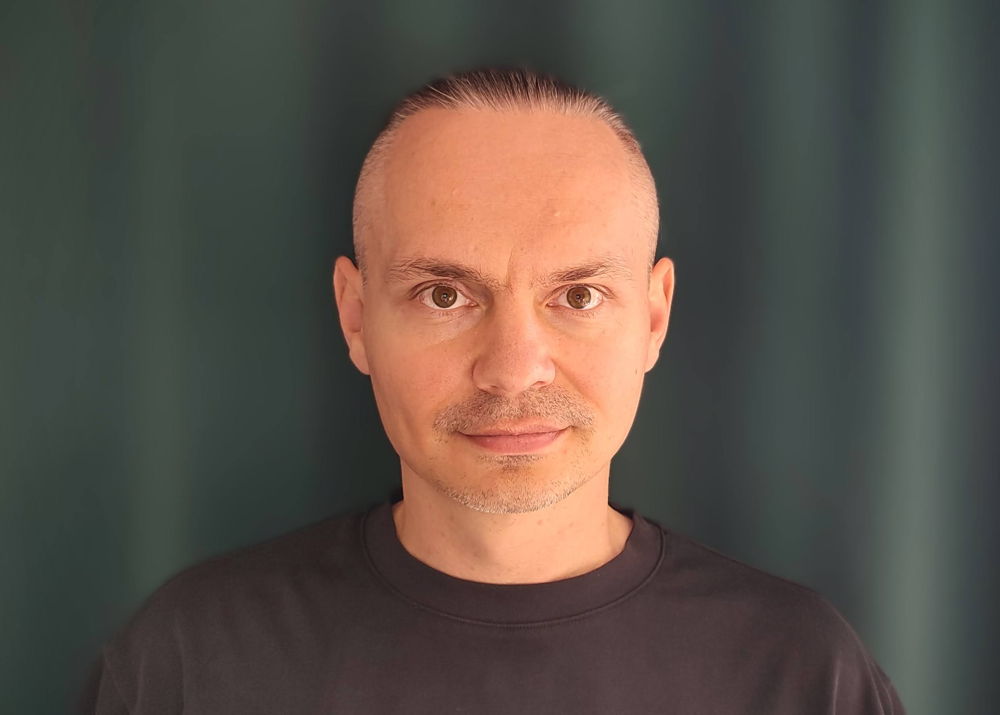 Yuriy Lazaryev
Senior Software Engineer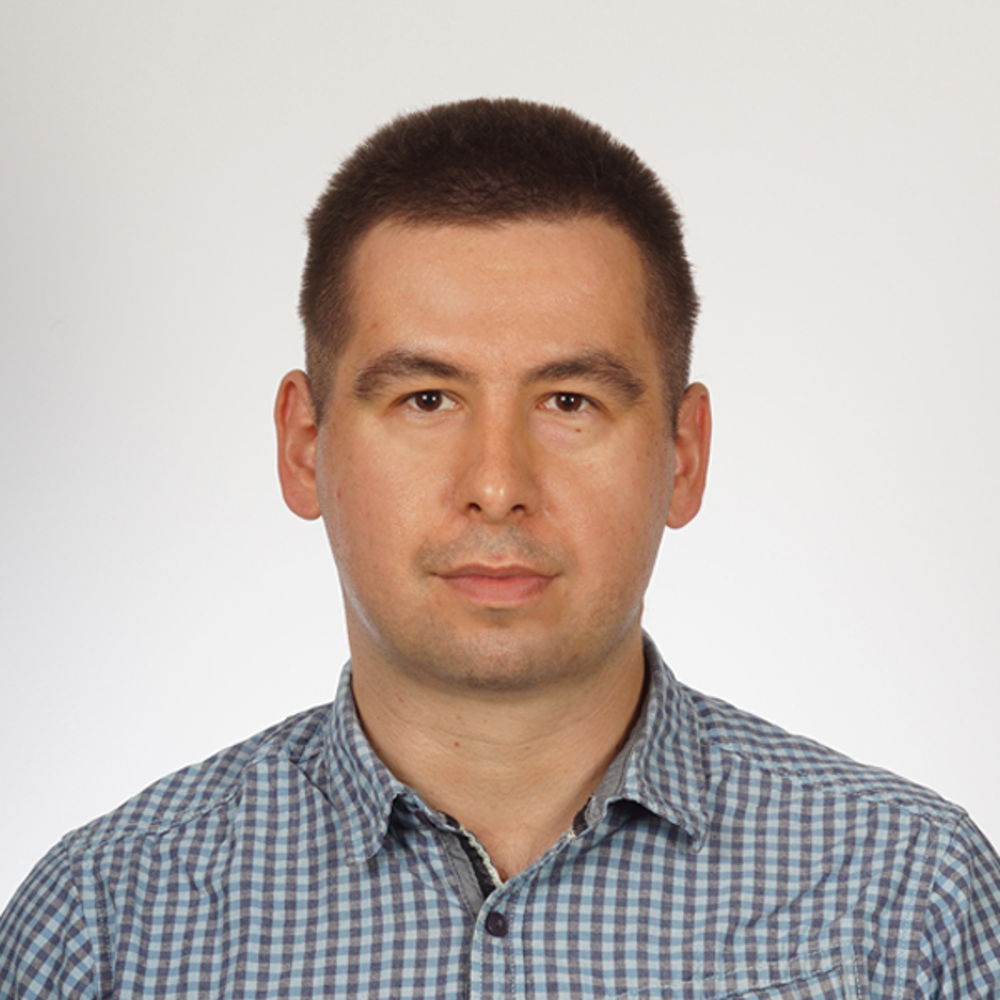 Pawel Jakubas
Software Engineer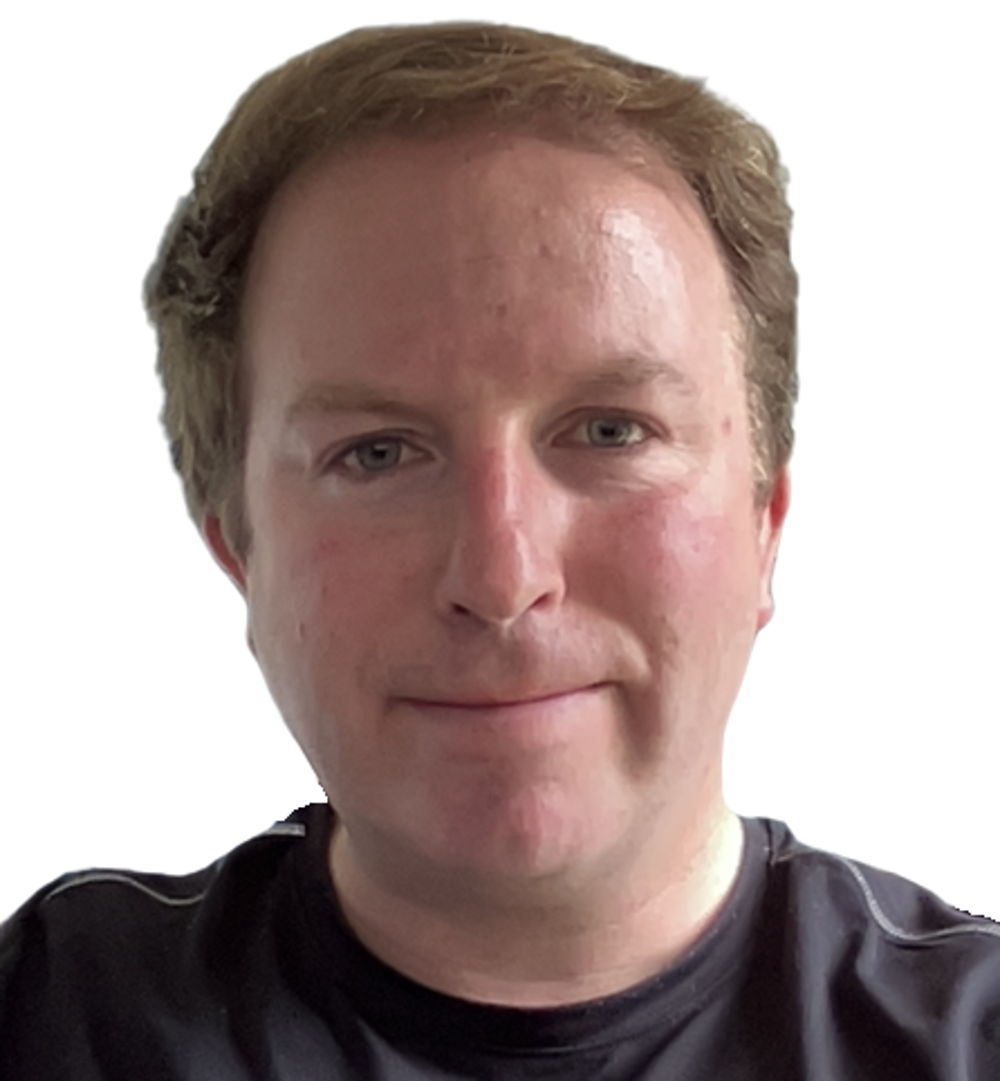 John Greene
Technical Blockchain Educator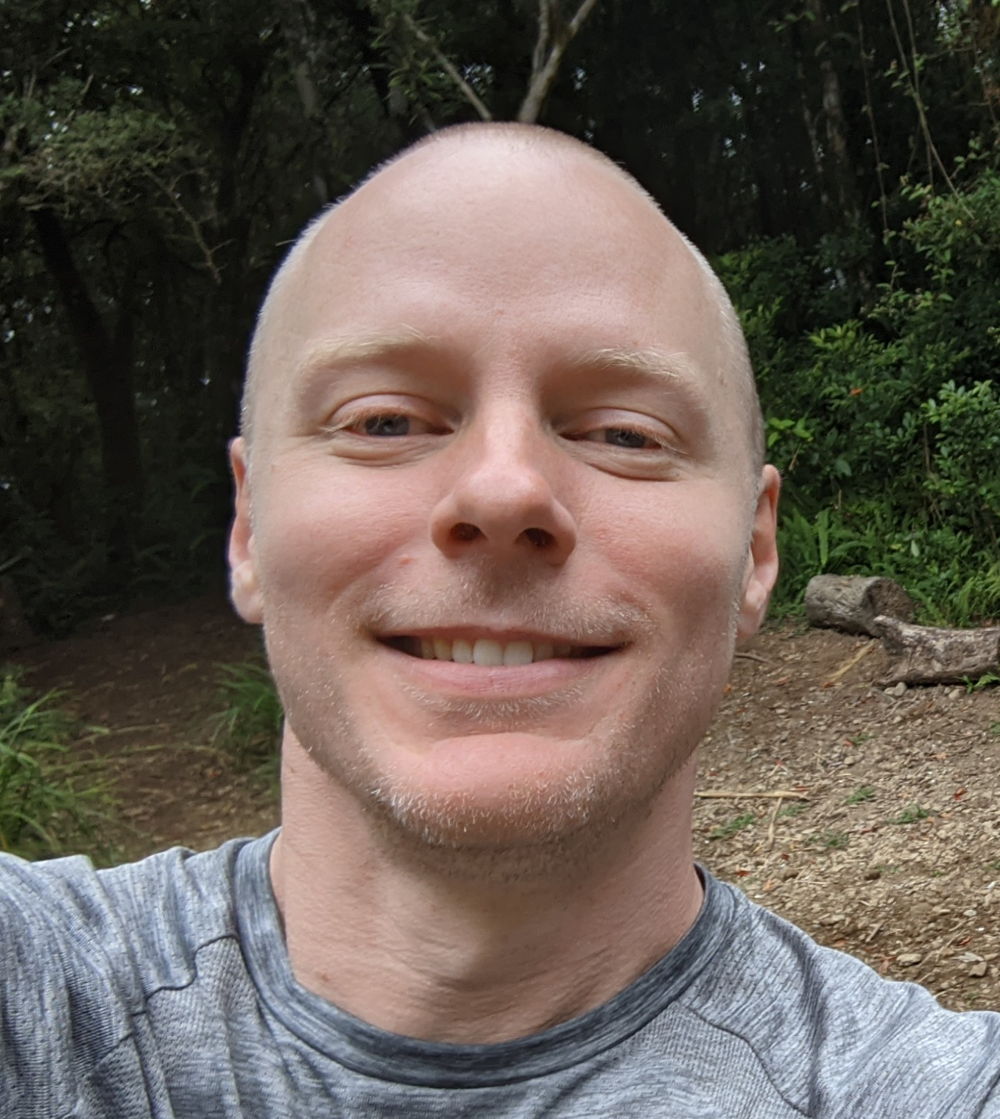 Jonathan Knowles
Software Engineer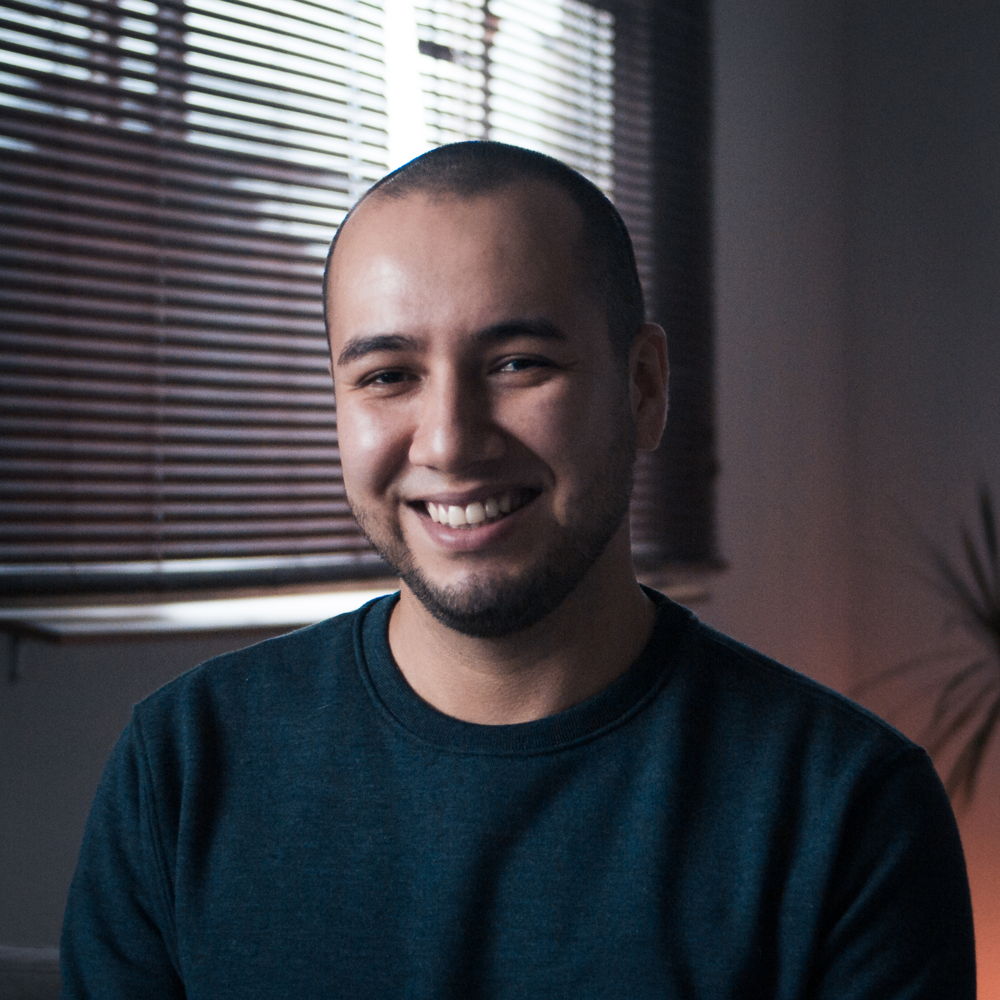 Lincon Onório Vidal
Blockchain Support Engineer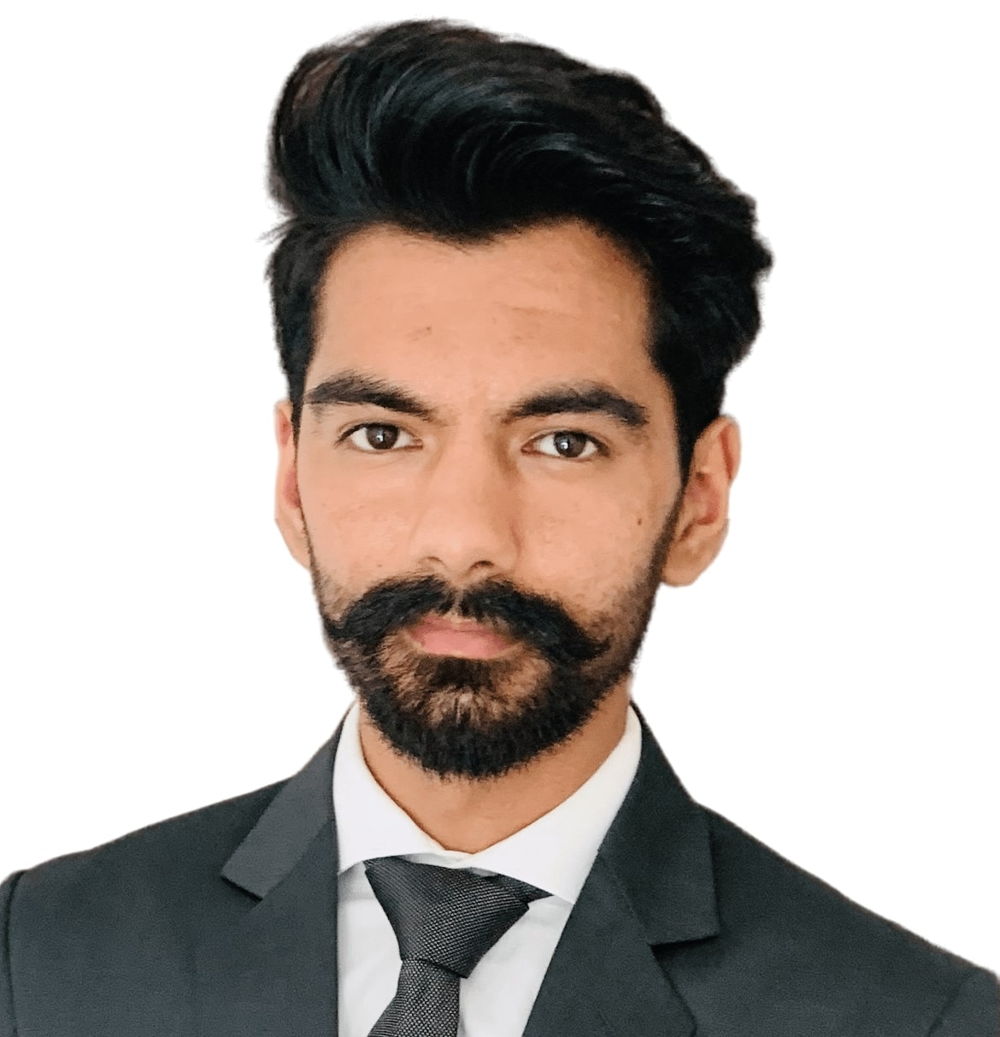 Manvir Schneider
Research Scientist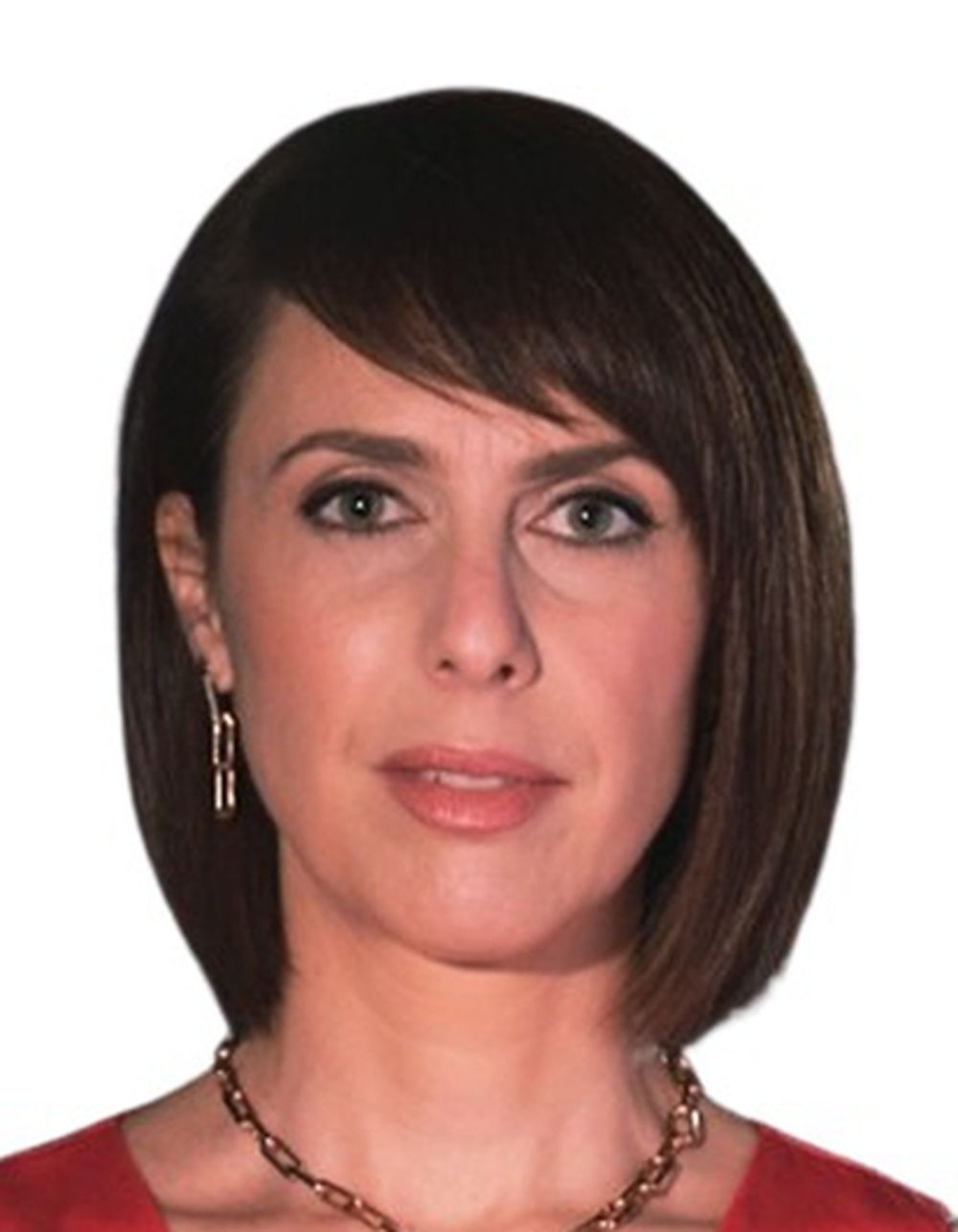 Nadia Mannell
Director of Cardano Academy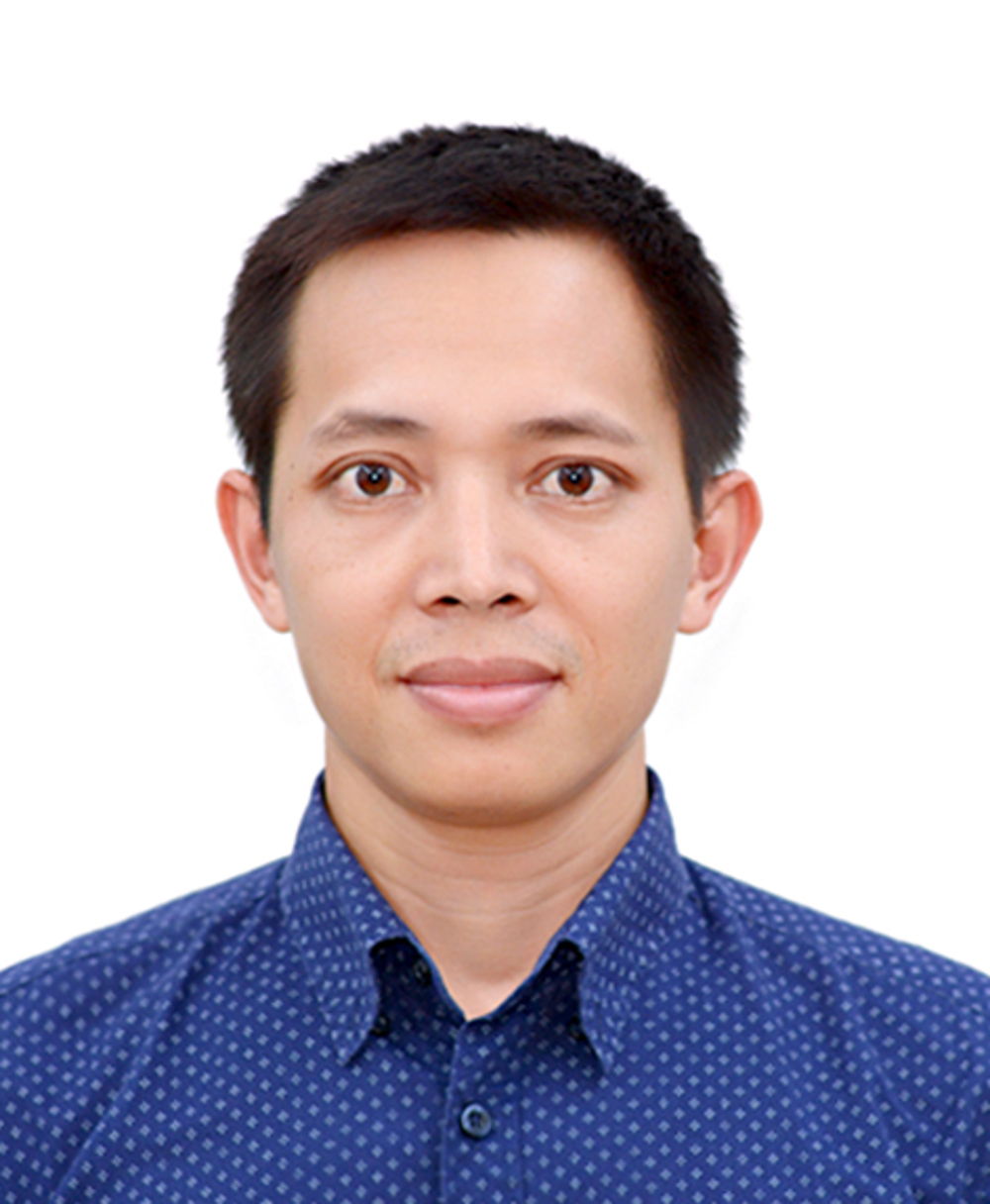 Tien Nguyen Anh
Blockchain Support Engineer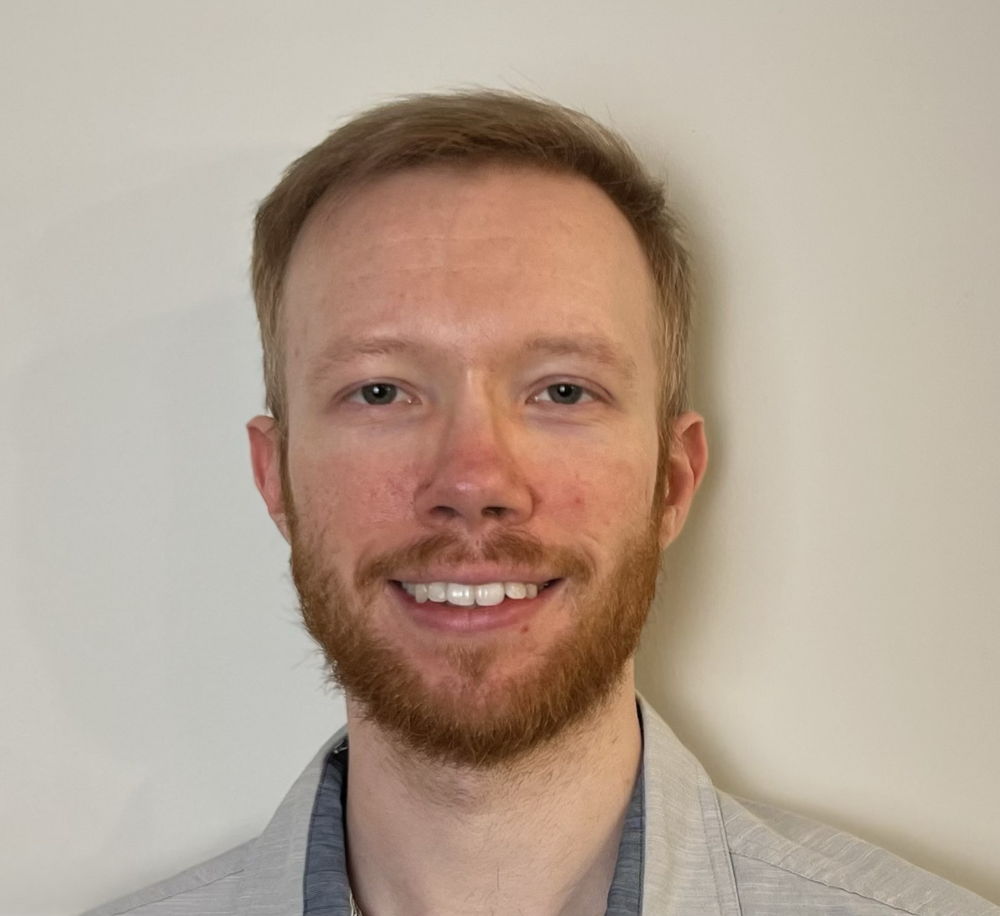 Kasey White
Open Source Senior Software Engineeer
Community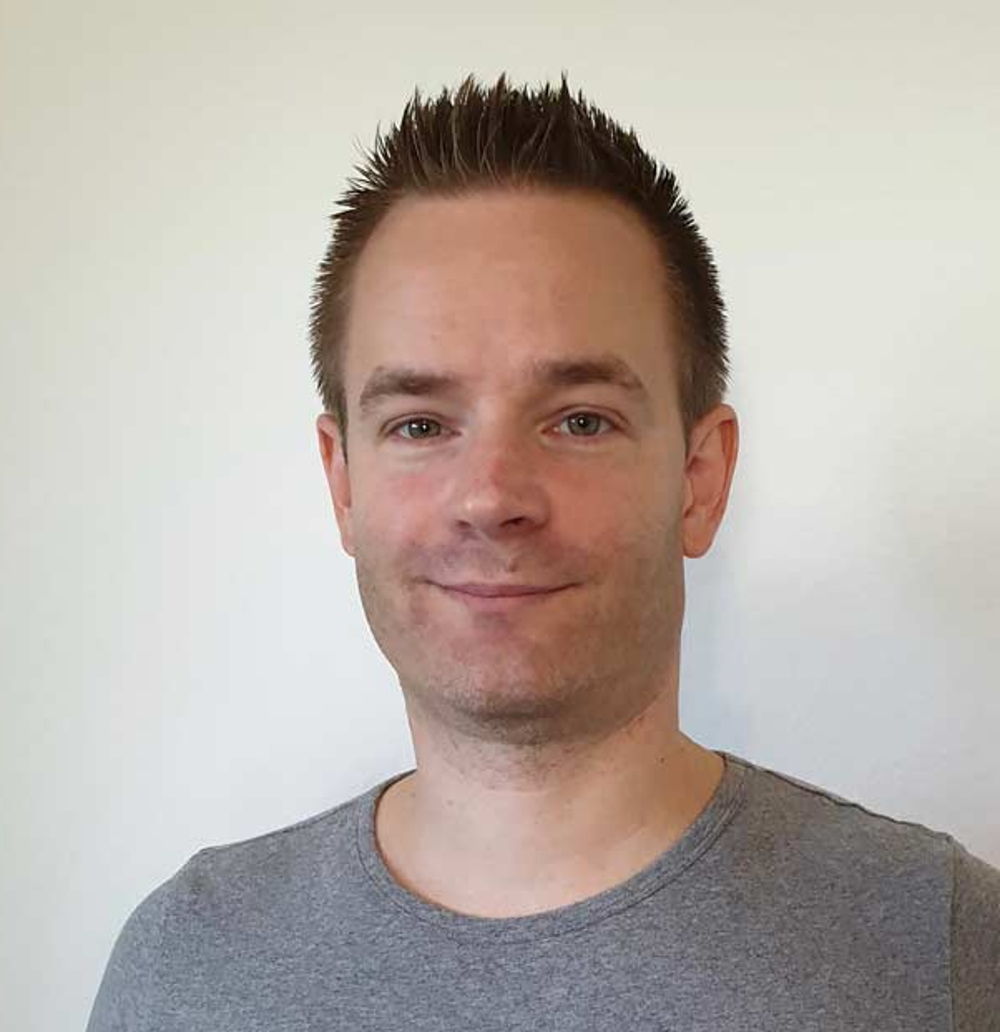 Tommy Kammerer
Community Team Director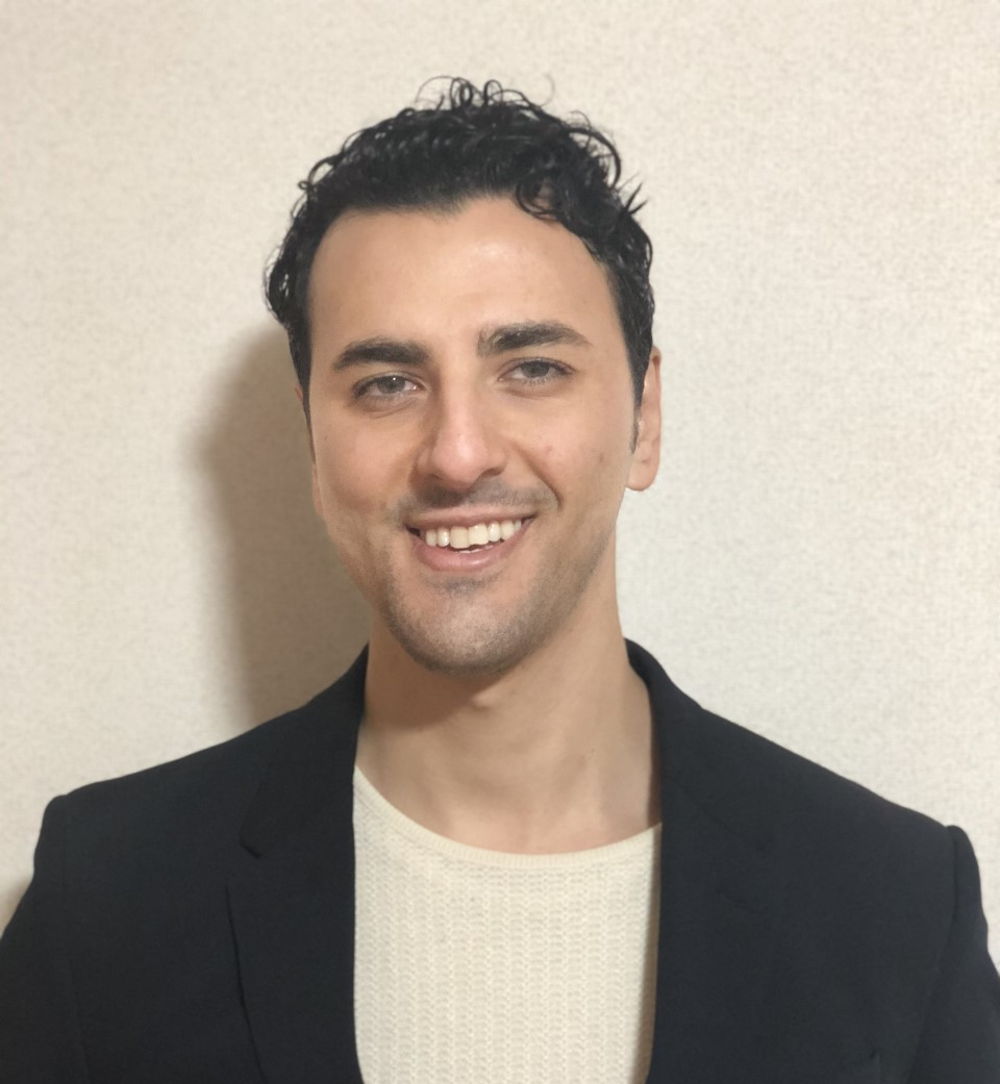 Andrew Charalambous
Community Manager - Japan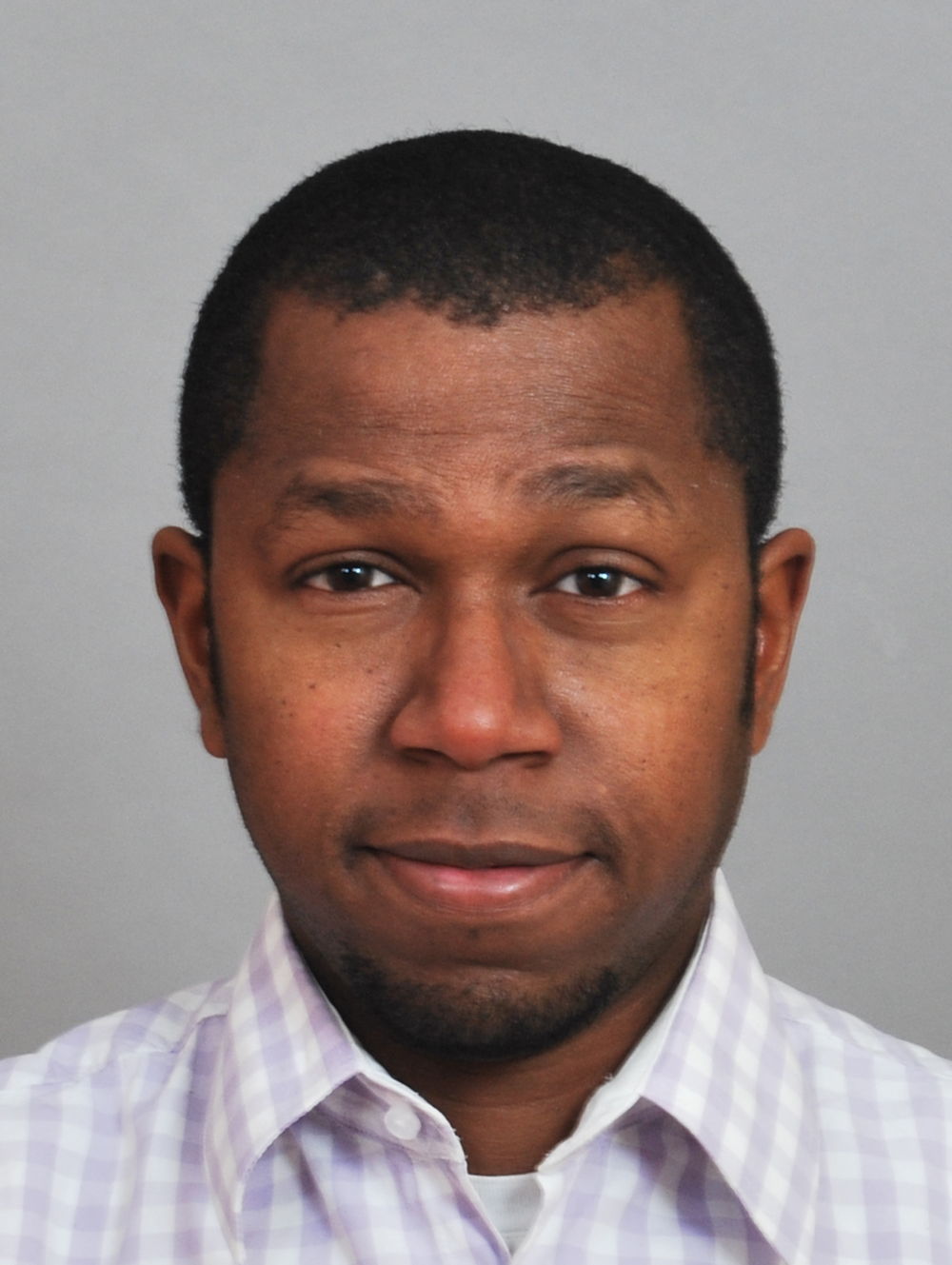 Denicio Mac Kenzie Bute
Community Manager - Netherlands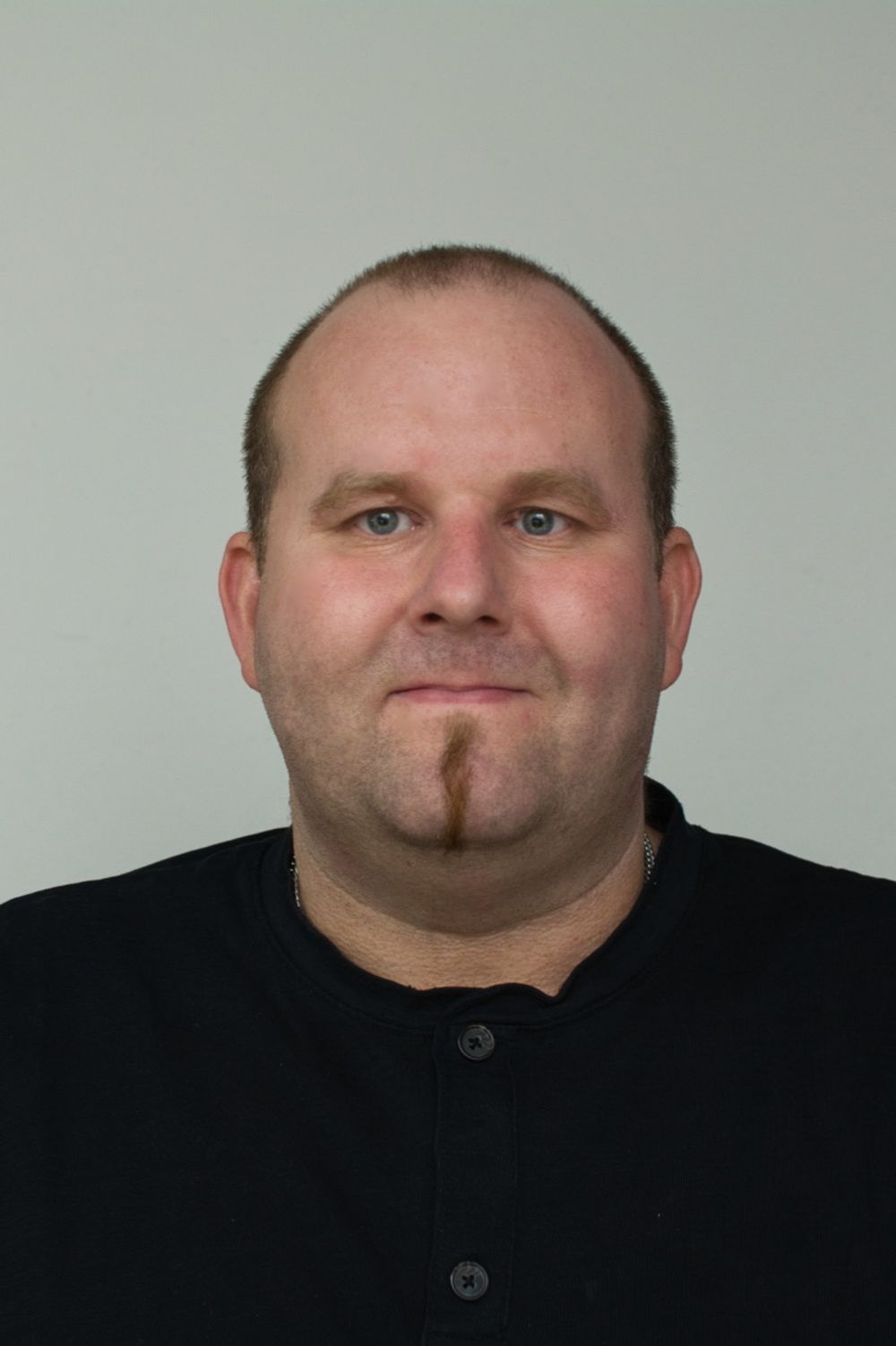 Georg Wellschmied
Community Manager - Germany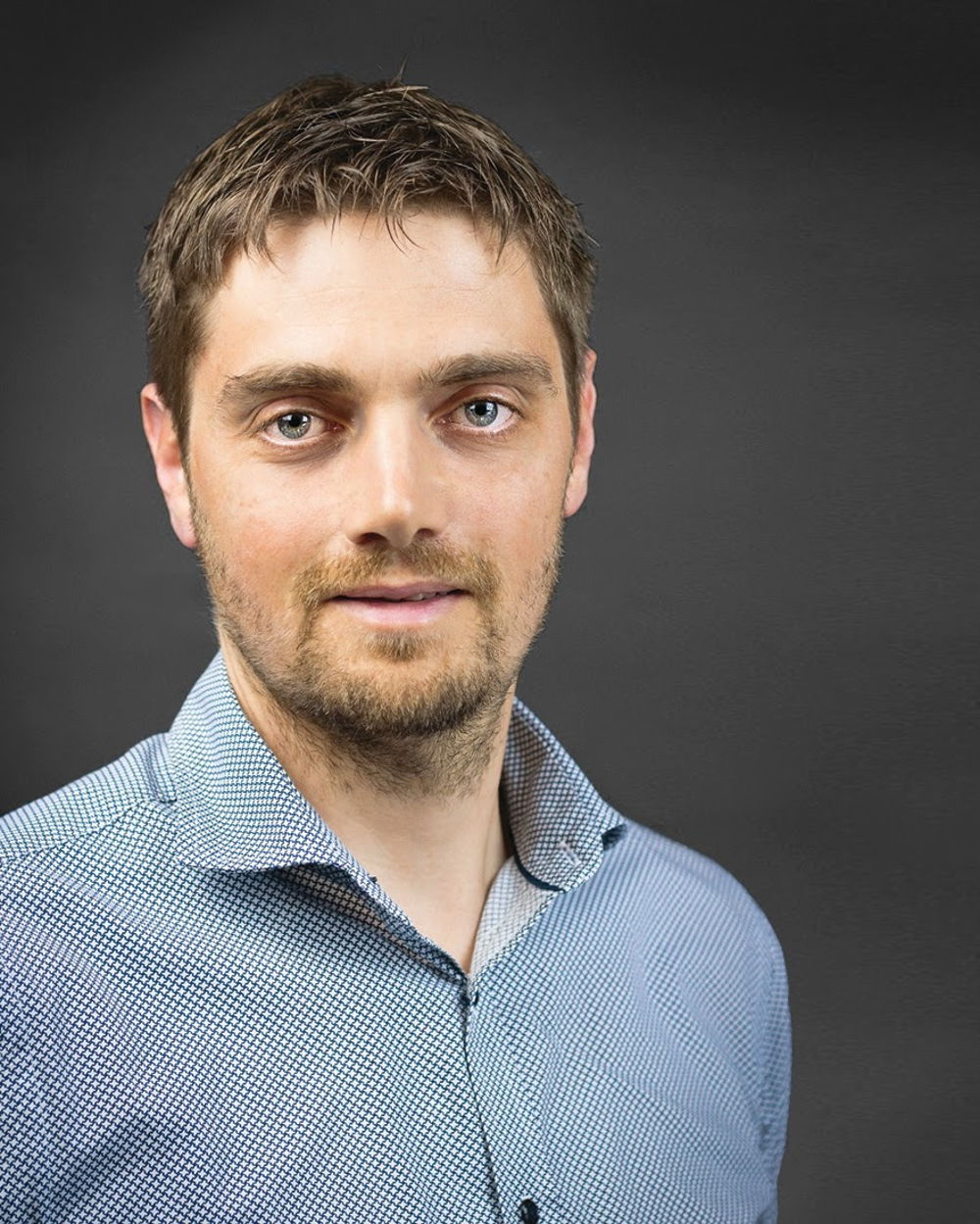 Markus Gufler
Technical Community Lead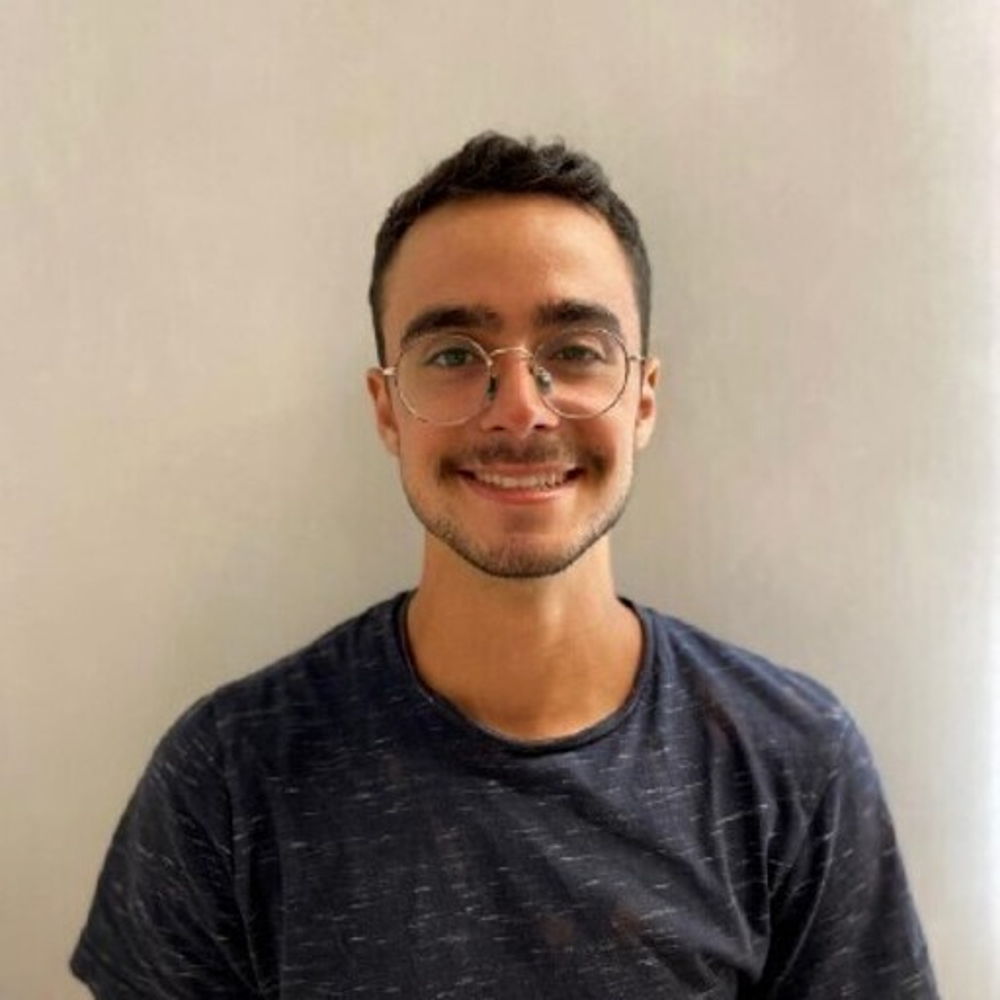 Fillips Ickevics
Web Developer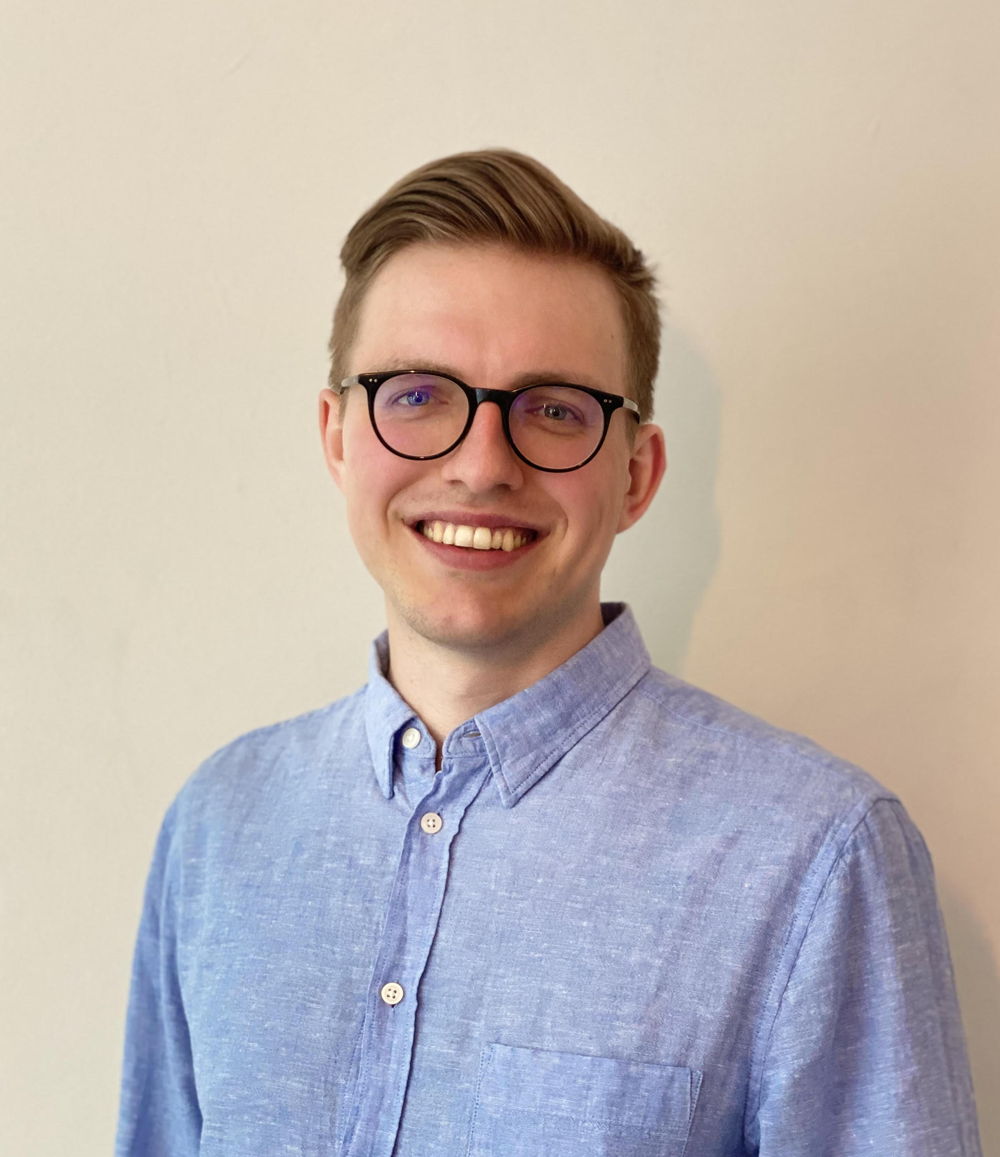 Nicolas Cerny
Community Manager - Austria