The Cardano Foundation Adds Open Source Industry Veteran to Board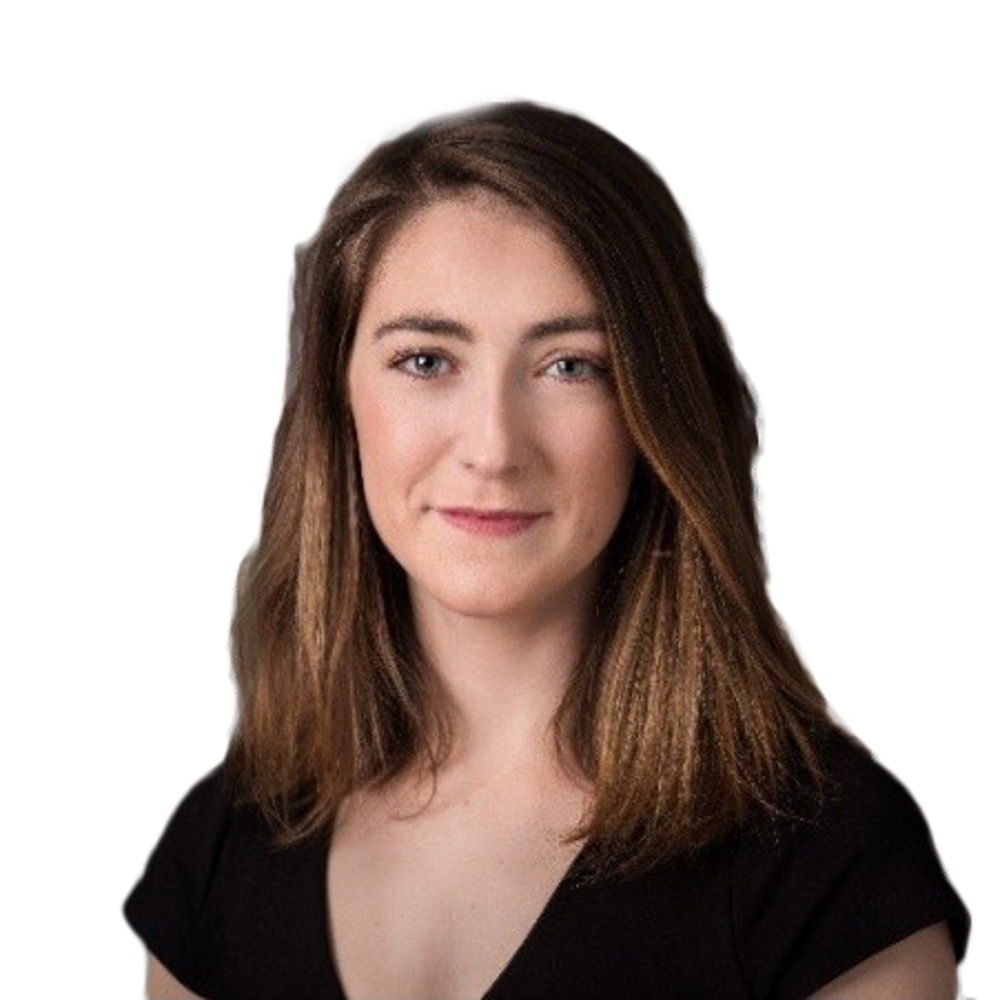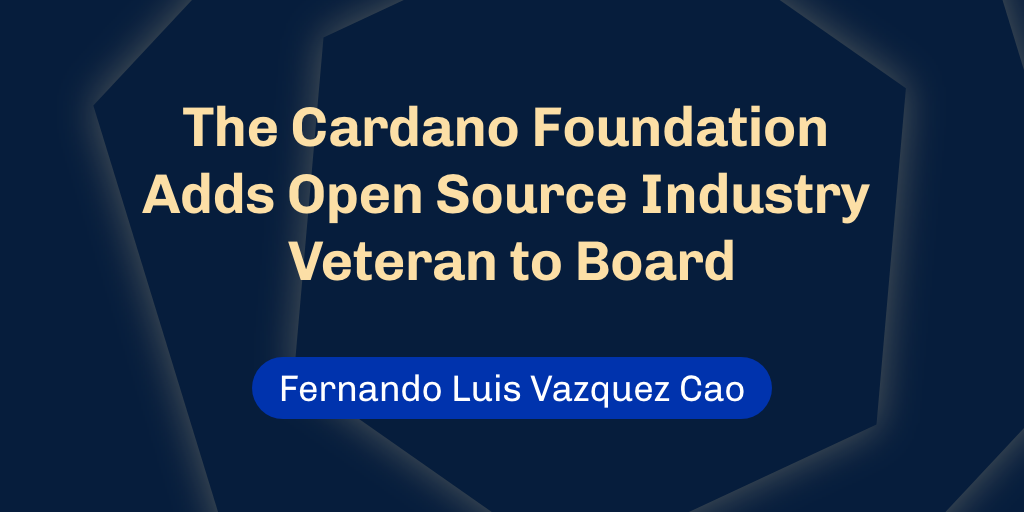 Zug, Switzerland, 17th February 2022 — The Cardano Foundation, the non-profit organization and custodian of the Cardano blockchain, announced today that Fernando Luis Vazquez Cao will serve as the newest member of its board of directors. 
Fernando brings more than 20 years of industry experience across the telecommunications, open source software, and digital assets sector. Having spent the majority of his career in Japan, he holds unparalleled knowledge of the Asian financial services sector. His addition broadens the expertise of the board to cumulatively cover regulation, governance, open-source technology, capital markets, and fintech. 
A lifelong open source developer and advocate, Fernando has two decades of experience as a Linux kernel contributor. After starting out in his career at Universidade de Vigo in Spain, he moved into the corporate world where he spent a decade and a half at Japanese telecom giant NTT, before joining SBI where he has held a number of senior leadership positions. He currently serves as CEO of SBI Digital Asset Holdings and is a board member of regulated financial institutions across Asia and Europe.
Commenting on his announcement, Fernando said, "It is an absolute honor to join the Cardano Foundation at this important moment in its development. The growth of the community, the strength of its people, and the vision of the Cardano project are inspiring. I'm truly looking forward to working with my board colleagues and the Foundation's executive team to help further its mission." 
Frederik Gregaard, CEO of the Cardano Foundation, welcomed the appointment: "The board plays an integral role in providing guidance and oversight for the Cardano Foundation. Fernando has a distinguished track record in business and software development and his expertise adds another layer to our prestigious board. He played a crucial role in building a high performance team at NTT that contributed to many open-source projects and he will be an invaluable asset to us as we continue to advance our efforts and scale our operations."
Fernando's appointment comes at a time when the Foundation is scaling up its core operations to support critical infrastructure and enterprise market segments. The Enterprise Technology department of the Cardano Foundation consists of three divisions: 
Enterprise Technology, which oversees market integrations alongside related infrastructure; 
Strategic Partnerships and Programs, which focuses on building enterprise and third-party relationships;
Financial Institutions, which manages compliance and regulated markets. 
These three divisions are an assembly of industry and domain experts tasked with ensuring Cardano's critical infrastructure needs are addressed to the highest standard. 
With the addition of Fernando, the Cardano Foundation's Board is now a four person strong team with a diverse range of expertise. He will sit alongside Mary Beth Buchanan, a seasoned legal professional with a notable history in government; Andreas Eschbach, a proven expert in technology, enterprise, and compliance risk audits; and Jillian MacNab, an expert on Swiss financial services law and regulations as well as legal topics related to the digital economy, including digital assets and cryptocurrencies.
Jillian MacNab, Chairperson of the Cardano Foundation Board, concluded, "The goal of the Cardano Foundation is to de-risk decentralization for regulators and organizations, enabling those at the forefront of change to create new possibilities and deliver positive global impact. With expertise across a wide range of industries, the board is in a strong position to provide advice and recommendations, ensuring the Foundation is well positioned to push the boundaries of what's possible with decentralized technology."