Dirk Hohndel Joins Cardano Foundation as Chief Open Source Officer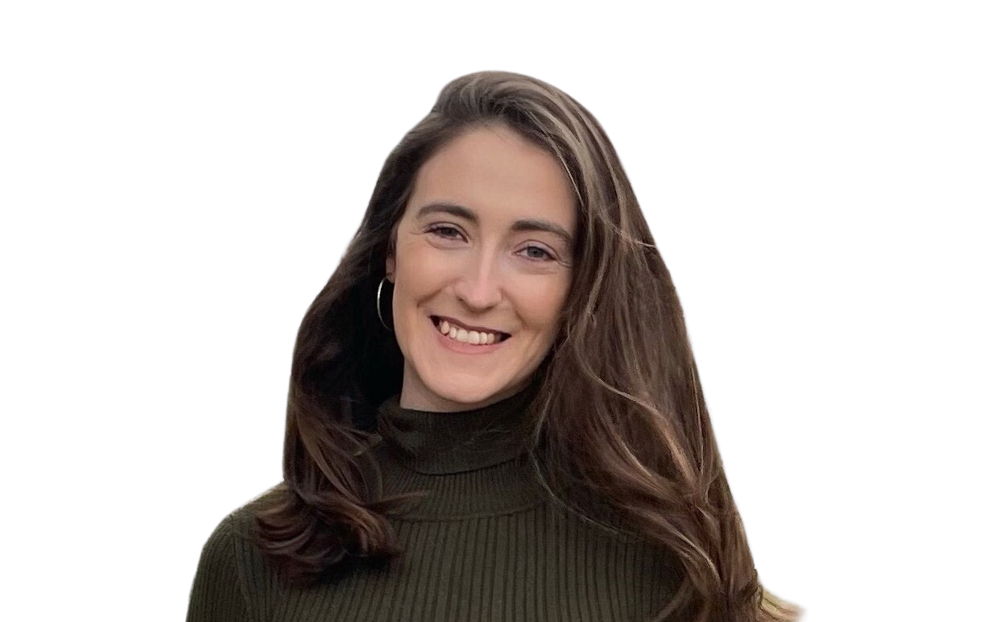 Appointment signals deepening open source and governance strategy
Zurich, Switzerland, April 21, 2022 - Today, Dirk Hohndel joins the Cardano Foundation as its Chief Open Source Officer. Hohndel has more than 30 years of experience as an open source developer and has been an executive leader driving open source transformations across industries for more than two decades. He will lead the Foundation's strategy to build a third party contributory open source ecosystem for the core Cardano Protocol.
"Open source software and principles are key parts of the Cardano Foundation's commitment to ensure distributed control and governance in the Cardano ecosystem, and there is no one better in the world to drive that strategy than Dirk," said Frederik Gregaard, CEO at the Cardano Foundation. "Dirk's Linux and open source experience is unmatched and we know that with his stewardship, we can ensure Cardano's technical and business foundation will result in the operating system of the future."
Cardano, established in 2015, is a proof-of-stake (PoS) blockchain platform and the first founded on peer-reviewed research. It is developed through evidence-based methods and combines pioneering technologies that provide security and sustainability for decentralized applications and systems. Since inception, Cardano has had a detailed roadmap with clear goals for decentralization and is currently working on the last two stages. Furthermore, the PoS mechanism used by Cardano is significantly more energy efficient than legacy blockchains that tend to use the proof-of-work (PoW) mechanism. 
"Decentralized computing and blockchain are quickly becoming key components of technology infrastructure and open source is a critical part of building a thriving ecosystem that can be sustainable for years to come," said Dirk Hohndel, Chief Open Source Officer at the Cardano Foundation. "I'm excited to bring open source transformation to another industry, one that is unlocking so many possibilities for all."
The Cardano blockchain protocol provides a sustainable computing infrastructure, one that will continuously evolve, adapt, and grow as more contributors participate and benefit from it. An open ecosystem and governance model will ensure this collaboration has the necessary support and moves as fast as the opportunity at hand. Open source projects combined with transparent and open governance are excellent activators for technology adoption and acceleration. Plus, they can encourage broad collaboration between a variety of stakeholders.
Hohndel was most recently VP and Chief Open Source Officer at VMWare. Prior to that, he held the position of Chief Linux and Open Source Technologist at Intel for nearly 15 years. In addition to being a Linux Foundation board director for five years, Hohndel was one of the of the original creators of the organization in the early 2000s. Today he serves on the board of advisors of Netki, a leading provider of remote digital identity verification technology, and is also a strategic advisor to CIQ.
Readers can attend Hohndel's next conference appearance with Linux creator Linus Torvalds at Open Source Summit in Austin June 20-24, 2022.