Cardano Foundation joins five INATBA working groups to facilitate the ecosystem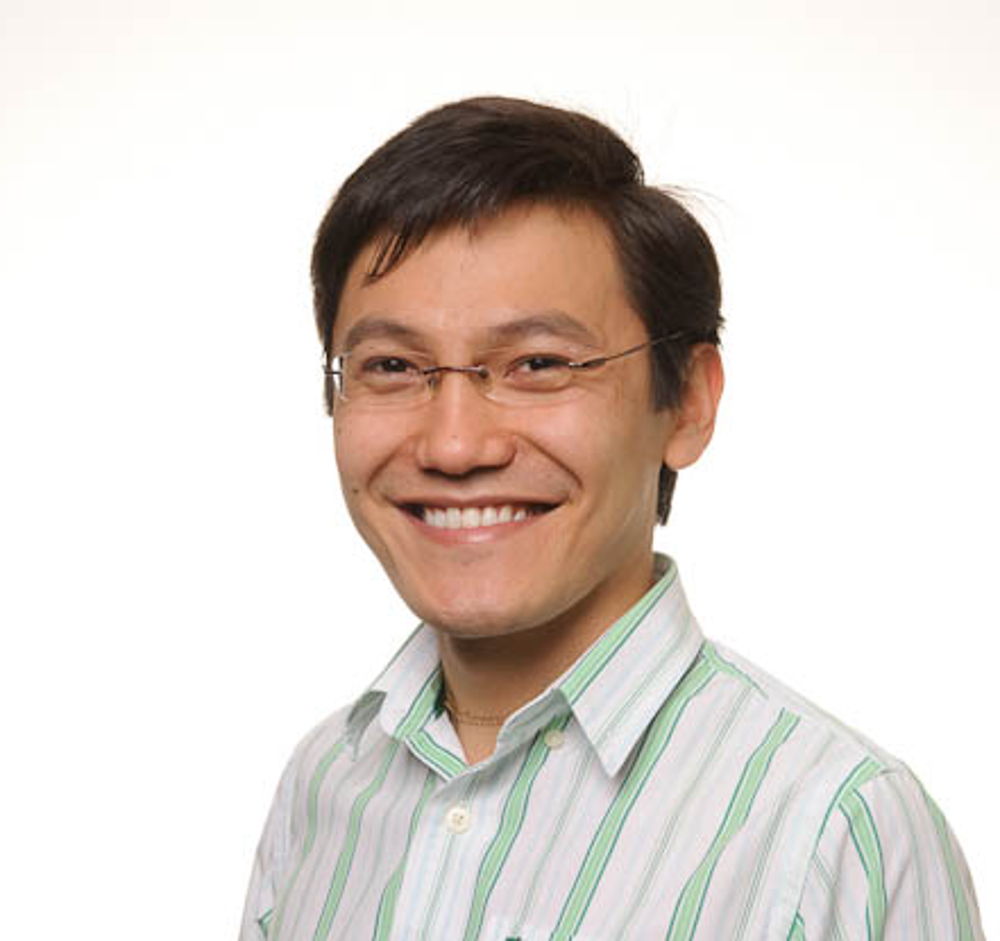 Bakyt AzimkanovGlobal PR and Communications Director
ZUG, 27 JUNE 2019. The Cardano Foundation has joined the International Association of Trusted Blockchain Applications's (INATBA) five working groups to shape legislation and commercial standards to provide stakeholder accountability.
As a founding member of INATBA, the Foundation along with other members provide developers and users of DLT an international forum to cooperate with policymakers and bring the blockchain technology to the next stage.
The Cardano Foundation has now joined the following working groups – Education, Finance, Identity, Mobility and Privacy. The Foundation expects the joint output of these groups will help shape legislation and commercial standards in the blockchain industry, as well as facilitate partnerships for Cardano.
Each of the groups help shape the dialogue between policymakers, industry leaders and regulators. The working groups aim to solve specific problems in the application of blockchain technology by developing educational programs, engaging with financial markets regulators, improving transparency and privacy while establishing the value chain in transportation sector such as Mobility as a Service, Smart cities, and autonomous driving.
About the International Association of Trusted Blockchain Applications (INATBA):\ INATBA offers developers and users of DLT a global forum to interact with regulators and policymakers that will contribute to the convergence of regulatory approaches to blockchain and other DLT globally which brings blockchain technology to the next stage. The promotion of an open, transparent and inclusive global model of governance that reflects shared interest of all participating stakeholders is at INATBA's core. Find out more: https://inatba.org/
About the Cardano Foundation: The Cardano Foundation is an independent Swiss standards body that oversees and supervises the advancement of Cardano and its ecosystem. The Foundation's core focus is in developing a Cardano adoption strategy through to integration and execution, to enable fast-track value creation for inclusive and equitable growth. As the legal custodian of the protocol and the owner of the Cardano brand, the Foundation works to drive adoption and partnerships, grow the wider blockchain community, shape legislation, and commercial standards, and ensure stakeholder accountability. Find out more: www.CardanoFoundation.org
Read more:
Artwork: Nasa